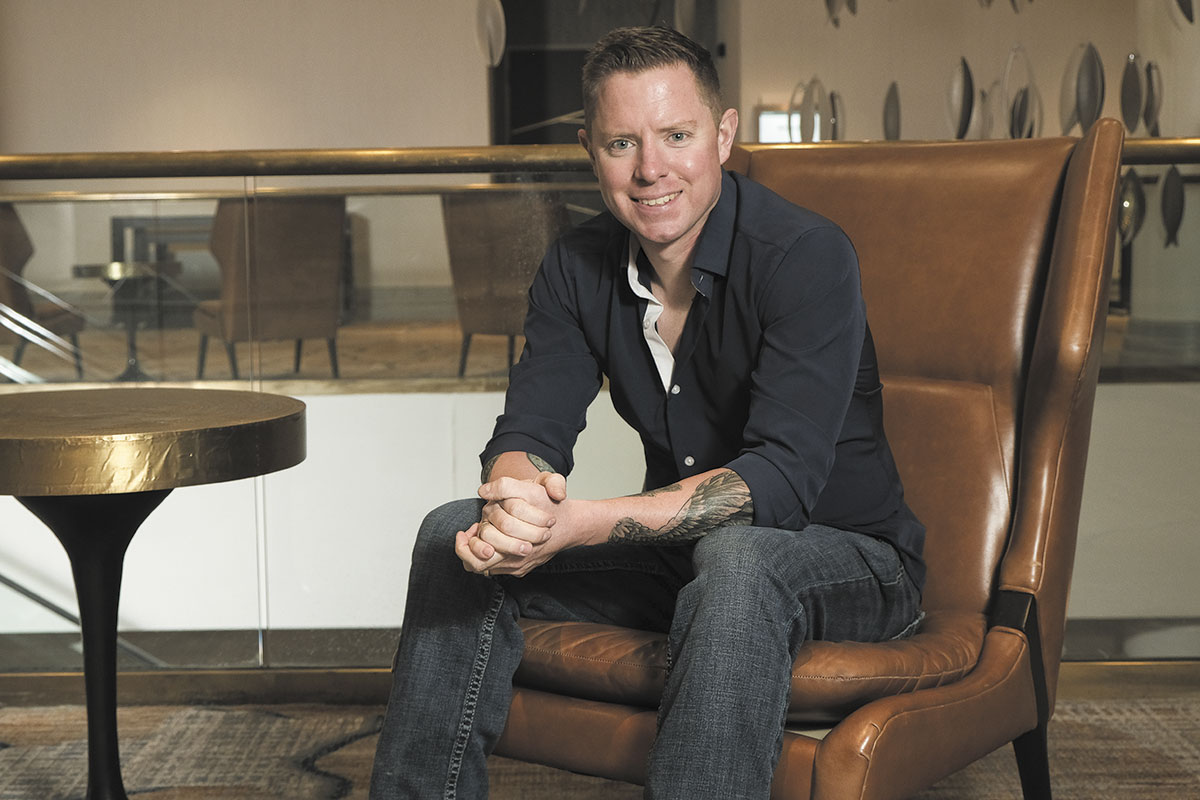 CEO | Nameless Catering Co.
At the height of the pandemic, Jeremy Brown was looking at the potential collapse of the business he had spent years building. But staying true to how he and his wife, Jessica, started the business—"giving our all to our customers and our community"—he dug in even deeper to overcome it. He took advantage of federal loans and trimmed costs. He also launched a campaign to feed nurses and doctors across central Indiana, giving church groups and others who wanted to help health care providers a means to do so: Buy them dinner. With the help of Jessica, a former nurse, he and his catering company fed 4,000 front-line workers, an initiative that also kept his own workers employed. His commitment to his staff is evident in other ways, too. He strives to provide opportunities for those willing to work and grow. Some members of his team who started part time at $12 an hour now earn $60,000 annual salaries. The company, which handled more than 7,000 events in the year before the pandemic, posted its three top months ever last year.
Getting here: He started working at McDonald's at 14. In his 20s, he led units of Qdoba and Moe's Southwest Grill to become top catering locations for each respective franchise, he said.
Proud moment: "Worked with and developed people younger in their career path to do amazing things."
Mentors: Brian Kavicky, a sales management consultant at Lushin Inc., "taught me bravery and leadership skills," Brown said. Jonathan Jennings, executive vice president and chief operating officer of CT Wedding Group, "taught me to grow my company smart." Jayson Manship, founder of Noblesville games retailer Moonshot Games, "pushed me off the cliff to start something with nothing."
Givebacks: He has been an advocate and supporter of small businesses and entrepreneurship in Indiana with organizations such as coworking spaces The Speak Easy and Launch Fishers and the minority entrepreneur support organization Pitch Feast.
Self-realization: "Don't hang on to a bad idea just because you spent a lot of time trying to make it work."
Advice: "Surround yourself with people that have gotten to where you want to be, then listen to them."•
Check out more Forty Under 40 honorees.
Please enable JavaScript to view this content.