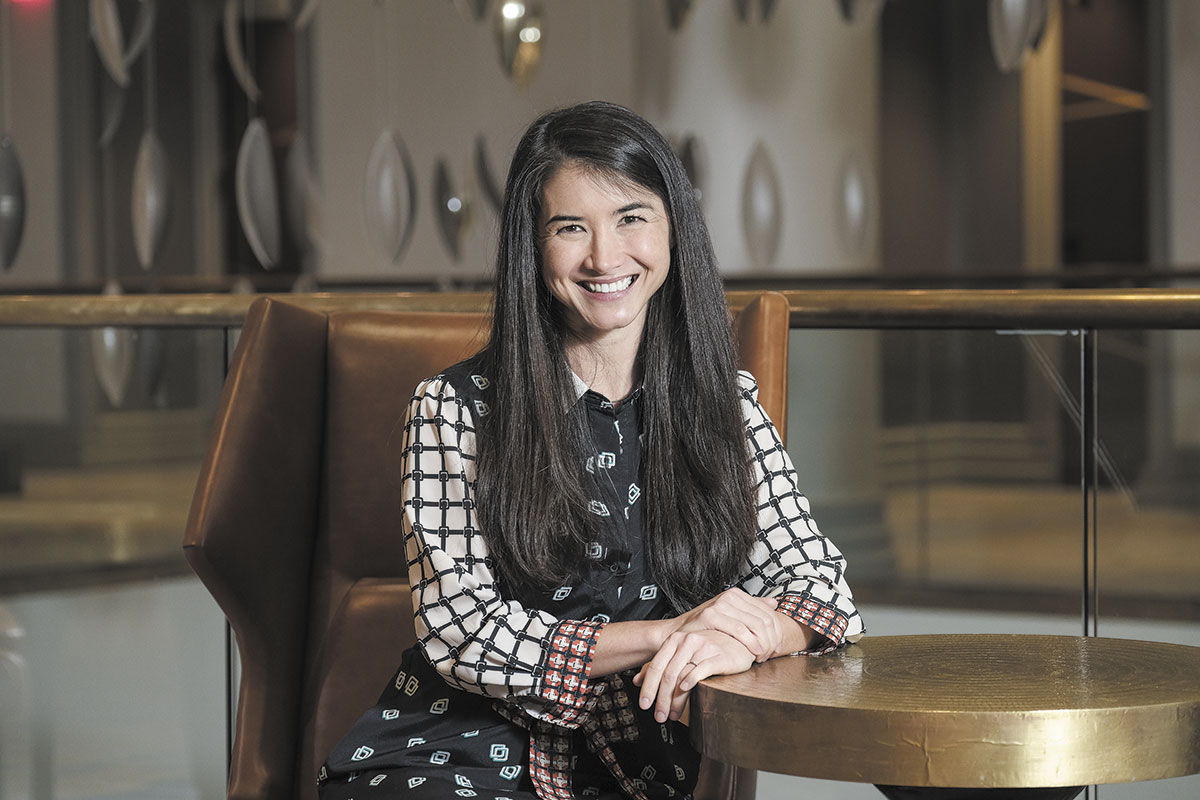 Assistant Professor of Pediatrics, Director of Pediatric Global Health Education, Co-Director of the Morris Green Physician-Scientist Development Program | Indiana University School of Medicine
Dr. Megan McHenry's achievements span a three-pronged mission of care, training and research. She works in the pediatric infectious disease clinic at Riley Hospital for Children. She develops curriculum for pediatric residents and mentors residents and undergraduates at Indiana University. And through IU's AMPATH-Kenya partnership, she leads research efforts into improving care for children with autism, developmental delays and other neurological problems—challenges compounded by the lack of early diagnosis, community understanding and available care in the African nation. "By working together with my colleagues and collaborators, we get to build something that has real potential to improve care for large populations of children globally over the long term," she said. "And that is why I do what I do."

Getting here: Following college, a residency and a fellowship, she landed her current role after Dr. Chandy John, director of the Ryan White Center for Pediatric Infectious Disease and Global Health, created the position—her "dream job," she said.
First job: She worked at the Berry Twist ice cream stand in her hometown of Floyds Knobs.
Proud moment: The work she is doing developing the neurodevelopmental center in Kenya. "By working alongside my Kenyan colleagues and my Indiana collaborators, we have created a space that has real potential to improve the care of children with disabilities in western Kenya and change the way disabilities are viewed within the local community," she said.
Mentor: Dr. Rachel Vreeman, an associate professor at the IU medical school. "I learned so much about research methods, culture and how health services research allows you to impact much more than just the patient in front of you," McHenry said.
Self-realization: She was afraid to fail. "But over time," she said, "I learned that if I wanted to meaningfully advance in my career, I was going to have to take a few risks."
Advice: "Be curious. Almost nothing is as simple and straightforward as it seems at first, and being curious about the people you meet, the situations you're in and the world around you makes life so much richer and more interesting."•
Check out more Forty Under 40 honorees.
Please enable JavaScript to view this content.