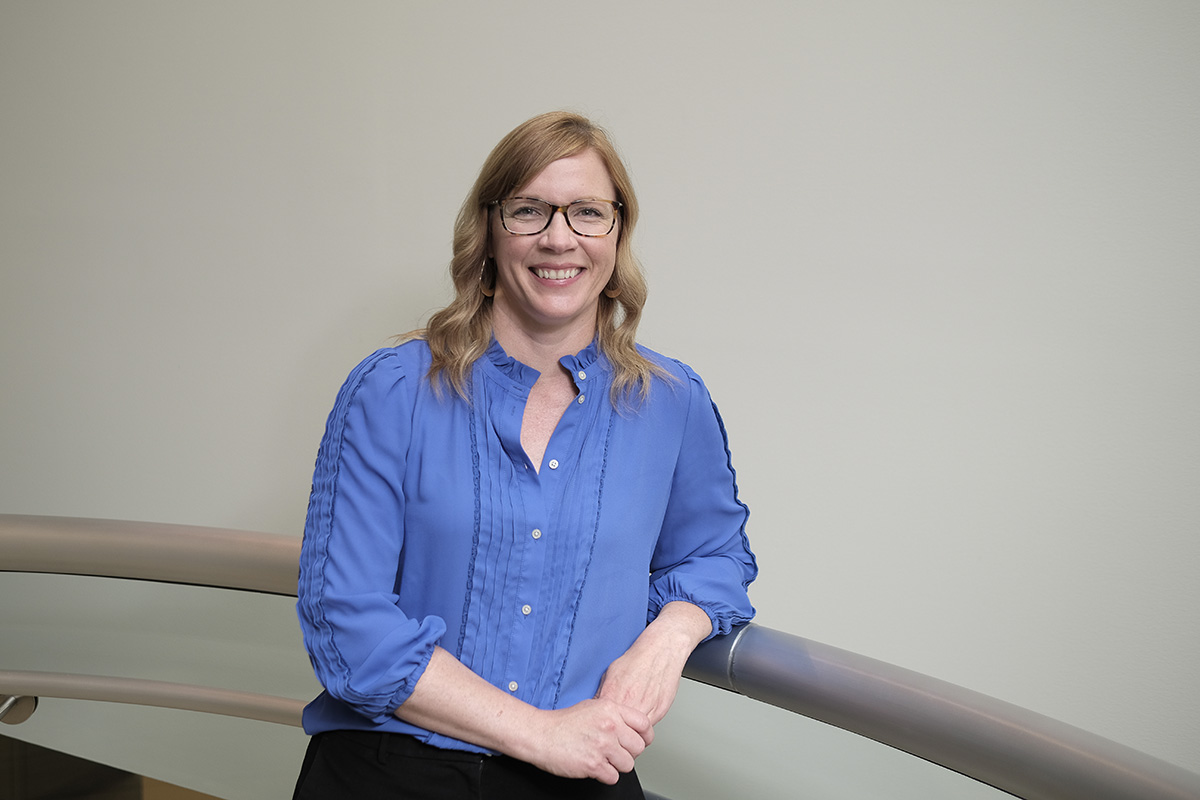 Kelly Cruse, vice president of human resources and chief diversity officer at Atlas World Group, will tell you the company's diversity, equity and inclusion efforts are "not revolutionary by any means."
"We're taking a real-world approach to incorporating DEI into what we do," she said. "We're moving from what I view as the old-school view of DEI, which is compliance—looking at race, at gender, are we EEO-compliant?—to where DEI is part of our core business philosophy."
Atlas has broadened its definition of DEI to include areas like disability, neurodiversity, socioeconomic background, sexual orientation and gender identity.
"We want all our employees to bring their whole self to work," she added. "We're moving toward a holistic view of DEI."
Cruse's chief diversity officer position was established in 2022 after Atlas leadership recognized a need for dedicated, strategic leadership surrounding its DEI initiatives and established Atlas' first diversity committee. The company decreed that the person in the role should "aim to create modern, all-encompassing diversity, equity and inclusion training for employees beyond general race and gender discussions to move toward conversations about microaggressions, equity and allyship."
Cruse said that, to achieve that goal, rather than start by developing a philosophy, strategy and list of deliverables, she started by making sure the executive leadership team understood the updated view
of DEI.
And they did. "The executive leadership team has true buy-in," she said. They made their office building handicapped-accessible from the outside. They made a less than $2,000 investment to fix up and decorate a room for nursing mothers. "It was such a small investment, but such a huge win." They added short-term disability and parental-leave benefits. 
The HR team held DEI listening sessions. Cruse said 65-70 employees volunteered to participate virtually and in person to talk about what the company was doing well, what it can do differently and what it can do more of to make sure it's incorporating employee feedback. Cruse said several people attended multiple sessions to hear what others had to say. 
"We brought people together who didn't know each other, and you could almost physically see lightbulbs go off. Somebody would share a story or an experience they had, and the other person was like, 'I had no idea that happens.' That was one of the best experiences we've had on the DEI front."
The next step, Cruse said, has been to take employee feedback and use it to formalize the company's DEI strategy and set action steps. 
"We are all here together, we're all here for a common purpose, and we want everybody to feel comfortable coming to the workplace," Cruse said. "If they have to hide a portion of who they are, they're not fully comfortable. Or maybe they're not contributing as fully as they want. Creating that human connection makes a difference."•
Check out more HR impact award honorees.
Please enable JavaScript to view this content.