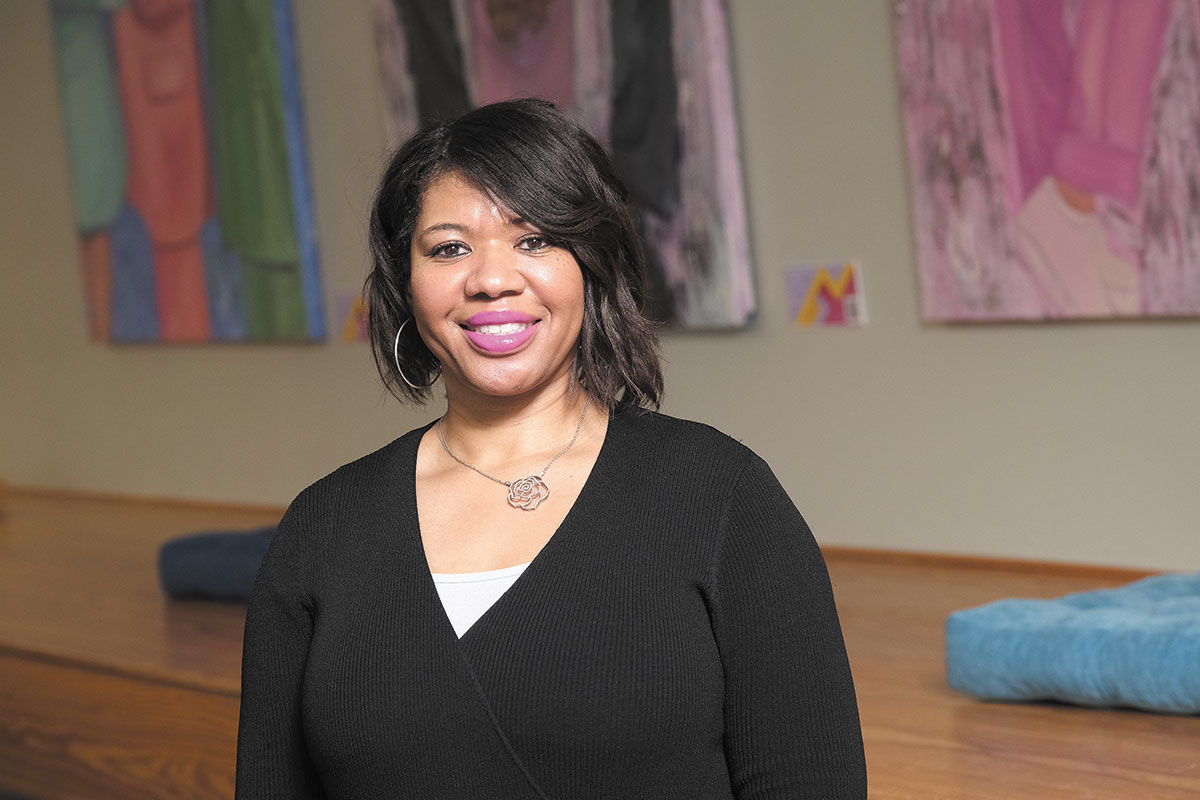 Vice President, DEI and Community Affairs, OneAmerica
Achievements: Kim Thomas has spearheaded several OneAmerica priorities—including organizational effectiveness, career and compensation framework, and business continuity planning amid the onset of the pandemic—each a "milestone" in the company's history, she said. She received one of the financial services company's highest awards for her contributions. She also is accelerating the company's DEI vision and strategy and blending the company's DEI and community affairs efforts to maximize the impact on company culture, community and industry. While giving immense credit to the people she has collaborated with, she also said she is "proud that I can see my fingerprints throughout our culture."
Career track: Throughout her career, she said, she has been passionate about viewing her role through a DEI lens. She launched diversity efforts at two previous employers. "I was the kid on the playground who didn't want anyone to feel left out," she said. "Now I'm an adult in meeting rooms who doesn't want anyone to feel left out."
Giving back: She serves on the advisory council of The American College Center for Economic Empowerment and Equality and on the board of Easterseals Crossroads. She also leads the American Council of Life Insurers' DEI forum.

Mentors and mentoring: She said her mentor, whom she met at her last employer, saw her potential in a way others had not. Her mentor was an ally and an advocate who helped her overcome her fear of failure. "I was so influenced by her," Thomas said, "that I followed her to OneAmerica." As a mentor herself, she strives to reciprocate what she has learned from her mentor. "In each interaction, I show up as my authentic self," she said. "I think people can sense they are seeing the real me when we engage."
Work/life balance: Like many others during the pandemic, she said, she placed too much focus on work, which put her life off track. "I have a personal vision statement that I keep on my phone so I can keep it in front of me," she said. "When I get off track from that vision, I know it's time to reset."•
Check out more Women of Influence honorees.
Please enable JavaScript to view this content.