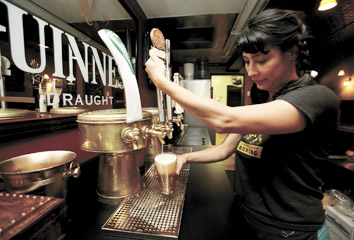 An Indiana lawmaker says she'll introduce a bill in the upcoming legislative session aimed at softening a recent state law that requires retailers of alcoholic beverages to ask customers for proof of age no matter how old they are.
Republican state Sen. Jean Leising of Oldenburg says her bill would allow retailers to use their best judgment when determining whether to ask a customer for proof of age. If approved by the Indiana General Assembly, it would change a law that took effect at the beginning of July.
Leising says the requirement is inconvenient to both retailers and consumers of legal drinking age. She says people old enough to be on Social Security shouldn't be carded at the grocery store for trying to buy a bottle of wine.
Please enable JavaScript to view this content.