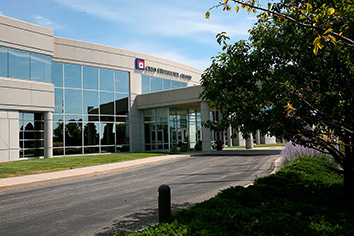 A federal judge in Los Angeles ruled Wednesday that Carmel-based Conseco Life Insurance Co. may not follow through with a plan to raise policy rates for more than 50,000 mostly elderly policyholders.
District Court Judge A. Howard Matz ruled in the class-action suit that the increase, which lawyers' plaintiffs said would have tripled rates for its Valulife and Valuterm policies, constituted a breach of contract.
Matz also agreed with allegations that Conseco used the prospective rate increase to duck a requirement by its primary regulator, the Indiana Department of Insurance, that would have required it to add some $100 million to its reserves.
Tony Zehnder, a spokesman for Conseco's parent company CNO Financial Group Inc., said the firm will appeal.
"We are disappointed with the judge's ruling," said Zehnder, who declined further comment.
Indiana Insurance Department spokesman Logan Harrison said his agency was monitoring the lawsuit but had not yet reviewed Matz's ruling.
Please enable JavaScript to view this content.