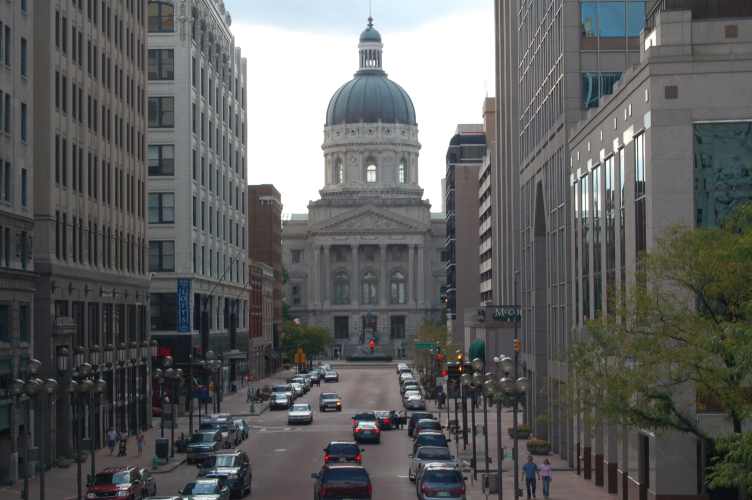 The state of Indiana took in $150 million more than it expected during the month of May.
State officials reported Friday that sales tax collections were $28 million above May collections last year. And individual income tax collections were $177 million above the same time in 2010.
The figures are good news, but State Budget Director Adam Horst cautioned against using one month's totals to draw firm conclusions.
For example, the state says timing issues were partly responsible for the increase in individual income taxes. More revenues were deposited in early May instead of late April for reasons including a later tax day.
Still, Horst said it's clear that income tax collections have improved dramatically due to strong employment and income growth.
 
Please enable JavaScript to view this content.