Indiana teams were noticeably absent from the NCAA Men's Basketball Tournament this year—only Purdue even made the field of 68 teams.
But there are still some Indiana-related reasons to watch the Final Four. Here are five of them.
1. Former IU coach Sampson takes Houston to Final Four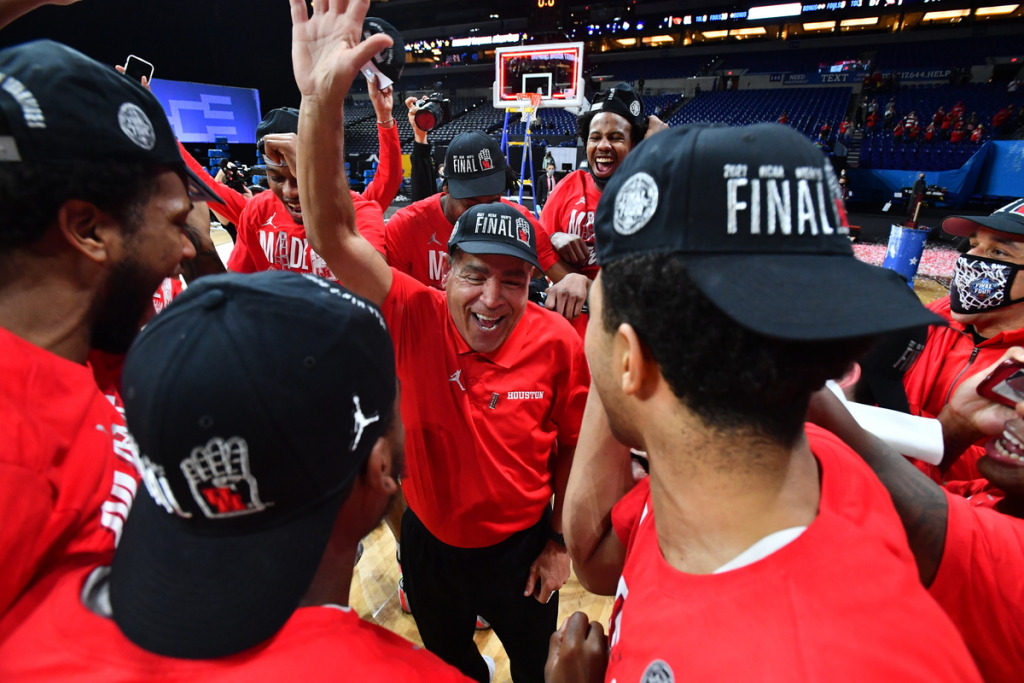 University of Houston coach Kelvin Sampson has remade his career and his reputation after a stint as coach at Indiana University that ended in scandal. Sampson was named the Hoosiers coach in March 2006, following the resignation of Mike Davis. He had a promising first season, leading the Hoosiers to a 21-11 season and into the second round of the NCAA Tournament. IU was 22-4 and midway through Sampson's second season when was forced out of the job amid accusations that he violated NCAA recruiting rules. The NCAA's penalty kept Sampson out of college basketball until 2014, when Houston hired him.
2. Baylor coach Scott Drew got start assisting dad at Valpo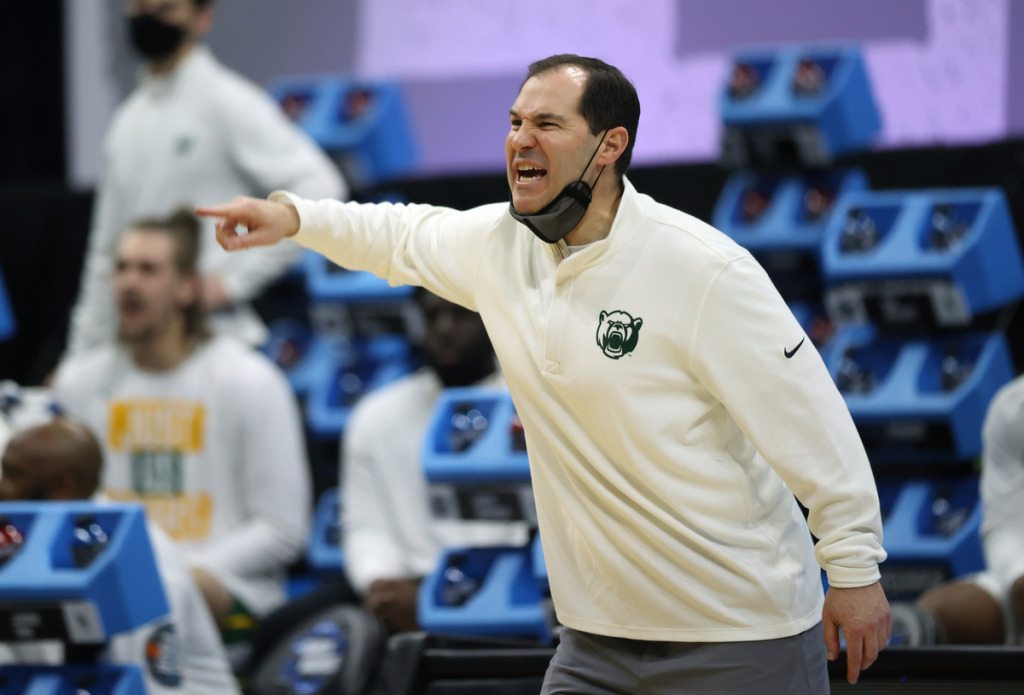 Baylor coach Scott Drew grew up in northwest Indiana while his dad, Homer Drew, coached at Valparaiso University. In fact, Scott's first coaching gig was working as an assistant for his father at Valpo, where he became head coach after his dad retired. After winning 20 games in his first season, Baylor nabbed him to be its coach. "I'm always excited to come back home," Scott Drew said. "We've got a lot of friends, family, people in that part of the country."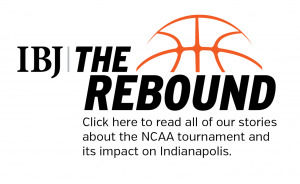 3. Indy-based official among 11 refs picked for Final Four
Indianapolis-based NCAA official Bo Boroski will be one of the refs on the floor for the Final Four. Boroski, who typically calls Big Ten and Big East games, is among 11 officials the NCAA picked for this weekend's games. It will be his second Final Four; he officiated his first in 2019 in Minneapolis. The NCAA will announce which officials will work each game an hour tipoff. Boroski is the founder of RefQuest, a teaching and training platform for sports officials.
4. Former IU standout Lewis is assistant coach at UCLA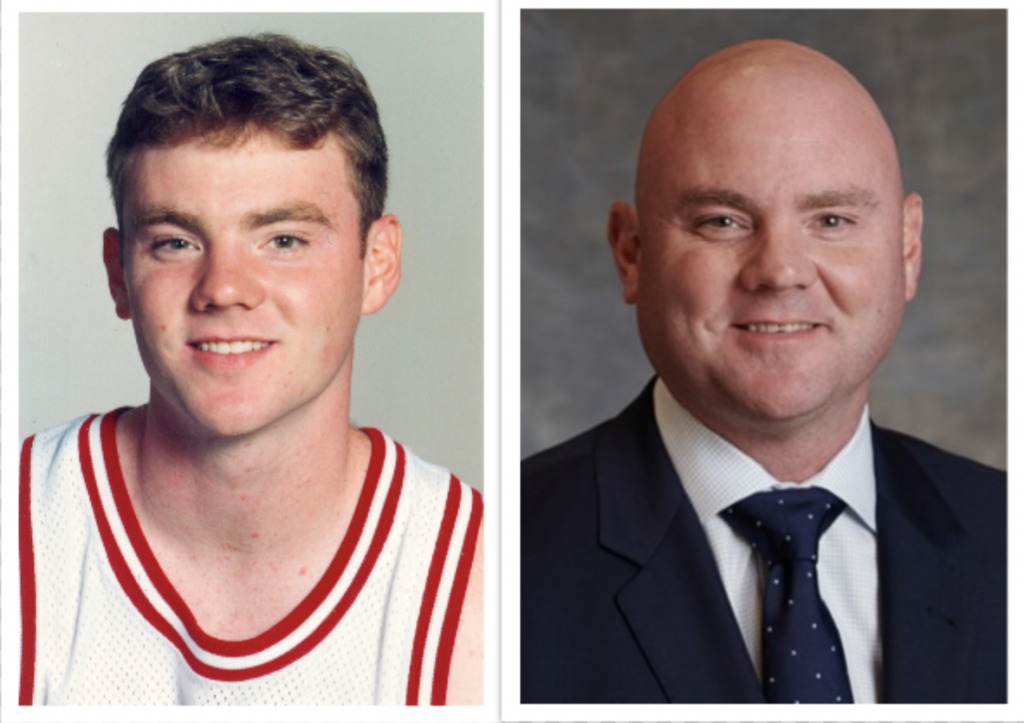 UCLA assistant coach Michael Lewis has a couple of connections to Indiana, most notably as a point guard at Indiana University from 1996-2000 under former coach Bob Knight. In his senior year, Lewis averaged 5.3 assists per game, tops in the Big Ten in the 1999-2000 season. And he finished his time as a Hoosier with 545 assists, second-best in school history. After leaving IU, Lewis took posts as an assistant coach at several schools before landing an assistant coaching position in 2011 at Butler University. He stayed five years before moving to the University of Nebraska and then UCLA as an assistant.
5. Gonzaga seeks first perfect season since IU went undefeated in 1975-76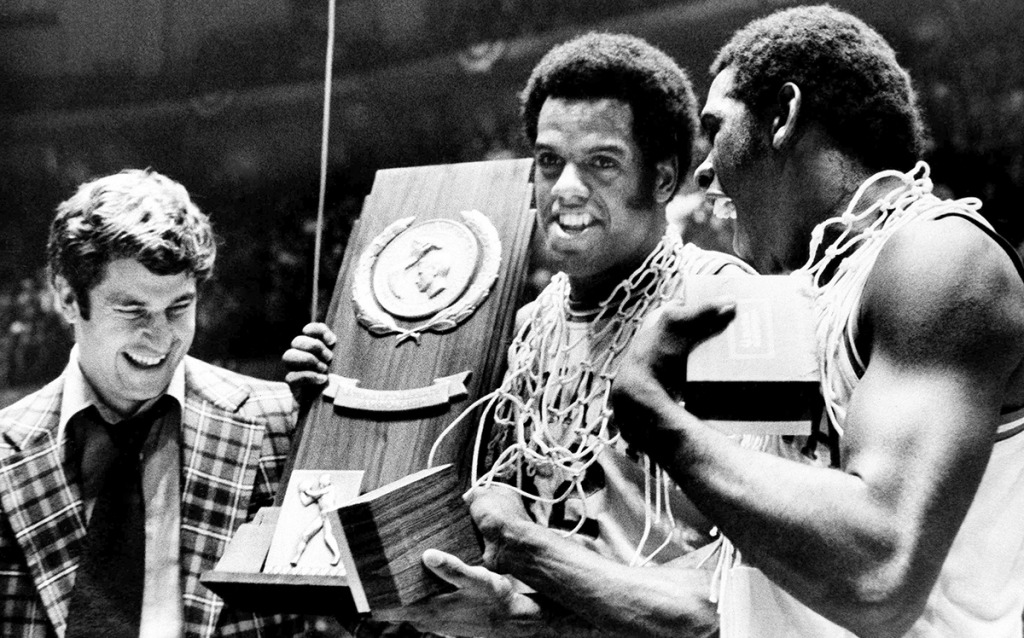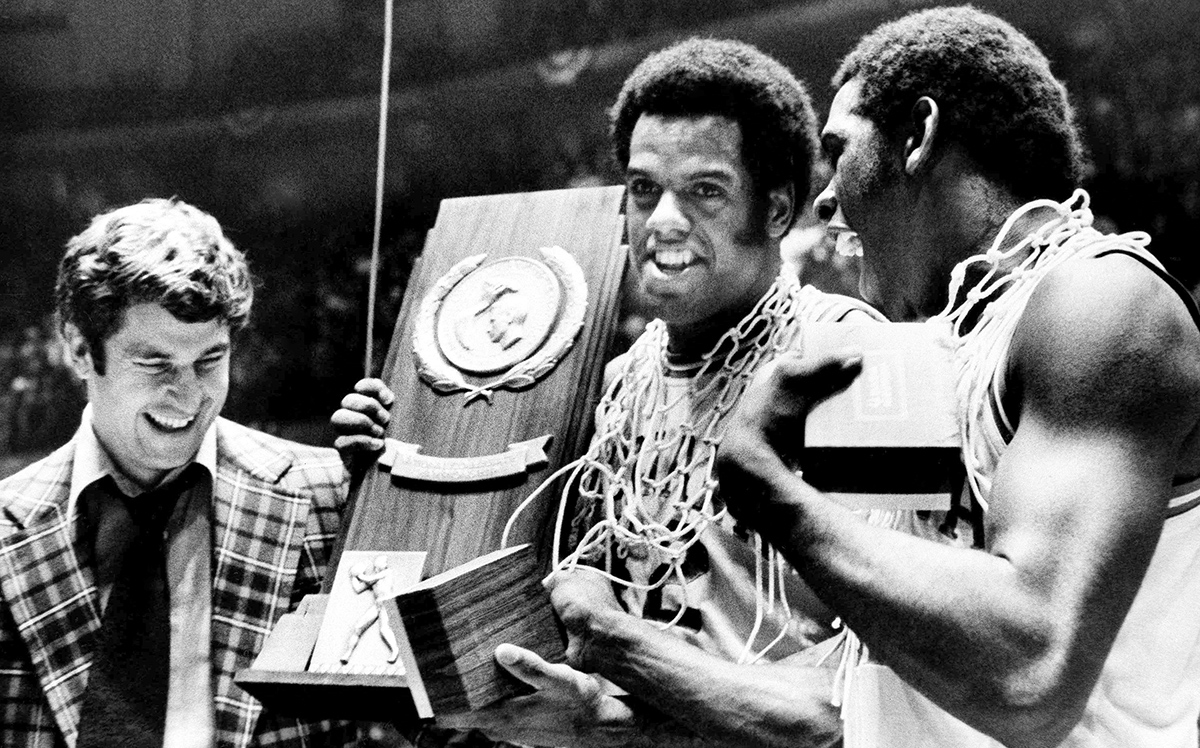 If Gonzaga wins the national championship, it will become the first team in 45 years to finish a season undefeated. The last team to do so? The Indiana Hoosiers, which went 32-0 in the 1975-76 season under coach Bob Knight. Gonzaga heads into Saturday's semifinal game against UCLA with a 30-0 record.
Please enable JavaScript to view this content.