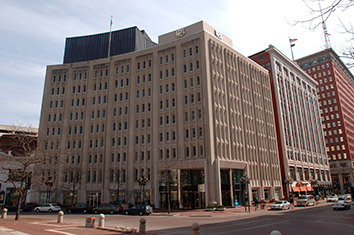 The parent company of Indianapolis Power & Light Co. has agreed to sell a 15-percent stake in the utility to a Canadian investment manager for $244 million.
The investor, La Caisse de depot et placement du Québec, or CDPQ, also agreed to invest another $349 million to grow its stake in the local utility to about 30 percent by 2016.
CDPQ primarily manages funds for pensions.
IPL's parent, AES Corp., said Monday that it plans to use the money to help fund $1.4 billion in capacity improvements and environmental upgrades for IPL. The investments are slated to reduce IPL's coal capacity to 44 percent in 2017, down from 74 percent today.
The initial investment today values IPALCO, IPL's holding company, at $1.6 billion. But in sum, the Canadian firm's investments value the upgraded utility at $2 billion. AES acquired IPALCO in 2000 for stock worth $2.2 billion.
Also Monday, AES Corp. said it will double its quarterly stock dividend, to 10 cents per share. AES shares were up 1.5 percent, to $13.50, in morning trading.
Please enable JavaScript to view this content.