A Carmel-based software firm announced plans Thursday to spend $3.5 million to move into a new headquarters that could house 165 employees by the end of 2020.
Blue Horseshoe Solutions Inc., which specializes in supply chain and logistics software, plans to relocate into a new office at 11939 N. Meridian St. near Pennsylvania Street and City Center Drive.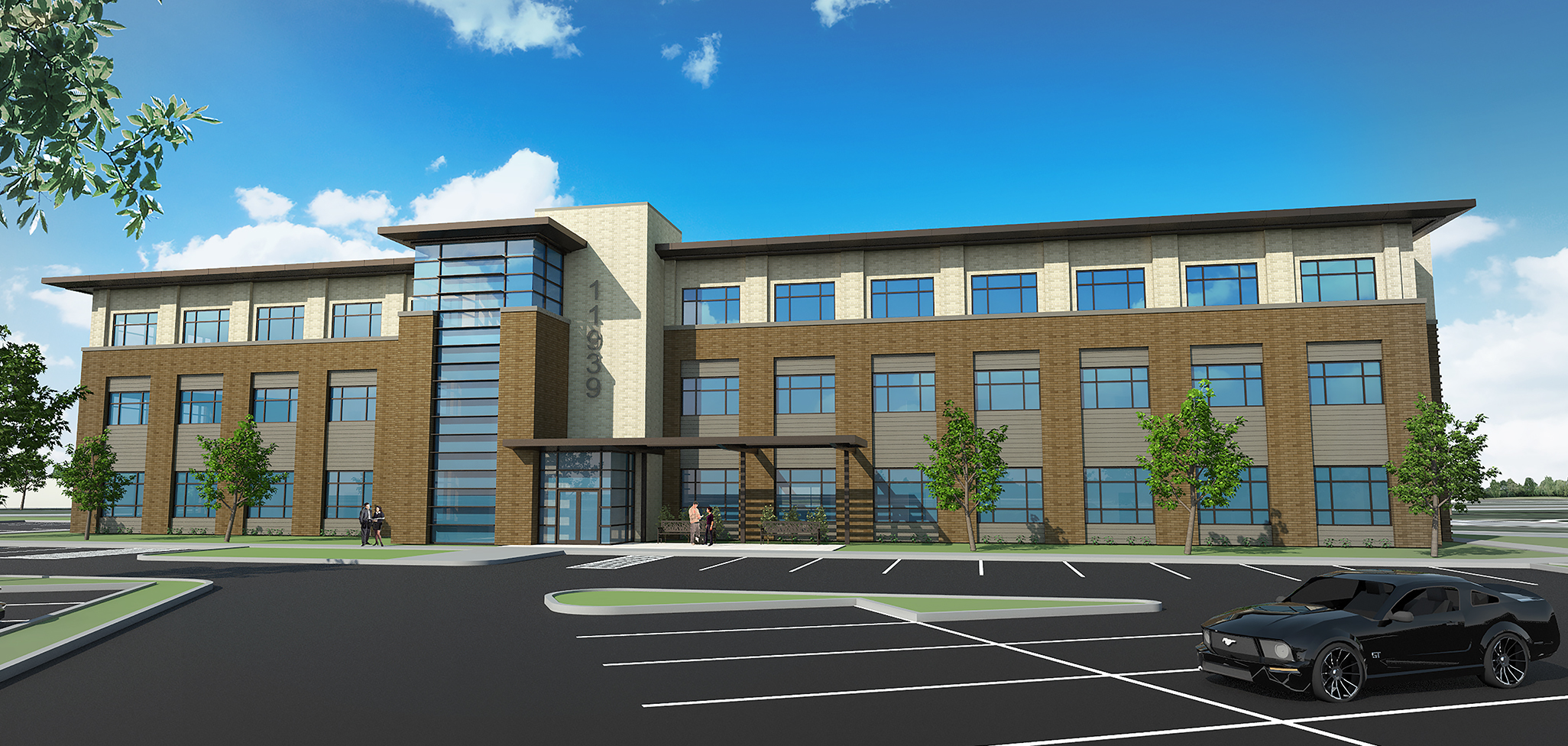 The company, founded in 2001, plans to occupy about 25,000 square feet of the 60,000-square-foot building and hire 70 new employees within five years. The company currently uses about 14,000 square feet at 11590 N. Meridian St., near 116th and Illinois streets.
Blue Horseshoe employs 95 people in Carmel and 200 worldwide with offices in Denver; Charlotte, North Carolina; Columbus, Ohio; and Amsterdam. The company expects to start hiring software consultants and developers within the next two months. Salaries are expected to be more than double the state average of $44,500. 
"They are one of our city's shining high-tech stars, with roots as a small firm established right here in Carmel and now growing into a major international company," Carmel Mayor Jim Brainard said in a written statement. "Today's news is a testament that Carmel is a great place to start a business, attract a high-quality workforce and experience tremendous growth."
The Indiana Economic Development Corp. said it has offered Blue Horseshoe up to $1.1 million in conditional tax credits and $75,000 in training grants. The tax breaks hinge on the company's ability to meet the job commitments. Carmel is also considering incentives for the company.
Blue Horseshoe develops software that manages supplies, warehousing, deliveries, worker productivity and a gamut of other logistical complexities. It has developed a niche in the beer-distribution industry.
Indianapolis-based commercial real estate firm Citimark is developing the three-story building, which will also include offices for Carmel-based personal injury law firm Wagner Reese LLP. The building is expected to be completed by January. About 20,000 square feet of the building is still available to lease. The building will feature a prairie-style design by architect American Structurepoint.
Citimark did not disclose the total cost to develop the building.
Wagner Reese purchased the 3.4-acre property in 2005 with intentions of building a new headquarters. The law firm is housed in an existing building on the property.
"After years of planning and contemplation, we are very excited to take this step with our firm's headquarters," Wagner Reese principal Jason Reese said in a written statement. "We could not be more excited to move in."
Please enable JavaScript to view this content.