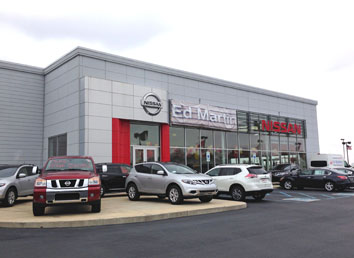 U.S. auto sales may be slowing, but they're still expected to set a record in the first six months of this year.
Sales through June were expected to be up 2 percent over last year to 8.66 million, according to Kelley Blue Book.
After six straight years of growth — and record sales of 17.5 million last year— U.S. sales are beginning to plateau. In the first six months of last year, for example, sales were up 4 percent, or double the pace of this year. But low gas prices, low interest rates, enticing new vehicles and strong consumer confidence should keep them at a very high level.
"As long as economic conditions — like low unemployment and easy access to credit — continue, the industry will be in a strong position through the busy summer sales months," said Jessica Caldwell, director of industry analysis for the car shopping site Edmunds.com.
June sales rebounded after a disappointing May. Sales were expected to rise 5.4 percent to more than 1.5 million, according to the car buying site TrueCar.com.
Fiat Chrysler said its June sales rose 7 percent to 197,073. Jeep sales jumped 17 percent thanks to Americans' strong preference for SUVs. Ram truck sales were up 14 percent. But car sales suffered. Chrysler brand sales fell 20 percent, while Fiat sales dropped 19 percent.
Nissan's sales jumped 13 percent to 140,553. Sales of its new Maxima sedan more than doubled over last year.
Please enable JavaScript to view this content.