Muncie-based Central Indiana Orthopedics plans to spend $13 million to start a 37-acre technology-focused medical campus in Fishers that would include a clinic and surgery center for the health care provider along with additional space for medical offices, the city announced Thursday.
The development, to be called MedTech Park, would encompass 37 acres to the east of St. Vincent's Hospital along 136th Street and Interstate 69 and would be worth about $52 million when fully completed. Central Indiana Orthopedics plans to buy the entire property and construct a 50,000-square-foot facility that will have space for a clinic, surgery center, and imaging and physical therapy services.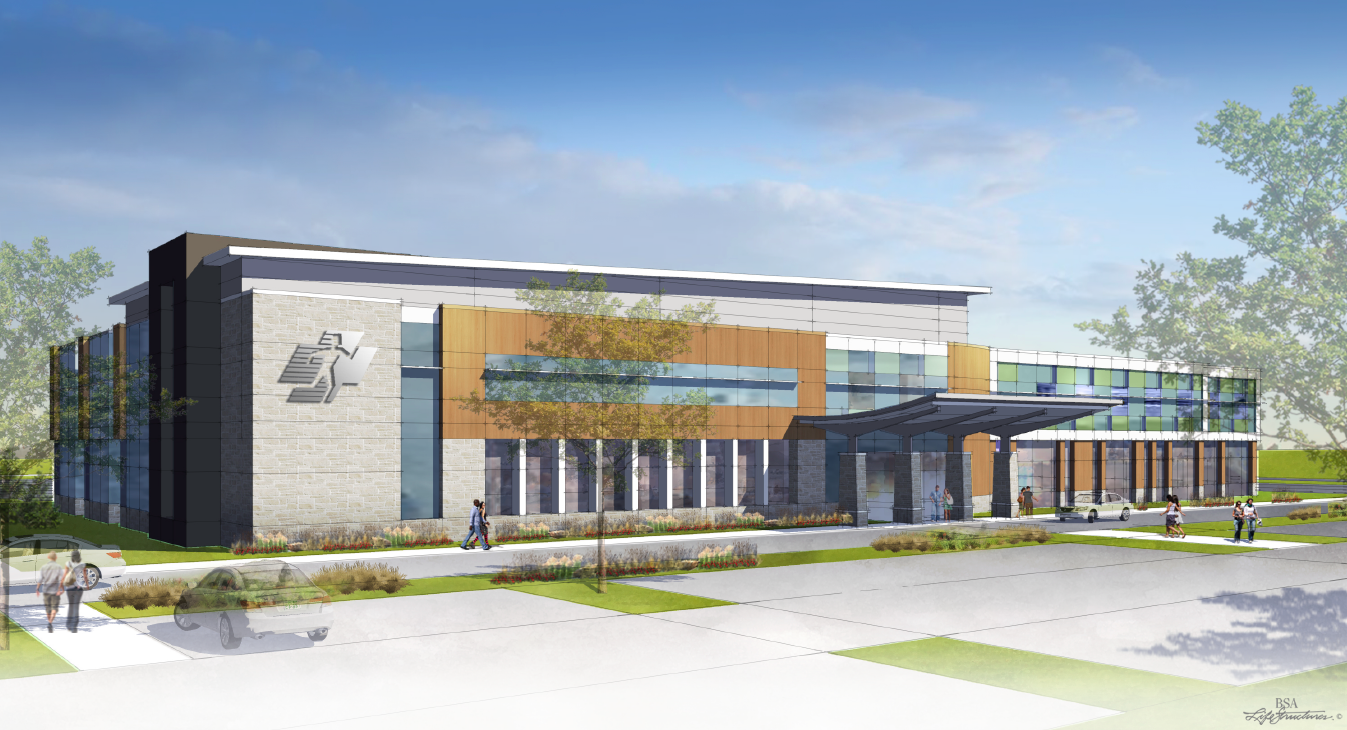 The medical service provider's current Fishers-based operations and 20 employees in St. Vincent's Hospital will be moved to the new office. The company said as many as 25 new employees will be needed at the building.
The $13 million figure covers the cost of the land acquisition and the Central Indiana Orthopedics building. The cost to complete the entire campus will be several times that amount, Fishers officials said.
A site plan for the development shows space for at least three other buildings, parking lots, a road connecting the center of the property to the St. Vincent's campus and a 3.7-acre pond.
"The new medical center and MedTech Park will allow our doctors and staff to continue offering advanced training and specialized care to our patients, and encourage additional investment in the area," Central Indiana Orthopedics President Nimu Surtani said in a written statement. "The MedTech Park vision is to attract a critical mass of innovative medical service providers and ultimately be a regional destination for those in need of expert care."
The city of Fishers is considering a $6.9 million developer-backed bond to assist with future infrastructure improvements to the site. The city would also waive development fees, according an agreement the Fishers City Council will consider at its meeting Monday.
"The fact that Central Indiana Orthopedics isn't just building a home for their business, but also investing in the broader vision for an emerging medical services and technology corridor is a true testament to the commitment to the Fishers community," Mayor Scott Fadness said in a written statement. "This development will not only benefit our local economy, but the residents of Hamilton County will have access to state-of-the-art medical care."
Central Indiana Orthopedics specializes in care orthopedic care and sports medicine. Staff doctors serve as official team doctors at Anderson University, Ball State University, Indiana Wesleyan University, Taylor University and several high schools. 
The health care provider, founded in 1950, has seven other locations in the state, including one on the southwest side of Indianapolis.
Please enable JavaScript to view this content.