A Noblesville-based botanical extracts company plans to spend $3.5 million to construct and equip a new headquarters.
Verdure Sciences Inc. said it will build a 15,000-square-foot facility on a 7-acre property in the Metro Enterprise Park near the southwest corner of Pleasant Street and Union Chapel Road. The building will provide office space, a warehouse for distribution and a manufacturing laboratory.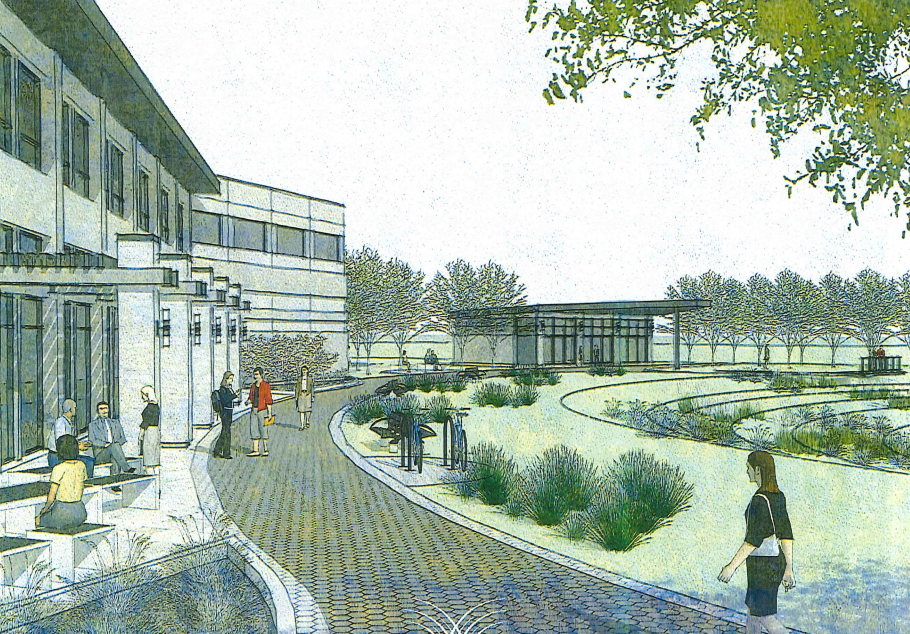 Construction is expected to cost about $3 million, and the company will invest $500,000 in equipment.
The Noblesville City Council heard preliminary plans for the headquarters Tuesday night.
Verdure Sciences, which procures and produces bionutritional products, said it plans to add 10 employees within five years and retain its existing 20 staff members at an average annual wage of $65,000 each.
The city of Noblesville is considering real and personal property tax abatements for Verdure Sciences. The eight-year real property abatement would save the company a total of $378,785 and the personal property abatement would save an estimated $15,435 over a four-year period.
According to the plan, the company will still pay an estimated $288,679 in real property taxes over the abatement period and about $83,500 annually afterward. It will also pay an estimated total of $8,204 in personal property taxes during the abatement period and $5,562 annually afterward.
Ajay Patel founded the company in 1997 after receiving a degree in chemical engineering from Purdue University. The business has been located at 1250 Conner St. in Noblesville since 2002.
Since moving Noblesville, Verdure Sciences has experienced 728 percent growth in sales and 260 percent growth in employees, according to documents submitted to the city. The company reported having a revenue of $12.5 million in 2015 and expects 15 percent to 20 percent sales growth this year.
Please enable JavaScript to view this content.