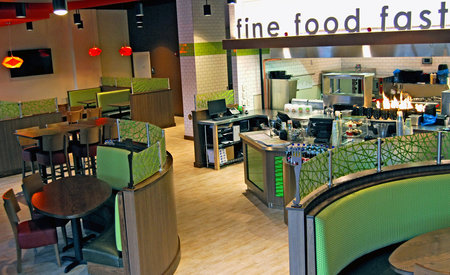 A former franchisee of several McAlister's Deli locations now plans to bring 10 Fresh To Order restaurants to Indianapolis, making the city only the second location in the Midwest for the fast-food company that focuses on healthy selections.
The first location is expected to open in early 2017, although the company did not release a location.
Fresh To Order—which calls itself a pioneer in the "fast-fine" dining sector—is partnering with Charles Hensley, CEO of Acuity Restaurant Group, to bring the brand to Indiana.
"I have been looking for the right brand to partner with and I have had my eye on Fresh To Order for some time now," Hensley said in a statement.
Hensley is the former CEO and managing member of McIndy Ventures LLC, which owned 19 McAlister's Deli locations. McIndy Ventures sold the restaurants to a Tennessee-based company last year.
IBJ reported earlier this month that another ex-McIndy Ventures executive, former Chief Operating Officer Stephen "Kent" Mabe, signed an agreement to open 15 Newk's Eatery restaurants in the Indianapolis area and southern Indiana over the next several years. Newk's was founded by the same entrepreneur who founded McAlister's.
Hensley said he's confident central Indiana residents will like the Fresh To Order's "made-from-scratch, affordable food served in a timely manner in a comfortable, clean environment."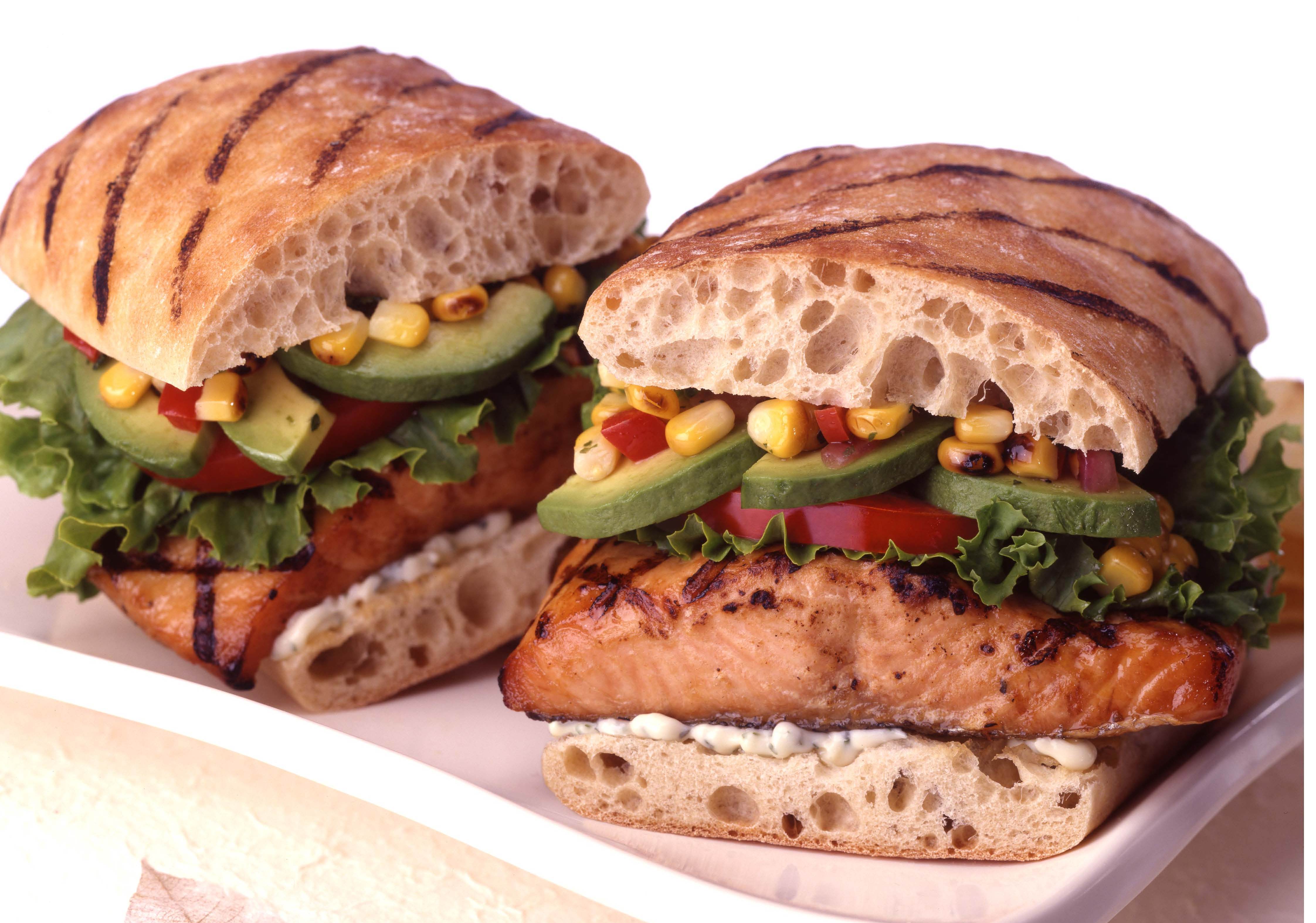 Fresh To Order, founded in 2006 and based in Atlanta, aims to serve entrees in 10 minutes for about $10. The menu features soups, salads, sandwiches and dinner items, including Coconut Curry Salmon, Calamari and Chicken Wild Mushroom.
The company has 14 restaurants in four states—Georgia, Tennessee, South Carolina and Florida—with recently-announced franchise deals in Chicago and Philadelphia.
Fresh To Order was founded by Pierre Panos, who has worked out carve out the "fast-fine" niche. He aims to have 50 Fresh To Order restaurants open with 50 more in development by 2018, according to the company's website.
"Charlie Hensley is exactly the type of franchisee we are looking to grow with," Panos said in a statement. "We are very selective with whom we want to represent the brand and Charlie's reputation for a high standard of excellence and extraordinary operational execution make him the perfect fit for Fresh To Order."
Please enable JavaScript to view this content.