Determine Inc., a 22-year-old software firm that had been struggling with a low stock price for years, moved to Carmel from Silicon Valley last summer as part of its effort to turn over a new leaf.
That effort is starting to show some signs of success.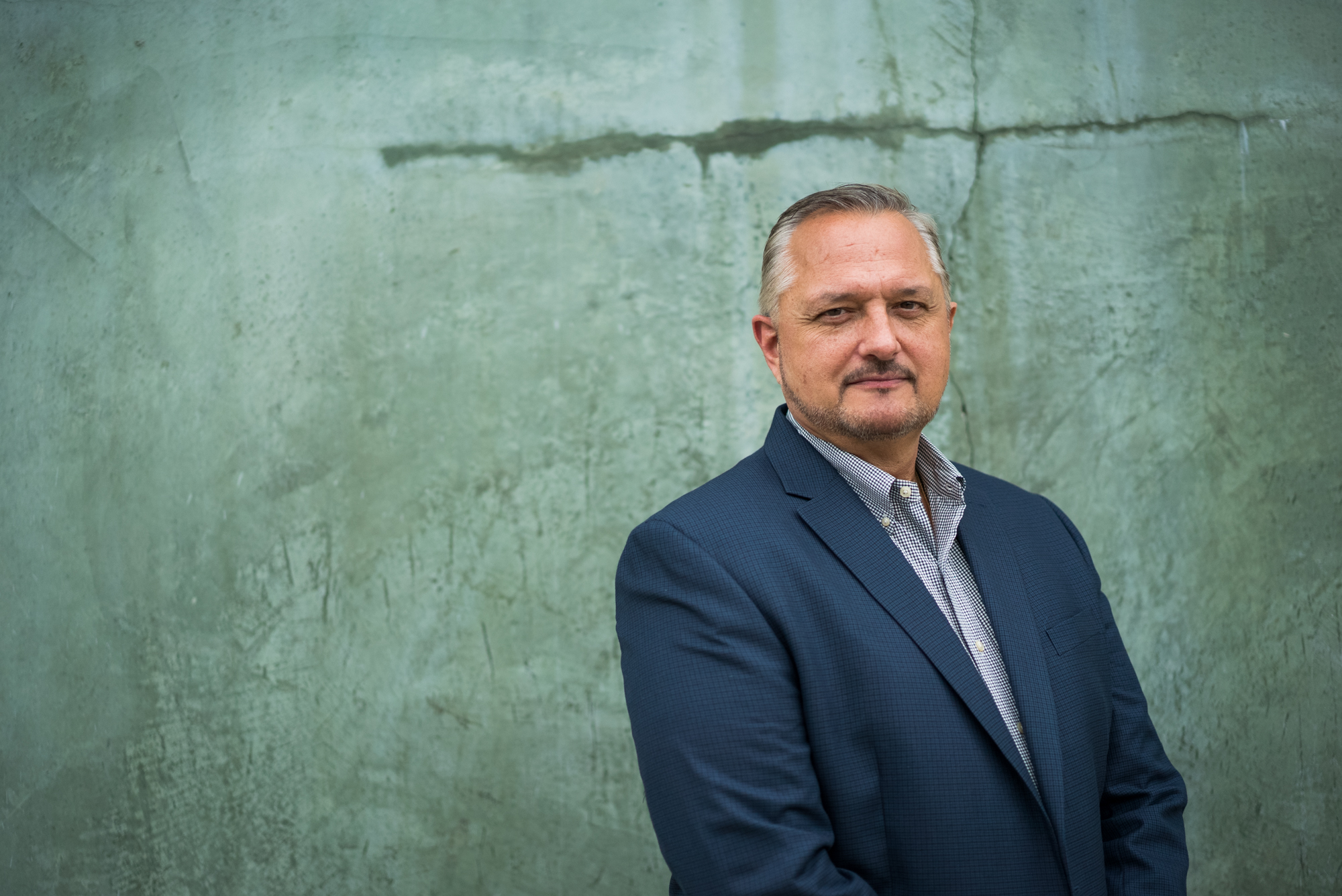 Around the time that former Indiana Gov. Mike Pence and other elected officials held a June press conference celebrating Determine's relocation and job creation plans, the company's stock price was trading at about $1.20 a share. It had lost $4.8 million on $6.7 million in revenue in the previous quarter, part of a long streak of quarterly losses.
The procurement-software company is not entirely out of the woods, but CEO Patrick Stakenas, the outsider-turned-CEO who's steering the turnaround, has had a few reasons to smile lately. Quarterly revenue and per-share earnings have both been heading in positive directions, and analysts have been issuing more optimistic forecasts on both fronts. The stock is up 151 percent since the June press conference, a rare surge for a stock that's mostly been sliding since 2000.
Determine was also able to secure $2.5 million in convertible-debt financing in December in a round led by micro-cap investor Lloyd I. Miller III, money the company plans to use to fuel revenue growth. The company had also added nine employees since its summertime promise to add 24 by 2019, and it has five openings.
"Inch by inch," Stakenas said about the turnaround progress. "Inch by inch. I never like to get ahead of myself, I just want to keep the pedal to the metal and drive this thing forward."
Stakenas joined Determine in 2014 when it was still called Selectica Inc. and became CEO in mid-2015. The former Gartner analyst has driven several changes during his tenure, including two acquisitions, an executive team overhaul and the headquarters move to Carmel.
He's based in Chicago but commutes to Carmel every few weeks.
A sizable chunk of Determine's stock increase has come since mid-February after it reported forecast-beating fiscal third-quarter earnings on Feb. 9. The stock closed at $3.08 Thursday, up 45 percent since then.
The company reeled in $6.9 million in revenue in the third quarter, which ended Dec. 31, and lost $2.2 million, or 8 cents a share. Analysts surveyed by Thomson Reuters expected a loss of 13 cents a share. They also forecast the company to generate $26.7 million in revenue this fiscal year, which ends March 31, and $30.1 million in revenue in fiscal 2018.
Determine's traction thus far stems from increased revenue from an overhauled product offering and lower expenses. The company previously had three distinct software offerings, the result of its recent acquisitions. But in October it released a new product with elements of the three.
"We didn't take three products and mash them together; we built everything on one single code base," Stakenas said. "It was hard work, man, but I'm really happy about where we are."
Determine has had nearly $1 million worth of new sales on the new platform, Stakenas said.
On the cost cutting side, Stakenas said the company closed its San Francisco office, so the employees that used to work there now work remotely. General and administrative expenses totaled about $5.1 million in the latest quarter, down 11 percent from the year-ago quarter.
But the company is not trying to cut its way to profitability. It plans on using the new capital infusion for sales and marketing as well as software development. It even launched a podcast called Determine Out Loud in January.
"We're starting to grow again, we've got lots of new energy inside the company, we're lean and we're real excited about where we're headed."
Please enable JavaScript to view this content.