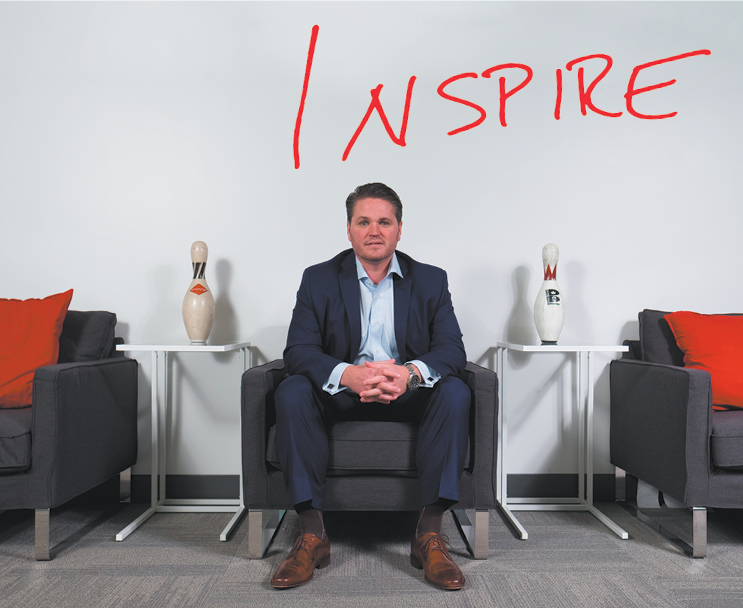 President and CEO
The Annex Group
Age: 37
Birthplace/hometown: Michigan City/South Bend
Family: wife, Jill; children, Molly, 11; Maddux, 11; Nicholas, 8; and Turner, 3
Education: bachelor's in kinesiology from Indiana University
Years with company: 11
Getting here: Pursuing a career in sports rehab, Bach graduated from IU and then submitted applications to a variety of likely employers in his chosen field. But he was sidetracked by an offer to work in real estate. "Buying and selling homes was not really of interest," Bach said, but he became enamored with site selection and what's called "entitlements" in the industry. Eventually, he wound up at The Sterling Group as a development originator. After 2-1/2 years there, a project he proposed was turned down by senior leadership. "I went to my immediate supervisor and asked if it was OK to try to turn a profit from it. He said, 'By all means,' and three months later, healthy check in my hand, I was propelled to start my own business."
Major achievements:  Annex was named IBJ's fastest-growing company in 2017 and was one of the Student Housing Business Top Developers last year as well.
Sideline: Bach is co-owner of Fishers Sports Academy. "When I moved here from South Bend, there were limited facilities for ball-playing in winter months. One day, we sat down and created a plan to build an indoor baseball and softball training facility. My primary motivation was to have a place for my kids to go whenever they want."
Transitional professional moment: "The president of Carl Sandburg College [in Illinois] saw my name in the paper when I was pursuing a different project. She said, 'Have you thought about student housing? Come here and let me tell you how we need housing.'" Bach did, and soon, he said, "the light kind of went off. This is what I was supposed to do."
Givebacks: coaching dozens of sports teams over the years•
Check out more 2018 Forty Under 40 honorees.
Please enable JavaScript to view this content.