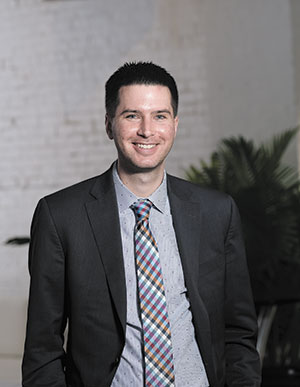 Brown guided the opening of 15 schools as leader of former Mayor Greg Ballard's charter-school push. At The Mind Trust, he has overseen the launch of 34 more. "We go to work every day knowing that we are working to change an education system that has for so long failed children of color and low-income children," Brown said. "Our theory of change is rooted in the belief that the best results are achieved when you empower and support transformative leaders to operate schools that provide the autonomy to make decisions as close to kids as possible." 
Getting here: Brown spent 2008 to 2010 with Teach for America in St. Louis, eventually becoming director of district strategy and alumni affairs and then managing director of community partnerships for that organization's Indianapolis office. Under Mayor Greg Ballard, he was director of charter schools before becoming senior vice president of education innovation for The Mind Trust in 2015. He became CEO in 2018.
Inspirational moment: When his family adopted his sister when he was a senior in college. "Left on the side of a road in Yiyang, China, when she was only a few days old, she lived in an orphanage for the first year of her life," Brown said. "Because she was adopted into a middle-class family … she had the opportunity to live the American dream. However, millions of children in our country lack access to high-quality schools. It was fundamentally unfair that my sister would have access to great schools by virtue of the family she was adopted into when so many other children in our country don't. I wanted to do something about it."
Mentor: David Harris, founder of The Mind Trust, who "inspired leaders across the country to start their own city-based education efforts. It is humbling to follow in David's footsteps."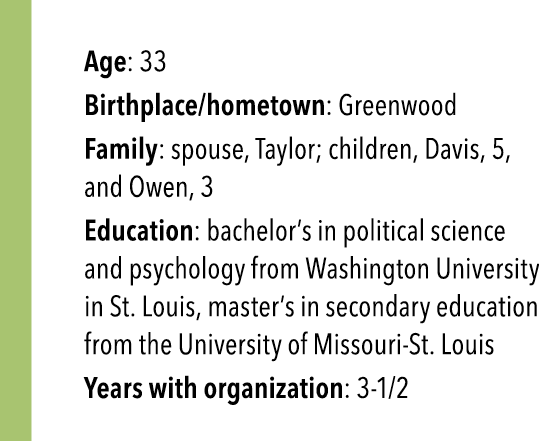 Givebacks: Brown serves on the board of the Greater Indianapolis Progress Committee.
Downtime: Indiana University basketball, Colts football, Pacers basketball•
Check out more 2019 Forty Under 40 honorees.
Please enable JavaScript to view this content.