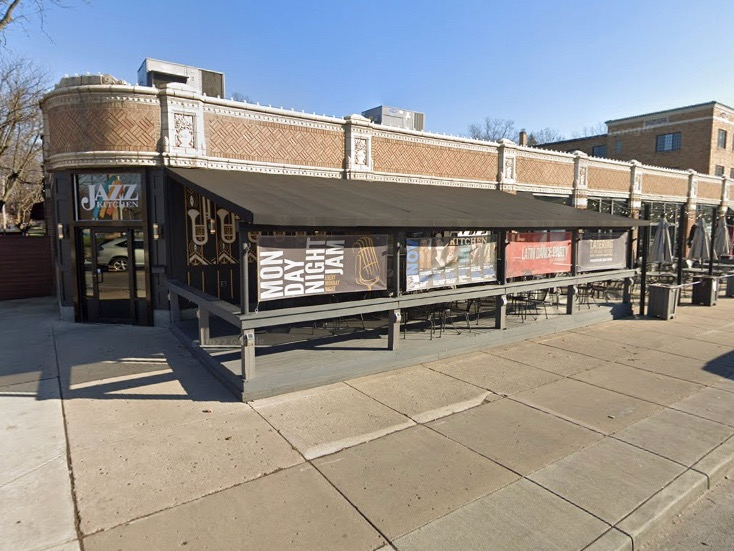 Three in-person performances highlight the schedule of the 27th annual Art & Soul program presented by the Indy Arts Council.
Founded in 1996 as an annual commemoration of Black History Month, Art & Soul is planning a Feb. 3 event at the Cabaret, 924 N. Pennsylvania St.; a Feb. 8 event at the Jazz Kitchen, 5377 N. College Ave., and a Feb. 25 event at the Indianapolis Artsgarden, 110 W. Washington St.
"Kings & Queens" will serve as the theme, and four Art & Soul featured artists are expected to be announced in January.
Through February 2020, the Artsgarden traditionally hosted at least 15 Art & Soul performances each year.
The pandemic, however, made the 2021 edition of Art & Soul an online event, and the 2022 edition was postponed until June.
In 2022, Art & Soul featured in-person events at the Artsgarden, Madam Walker Legacy Center, Warren Performing Arts Center and at the Indianapolis Cultural Trail along downtown's Canal Walk.
Indianapolis-based visual artists, performance artists, musicians and dancers are showcased during the Art & Soul series.
The 2023 events are being coordinated by the Indy Arts Council in partnership with Asante Art Institute, contemporary fine arts exhibition Flava Fresh, Iibada Dance Co., the Cabaret, Indy Jazz Fest and event producer Valerie Phelps.
Past "Art & Soul" participants include trumpet player Pharez Whitted (1998), acclaimed poet Mari Evans (2004), visual artist Lobyn Hamilton (2011) and Top 30 "American Idol" competitor Marrialle Sellars (2022).
Please enable JavaScript to view this content.