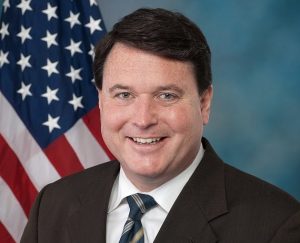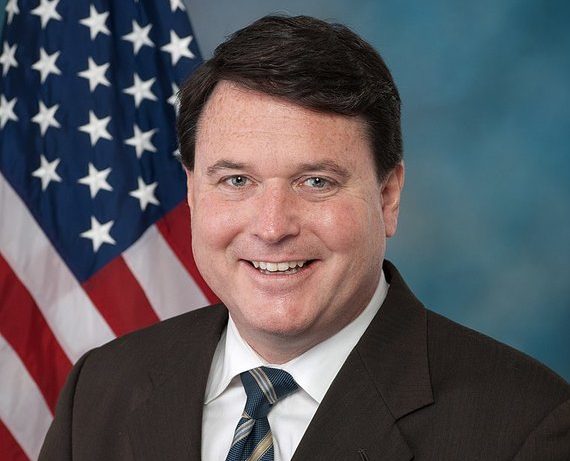 Indiana Attorney General Todd Rokita, who drew scrutiny last month over his decision to retain employment with a health care benefits business while serving in his elected position, says he has given up the private-sector job.
"I have concluded my limited involvement in Apex Benefits and am divesting my equity position so as to remove any potential concerns for the company and its clients," Rokita said Friday afternoon in a Twitter posting.
Rokita, a Republican, had been working for Indianapolis-based Apex Benefits since February 2019 after choosing not to seek re-election for Indiana's 4th Congressional District—a seat he had represented since 2010—and instead pursuing an unsuccessful bid for U.S. Senate in 2018.
He entered the attorney general race in May and, after ousting former GOP Attorney General Curtis Hill in the party's primary convention race, he defeated Democrat Jonathan Weinzapfel in November.
Rokita was sworn into office in January, but he continues to serve as strategic policy adviser for Apex, which helps employers find ways to lower health care costs. He previously worked as the firm's general counsel and vice president of external affairs.
He also has ownership interest in the company.
A watchdog group and political opponents criticized Rokita's decision to remain with the firm after becoming attorney general, calling it a potential conflict of interest.
He also said he sought and received an opinion from the Indiana Inspector General's Office that indicated "his interests and outside employment are all squarely within the boundaries of the law and do not conflict with his official duties."
Please enable JavaScript to view this content.