Indiana Attorney General Todd Rokita is continuing to work for a private health care benefits company while serving in his elected position, raising questions from a watchdog over the appropriateness of that decision.
Rokita, a Republican, has been working for Indianapolis-based Apex Benefits since February 2019 after choosing not to seek re-election for Indiana's 4th Congressional District—a seat he had represented since 2010—and instead pursuing an unsuccessful bid for U.S. Senate in 2018.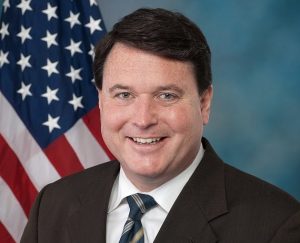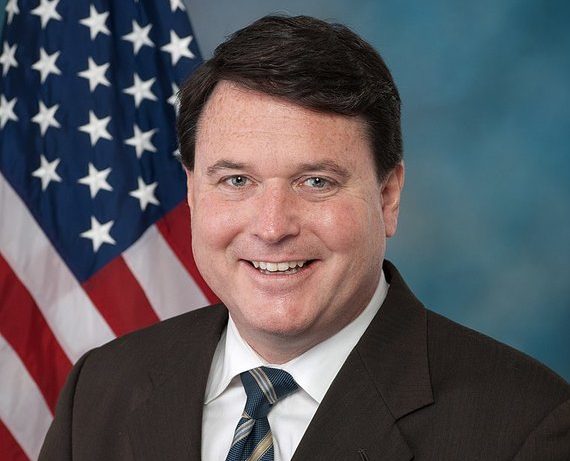 He entered the attorney general race in May and, after ousting former GOP Attorney General Curtis Hill in the party's primary convention race, he defeated Democrat Jonathan Weinzapfel in November.
Rokita was sworn into office in January, but he continues to serve as strategic policy adviser for Apex Benefits, which helps employers find ways to lower health care costs. He previously worked as the firm's general counsel and vice president of external affairs.
He also has ownership interest in the company.
Julia Vaughn, policy director for government-accountability watchdog group Common Cause Indiana, said she thinks the dual roles "are quite concerning."
"Hoosiers need an attorney general who is fully focused on protecting the public interest and given that he isn't being transparent about the situation, how can we be assured there are no conflicts of interest involved in this?" Vaughn said in an email.
Rokita is defending his continued private sector employment, which was first reported by the political newsletter Importantville.
"Todd Rokita has built up private sector business interests that he will maintain as Indiana Attorney General, which were and will continue to be disclosed as required in publicly available financial disclosure reports and which reflect income from several sources," Lauren Houck, a spokeswoman for Rokita, said in an email.
Rokita's personal financial disclosure filed before the election also lists four residential income properties.
Houck said he sought and received an opinion from the Indiana Inspector General's Office that indicated "his interests and outside employment are all squarely within the boundaries of the law and do not conflict with his official duties."
Houck said Rokita received the opinion, which he has declined to make public, on Jan. 15.
Molly Deuberry Craft, director of communications for the Attorney General's Office, said he requested the opinion on Jan. 12—one day after former Inspector General Lori Torres joined Rokit's staff.
Rokita announced in December that he had hired Torres to be his chief deputy attorney general and chief of staff.
"The fact that Lori Torres now works for the attorney general makes this smell even worse," Vaughn said.
Craft said Torres "was not involved whatsoever."
It's unclear how much Rokita is earning working for Apex or how many hours per week he's logging. Craft said the job "is on a limited basis."
According to his biography on the company's website, Rokita "advises Apex and its growing roster of clients who employ thousands of hard-working people on public policy initiatives, internal corporate strategies and employee benefits compliance outcomes. In the best interest of the company's clients, he also collaborates with industry experts to drive positive transformation of health care and benefits issues."
"It is an asset that he now brings this well-rounded private sector experience to his current job, which is desperately needed at a time when too few elected leaders have such experience," Houck said in the email.
As attorney general, Rokita is responsible for defending state laws and state agencies that are challenged in court, investigating consumer fraud and identity theft complaints, overseeing unclaimed property and investigating claims of Medicaid fraud.
Rokita's salary as attorney general is $107,392.
Please enable JavaScript to view this content.