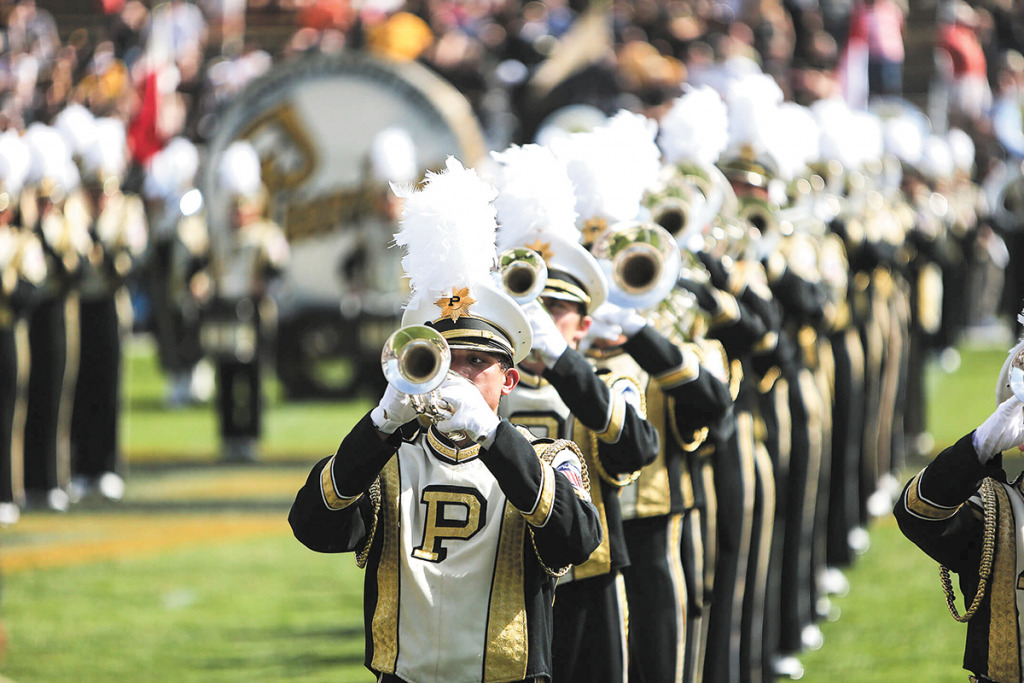 While charitable giving increased overall last year, the number of million-dollar-plus gifts from individuals to Indiana organizations appears to have decreased.
According to information compiled by IBJ, Indiana not-for-profits received 25 donations of $1 million or more from individuals in 2020. These publicly announced donations totaled $136 million.
That's significantly lower than in 2019, when IBJ found 45 donors had given a total of $411.6 million to Indiana not-for-profits. In fact, it's the lowest number of donations and the lowest total amount since IBJ started compiling the list in 2017.
But nationwide, charitable giving appears to have increased in 2020. According to a report from the Fundraising Effectiveness Project, total giving was up nearly 7.5% during the first six months of 2020 over the same period in 2019. And according to a report from Fidelity Charitable, nearly 46% of donors said they gave more in 2020.
Experts say donors seemed to spread out their money last year, rather than focusing on single charities.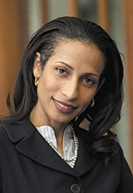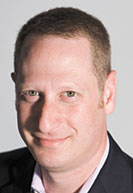 "I think when it's all said and done, we're going to find that it was fewer very large gifts and more gifts spread among more organizations," said Dave Sternberg, founding partner of fundraising consulting firm Loring Sternberg & Associates.
Una Osili, associate dean for research and international programs at the Indiana University Lilly Family School of Philanthropy, agreed.
"I think there are many different factors going on right now," Osili said. "It may just be a question of—are donors spreading out their giving? Many organizations are receiving larger totals, but it may be coming from more donors."
But experts say other factors could have had an impact, too, such as donors' reluctance to commit to big gifts over Zoom meetings. In addition, donors are changing how they give, with some using donor-advised funds or giving through their companies (neither of which are included in the list compiled by IBJ), rather than directly.
Donor-advised funds allow individuals to put money into an account that is intended for charitable giving but doesn't have to be distributed immediately. The money is invested and allowed to grow over time with the donor essentially making grants from the fund at any time.
According to a report from the National Philanthropic Trust, contributions to donor-advised funds increased more than 20% from 2018 to 2019.
"We may see individual giving not be as strong, but it might be that individuals are giving through different channels," Osili said.
Story continues below graphic.
One factor that fundraising experts say did not play a role in the number or size of big donations was the 2020 election, the most expensive in U.S. history. Political contributions are not tax-deductible and generally do not replace someone's charitable giving.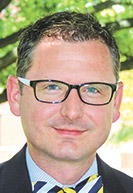 A unique element affecting giving and fundraising in 2020 was the shift to video meetings with top donors instead of meeting in person.
"If you could get people to engage with you virtually, I think it really did a good job on overcoming the inability to be in person," Sternberg said.
Ken Britt, senior vice president of strategic growth and innovation for Marian University, said the school's fundraisers didn't let being behind a screen stop them from cultivating relationships with donors.
Marian is at the top of the big gifts list this year with a $24 million donation from the Witchger family to establish an engineering school that will be named for the family's late patriarch. Plus, the school received a $2 million donation from Tom and Julie Wood's foundation and $1 million from Al and Sue Leighton.
"2020 was an exceptional year for Marian," Britt said. "Even though it was a year we had to operate a school in the pandemic, people were unbelievably generous to our mission, and we're very, very grateful for the opportunity."
He said the school raised $45 million in 2020, more than double the $20 million raised in 2019. The long-term relationships between donors and Marian University President Daniel Elsener helped secure the big gifts even during a pandemic, Britt said.
Story continues below graphic.

According to a 2013 study from the IU School of Philanthropy and Johnson Grossnickle and Associates, having a president with a long tenure (more than 12 years) is associated with receiving about 18% more multimillion-dollar gifts than having a president who's a relative newcomer. Elsener has been president of Marian since 2001.
"Pandemic or not, recession or not, Marian is boldly moving forward," Britt said. "I think people who have wealth respond to that courageous, bold vision."
The total big gift amount might increase over the next few months, Osili said, because some significant donations may not have been made public yet, even if a donor committed to the gift last year.
And the specifics of some extremely large gifts on a national level, such as the $4.1 billion from philanthropist MacKenzie Scott, have not been shared yet.
Six not-for-profits in Indiana were among the nearly 400 recipients of Scott's donations, but the amount each Indiana organization will receive is still unknown—other than $10 million for Goodwill Industries of Michiana. Once those gifts are made public, the total amount of big gifts in Indiana in 2020 will likely significantly increase. United Way of Central Indiana, for example, is expected to share more details on its gift from Scott in the coming weeks.
As for 2021, experts say they don't expect the number of big gifts to be down again. Part of that outlook is based on the stock market's continuing to perform well, as big gifts often follow market gains.
"I think giving will remain strong, and I wouldn't be at all surprised if it went up," Sternberg said.
Widespread availability of COVID-19 vaccines and an overall economic recovery could also benefit big giving.
"There's still some reason to be optimistic about the 2021 landscape," Osili said.•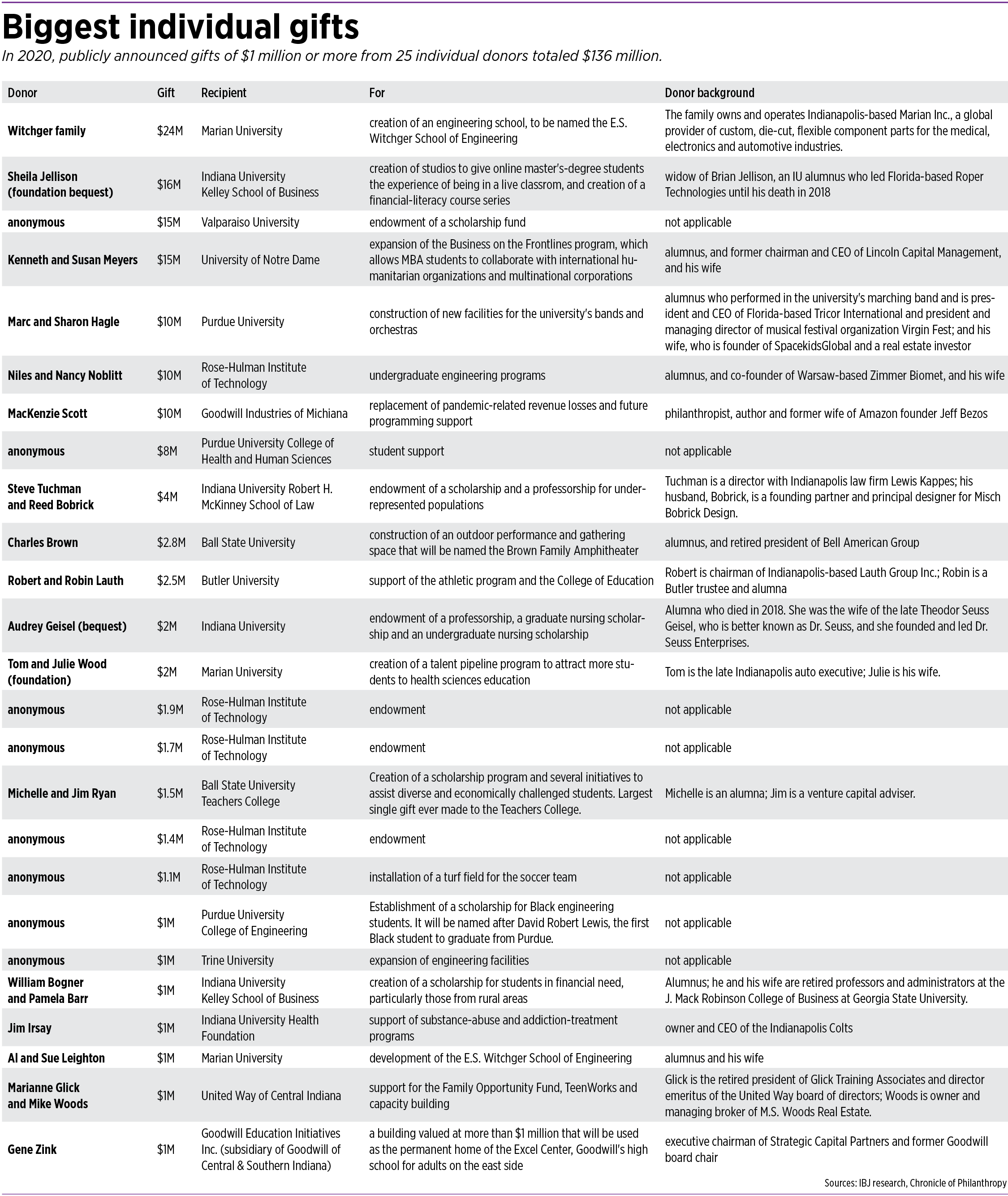 Please enable JavaScript to view this content.