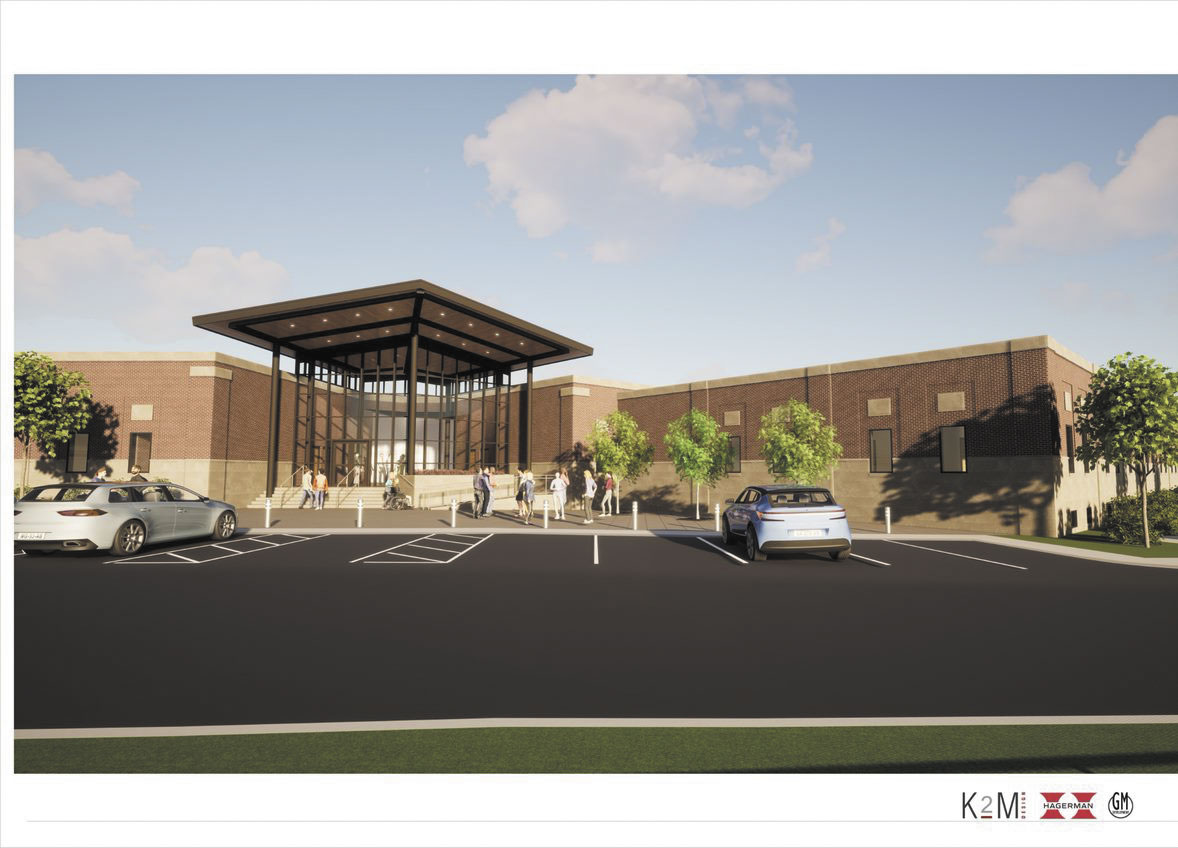 The Boone County Jail will undergo a $59.1 million expansion that officials say will help lead to an increased focus on rehabilitation and less on "warehousing" of inmates.
The 128,790-square-foot Boone County Justice Center in Lebanon will be developed by Springport-based GM Development Cos. and designed by Indianapolis-based architecture firm K2M Design.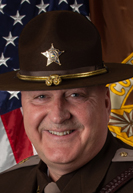 Boone County Sheriff Michael Nielsen said he expects the county to break ground on the jail expansion and justice center this fall. Construction is expected to last about 24 months.
The expansion will increase the number of jail beds from 214 to 316; introduce services for mental health, addiction and work release programs; upgrade the jail's infirmary; and add space and a morgue for the Boone County Coroner's Office.
The complex will sit on an 83-acre site with room for expansion as Boone County's population continues to grow.
"It's not just focused on the jail," Nielsen said. "It's focused on the entire county and really setting up the county not only from a criminal justice standpoint, but the growth of the county for the next 30 years."
The Boone County Council approved the expansion project on June 14 by a 4-3 vote following months of debate between the council and the Boone County Commissioners.
The council fixes rates and establishes levies on county property, while county commissioners control and maintain land and structures, such as the jail.
The council also approved a 0.2-percentage-point local income tax increase that will take effect Oct. 1 to help pay for the justice center expansion.
Nielsen said the county will use a build-operate-transfer arrangement with GM Development to cap costs to the county at $59.1 million. That type of arrangement—which was authorized by a 2017 state law—is a form of public-private partnership that shifts the burden of cost overruns to a developer.
The Boone County Commissioners are expected to adopt the arrangement at their July 5 meeting.
"That's the good piece about this because, if for some reason we see an extraordinary increase in inflation, more than we see now, which is coming, then that company eats the cost," Nielsen said.
The county will also issue bonds that will be used to purchase the justice center as part of the agreement. The local income tax increase and bonds will expire after 20 years if they are not paid off sooner.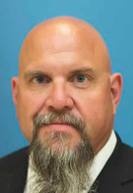 "We saw the writing on the wall with interest rates and we saw the writing on the wall with inflation rates, and we wanted to get ahead of that curve," Boone County Commissioners President Jeff Wolfe said of the desire to get a local income tax increase approved for the project.
The existing Boone County Sheriff's Office and jail at 1905 Indianapolis Ave. opened at a cost of $7.1 million in October 1992 with 110 beds, long before Boone County became one of the fastest-growing counties in Indiana.
The county's population in the 1990 U.S. Census was 38,147. By 2020, that number had increased to 70,812.
Evidence of growth can be seen in the housing developments, businesses and warehouses sprouting up from Lebanon to Whitestown to Zionsville.
And the number of people living and working in Boone County is expected to increase further if plans developed by the Indiana Economic Development Corp. for the LEAP Lebanon Innovation and Research District are approved.
The project would transform up to 7,000 acres of farmland along Interstate 65 north of Lebanon into a high-tech district. Already, Eli Lilly and Co. has announced plans to spend $2.1 billion to open two manufacturing plants, a move Lebanon Mayor Matt Gentry last month called "the largest investment in Boone County ever."
"We expect the next census to show an even greater percentage of growth," Wolfe said.
Over time, the population boom has led to a strain on the county's criminal justice system. A 2019 study by Columbus, Ohio-based construction engineering company DLZ found the jail needed to double its beds by 2040 to keep up with demand.
"The national statistics show that an increase in population, whether they're coming in to work or visiting or whatever, you're going to see an increase in crime, and that's just the way it is," Nielsen said. "We're trying to address that issue."

Other factors contributing to the rise in the number of inmates at the jail included a larger staff of Boone County officers available to make more arrests, a state-imposed requirement that prohibits juvenile arrestees from being housed with adult inmates before trial and a since-reversed state law enacted in 2015 that relegated more felony offenders to county jails.
Gov. Eric Holcomb signed House Bill 1004 in March, which will again allow judges to sentence people convicted of low-level felonies to time in state prison.
To try to keep up with demand, Boone County in 2007 nearly doubled the number of beds at the jail to 214. However, it still regularly surpasses state occupancy limits meant to prevent overcrowding. The Boone County limit is 184 people.
Nielsen said he began a conversation about what to do about the situation in the jail when he became sheriff in 2015.
"One of the most important things is, we knew that the county was going to explode from a population standpoint," Nielsen said. "We wanted to make sure that not only the jail, but the rest of the departments within the county, had space to grow because we were at that point in time that we were approaching capacity not only inside the jail, but our staff."
The jail recorded its highest inmate population in September 2017, when 246 people were incarcerated. Jail staff accommodated the high number of people by adding plastic cots on cell floors.
The number of inmates decreased beginning in April 2020 when the county restricted the jail's population to prevent the spread of COVID-19.
As of late June, there were 157 people incarcerated at the jail, and Nielsen said the number will again begin to grow now that virus-related limits have been lifted.
Nielsen said DLZ's 2019 feasibility study showed the county needed more than 450 beds, which he thought was too many.
"That really focused on warehousing people," he said. "And so I went back to the commissioners … and said, 'Listen, we've got to really cut this back to figure out how we could focus on that rehabilitation piece.'"
Instead of cells, Nielsen said the rehabilitation area of the property will be a place where inmates can focus on learning a trade, such as auto mechanics and welding. Inmates will also learn life skills, such as how to cook and do laundry, he said.
Inmates would then advance to community corrections and probation.
"We're really prepping them to get back out there, be productive members of society, put food on the table for their kids and their family," Nielsen said. "And that's what this is all about."•
Please enable JavaScript to view this content.