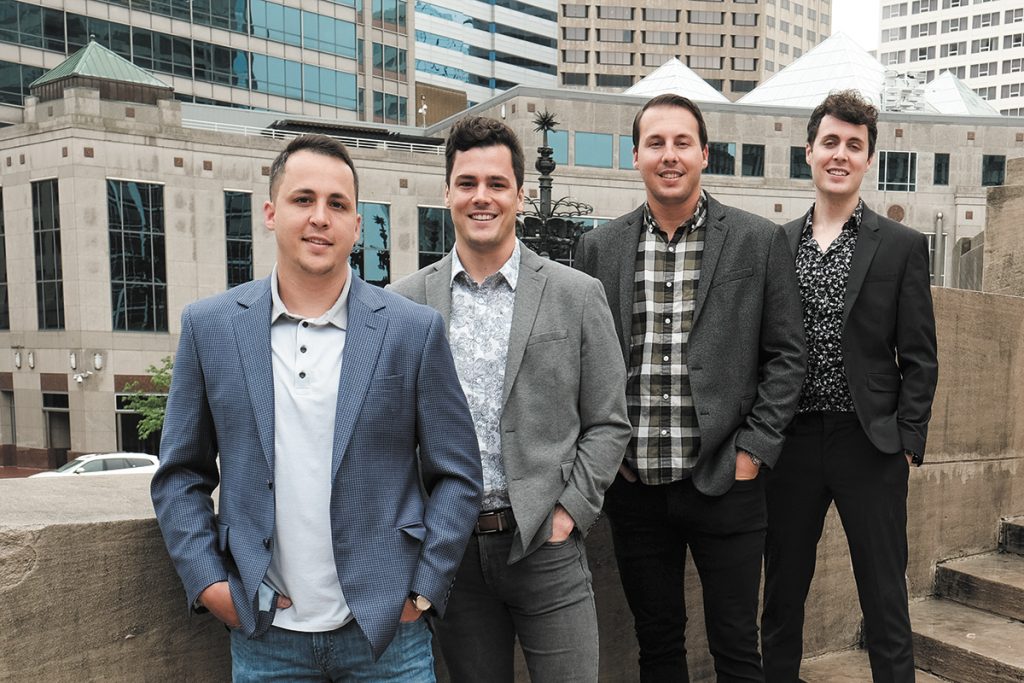 Four brothers who built their wealth directing goods from Point A to Point B are launching a $4.5 million investment fund to guide Indiana businesses through the pandemic.
Seth Litt and his brothers—Ethan, Zach and Trevor—came up with the idea for the Keep Indy Going Fund after the COVID-19 shutdown decimated previously stable businesses across the state.
Sensing an investment opportunity—and a chance to do good—the brothers set aside for investment a portion of the $40 million they reaped from the 2019 sale of their transportation-management firm, Reliable Source Logistics. They plan to take ownership stakes in Hoosier businesses in return for investments ranging from $10,000 to hundreds of thousands of dollars.
"There are too many solid companies with great balance sheets that aren't going to get to the other side of this pandemic," Seth Litt said. "We think we can help out with that. We were born and raised in Indianapolis business."
The Litts have not made any investments from the fund yet and haven't established criteria for the kinds of businesses that might qualify, beyond a preference for Indiana companies in need.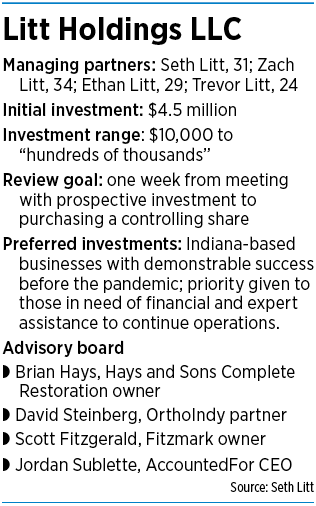 At this point, a struggling restaurant in Fountain Square might be just as eligible to receive an investment as a recently crippled manufacturing firm on the city's north side or a tech entrepreneur designing software from his Greenwood home.
Litt said an advisory board will help him and his brothers decide where and how much to invest. He said key factors will include how the business performed before the pandemic, the strength of the leadership team and whether the fund can bring enough value to see the firm through to the other side. The fund will establish goals for returns and establish exit strategies on a case-by-case basis.
Litt hopes to make the investments on an expedited timeline so companies starved for cash get help quickly. While traditional venture capital firms might spend months on due diligence, Litt wants to make funding decisions in just one week.
"Any other venture capital firm might think we're crazy for what we're doing," he said. "But these companies don't have time to wait."
Even though the Litt brothers are all relatively inexperienced and young—none has turned 35 and the youngest, Trevor, is just 24—Seth Litt expressed confidence they have the expertise and network of advisers needed to turn companies around.
Seth and Ethan co-founded Reliable Source Logistics in 2016, and all four brothers worked together to grow the freight brokerage company's revenue to $50 million in 2018.
One year later, Indianapolis-based Fitzmark Inc.—which, like Reliable Source, matches motor carriers to customers with shipping needs—bought the Litts' company for $40 million.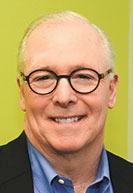 Litt said what he and his brothers did at Reliable Source Logistics and are doing at Fitzmark demonstrates their ability to help build major businesses that work alongside Fortune 500 companies.
"You don't know what you don't know, but there are certain recipes for every company that make them successful," Litt said.
Chris LaMothe, CEO of Elevate Ventures, which helps fund and nurture high-potential companies, said Keep Indy Going Fund's plan to offer up millions of dollars to a loosely defined pool of companies will generate substantial interest.
"They'll need some sort of criteria to triage the interest they get, especially if they go that broad," LaMothe said. "But my guess is, they'll work through that and they'll figure it out along the way."
Don Aquilano, co-founder of the venture capital firm Allos Ventures, said the premise of the Keep Indy Going Fund is timely and unique. He said it makes sense to target strong companies that have positive long-term outlooks but need capital and other resources in the short term.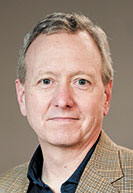 However, Aquilano said the lack of specific qualifying criteria could quickly make the investing process "unwieldy."
Aquilano suggested that one way the Litts might address the vague nature of their investment strategy is by drawing upon their broadly applicable skills in logistics to deal with the supply-chain problems just about any company might face.
"These guys have experience building and scaling a venture in a really tough business segment," he said. "But there's a steep learning curve in the transition from operator to investor. Hopefully, they leverage other people's experience so they can hit a few less bumps in the road on their journey."
While most of Keep Indy Growing Fund's initial $4.5 million came from the Reliable Source sale, some businesspeople on the advisory board also have chipped in.
Advisory board members include Hays and Sons Complete Restoration owner Brian Hays, OrthoIndy partner David Steinberg, Fitzmark owner Scott Fitzgerald and AccountedFor CEO Jordan Sublette.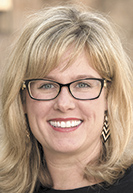 Kristen Cooper, CEO of the Startup Ladies, said she's excited by the prospect of a group of young founders who are turning their past success into something with social impact.
However, she's not convinced the Litts' approach will use the $4.5 million to its full potential.
"It sounds to me like you have a group of people who came into wealth, have great hearts and want to help the community, but they aren't experts yet," Cooper said.
She's worried the fund's initial $4.5 million might not go as far as it would if it were directed by specific criteria and a diverse group of experts.
"In the world of venture funding, that's a small fund. In Indiana, it's a good size. In the world of funding women, that would be massive," Cooper said.
"If we have a new fund and a group of investors open to learning about new markets and comfortable investing in a group of diverse leaders, this could transform what our local economy looks like over the next five years."
The $4.5 million could be just the start. Litt said that, through returns and additional infusions, he and his brothers might increase the size of the fund to $10 million or more.
And if the Keep Indy Going Fund outlives the pandemic that created it, Litt said, they'll open it to companies outside the state.
"Maybe we are going into this too optimistic, but if we're making the right decisions and we're doing the things we need to do to help these companies out, the rest will take care of itself," he said.•
Please enable JavaScript to view this content.