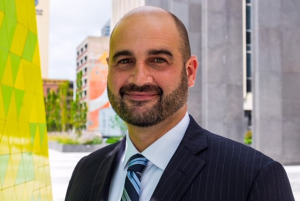 Paul Babcock, director of the Indianapolis Office of Public Health and Safety, was named interim president and CEO of the Health & Hospital Corp. of Marion County on Thursday by the HHC's board of trustees.
Babcock will begin the job Sept. 14, the board announced, "to ensure a successful transition" prior to the scheduled departure of longtime President & CEO Matthew Gutwein on Sept. 30.
The HHC announced Aug. 24 that Gutwein was resigning after 18 years in the job. HHC owns and oversees Eskenazi Hospital, the Indianapolis Emergency Medical Service, a medical group, an insurance operation, scores of nursing homes around the state, and the Marion County Public Health Department.
The leadership transition followed a report by The Indianapolis Star that accused Gutwein, 57, of exploiting legal loopholes to shift millions of dollars from nursing homes to the system's Eskenazi Hospital and other programs.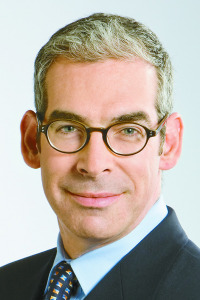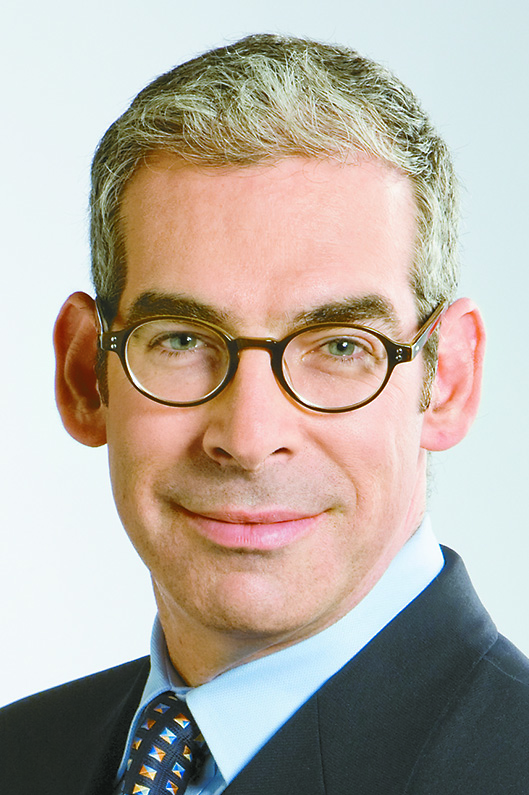 HHC has formed a search committee to oversee a nationwide search for a long-term successor for Gutwein.
"We're pleased to be moving forward with the transition process and will continue to proactively communicate our progress," Joyce Rogers, chairwoman of the board, said in written remarks. "Paul Babcock is an accomplished health care leader and will serve our organization well while we search for a new president and CEO."
In his current job, Babcock manages development of food and reentry policy initiatives, convenes support services for the homeless, and oversees the city's public safety communications and violence intervention initiatives.
Babcock has served as the point person for the city's COVID-19 pandemic response, collaborating with service providers and county and state public health officials to create and implement public policy, deploy resources, and allocate millions of dollars for contact tracing, testing, and resident support.
Please enable JavaScript to view this content.