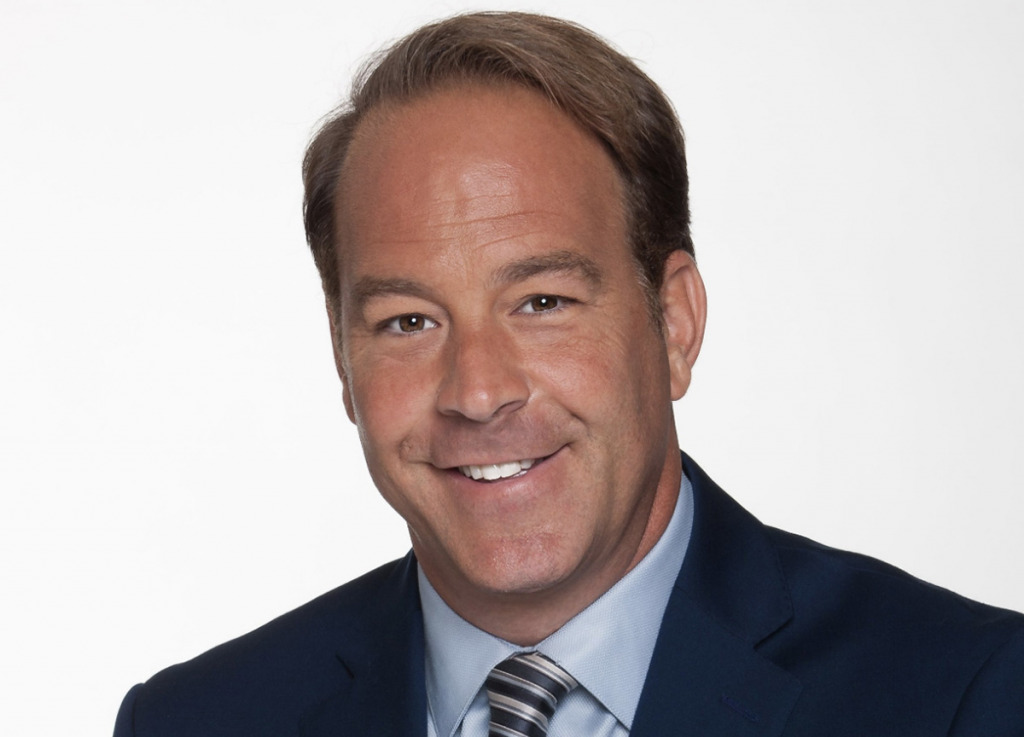 Ray Cortopassi, an anchor for WXIN-TV Channel 59 since 2009, is leaving Indianapolis for a job at WGN-TV in Chicago, WGN announced Thursday.
The departure ends a 21-year run in Indianapolis for Cortopassi, broadcasting at three different stations.
Cortopassi, who grew up in the Chicago suburb of Dolton, has been co-anchoring the morning news at Fox59 with Angela Ganote and the 4 p.m. newscast with Beairshelle Edme.
He got his start in Indianapolis as an anchor and reporter at WRTV-TV Channel 6 from 1999 to 2008 before moving to WTHR-TV Channel 13 from 2008 to 2009.
In Chicago, he will remain with Nexstar Broadcasting Inc., which owns both WGN and Fox59.
WGN said Cortopassi will co-anchor its newscasts at 5 p.m, 6 p.m. and 10 p.m., along with Micah Materre, starting Sept. 28.
"I am honored to join Micah and the WGN family," Cortopassi said in a written statement. "It's been my dream and our family's wish to come back since leaving my hometown in the mid-1990s. I'm humbled and thrilled by the chance to work in the best newsroom in America and grateful to join a team of journalists who know the value of telling Chicago's story."
Before moving to Indianapolis, Cortopassi worked as an anchor and reporter at TV stations in Traverse City, Michigan, and Las Vegas. He has been a television broadcaster more than 25 years.
He has served as managing director of the Off-Main Street Players, a community theater he co-founded in Zionsville. He also was executive director of the Zionsville Chamber of Commerce from 2008 to 2011.
"After 21 years as an adopted Hoosier, I'm preparing to say goodbye to Indianapolis for a job in my hometown," Cortopassi said Thursday on Facebook. "Next month I start anchoring the evening news at our sister station, WGN in Chicago. It's been a dream of mine for many years—still, it will be hard to say so long to two decades' worth of friends and memories here. I'll cherish every one of them—and take them with me as my family starts this new journey."
Please enable JavaScript to view this content.