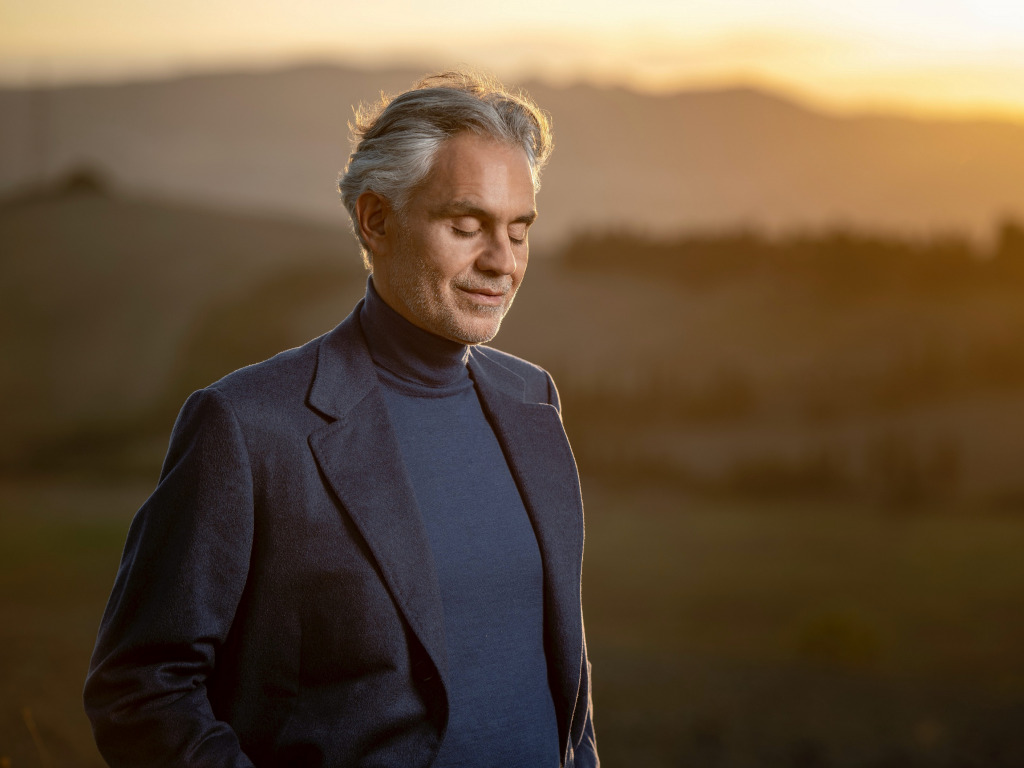 Andrea Bocelli, the operatic star who has sold more than 90 million albums worldwide, is set to perform Dec. 7 at Gainbridge Fieldhouse along with the Indianapolis Symphony Orchestra.
The concert announced Thursday will serve as the Indianapolis debut for Bocelli, who emerged as an Italian singing sensation in 1992. His career highlights include seven World Music Awards and five Grammy nominations. His 2018 album "Si" reached No. 1 on Billboard magazine's Top 200 chart, and Bocelli released an operatic pop album titled "Believe" in 2020.
Tickets for the Indianapolis performance go on sale at 10 a.m. April 11. They will be available at gainbridgefieldhouse.com and at the venue's box office, 125 S. Pennsylvania St. Tickets are priced at five levels, before fees: $330, $250, $180, $130 and $80.
Bocelli will be backed up by the ISO.
"The Indianapolis Symphony Orchestra is honored and thrilled to perform with Andrea Bocelli, one of the most celebrated artists of our time," ISO CEO James Johnson said in a written statement. "We are grateful for this opportunity to unite the incomparable talents of Mr. Bocelli and the ISO to bring this remarkable event to the central Indiana community."
Classical music concerts are rare at Gainbridge Fieldhouse. In February 2000, three months after the arena opened, Italian tenor Luciano Pavarotti performed for an audience of 7,000 at the building known then as Conseco Fieldhouse.
The concert was Pavarotti's first Indianapolis appearance since 1986. Pavarotti, who died in 2007, was accompanied by the Indianapolis Chamber Orchestra.
Please enable JavaScript to view this content.