Downtown Indy Inc. is launching a new marketing and social media campaign to encourage residents to come downtown and patronize businesses.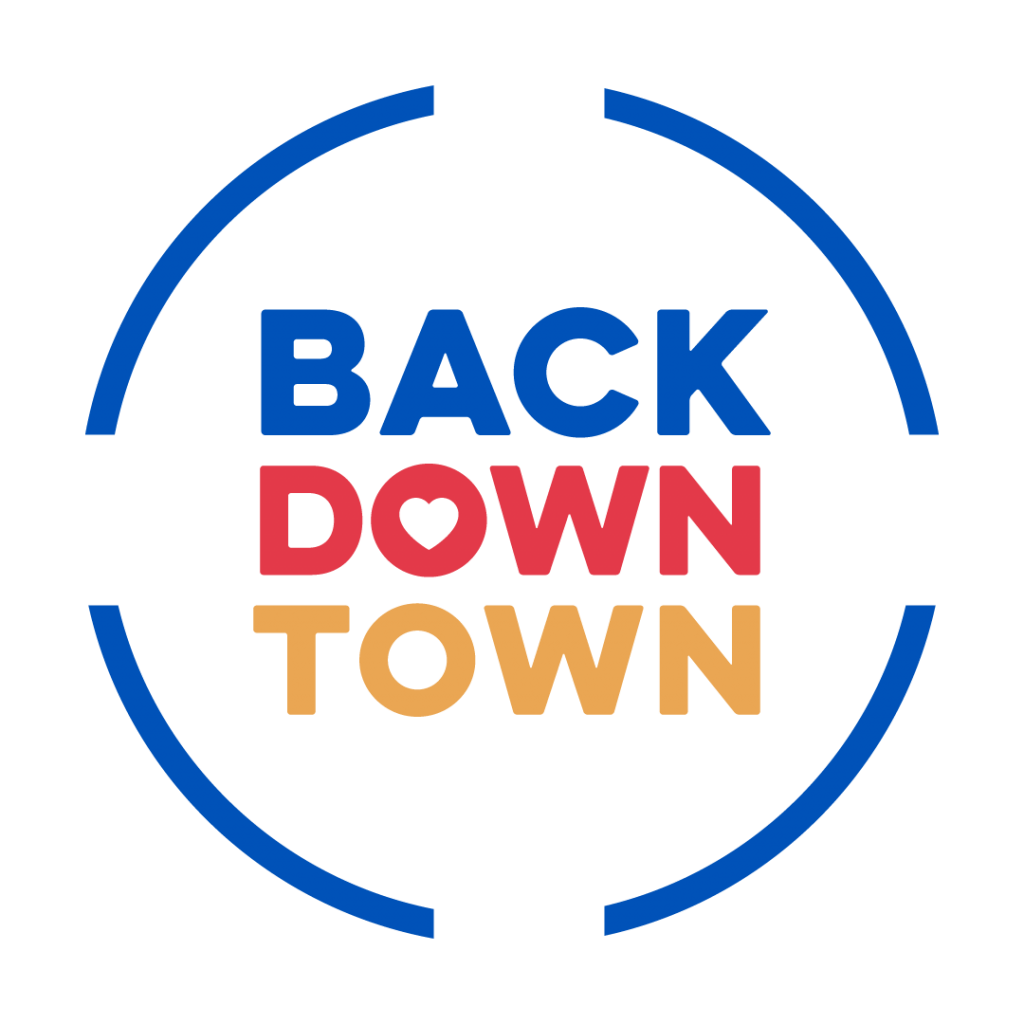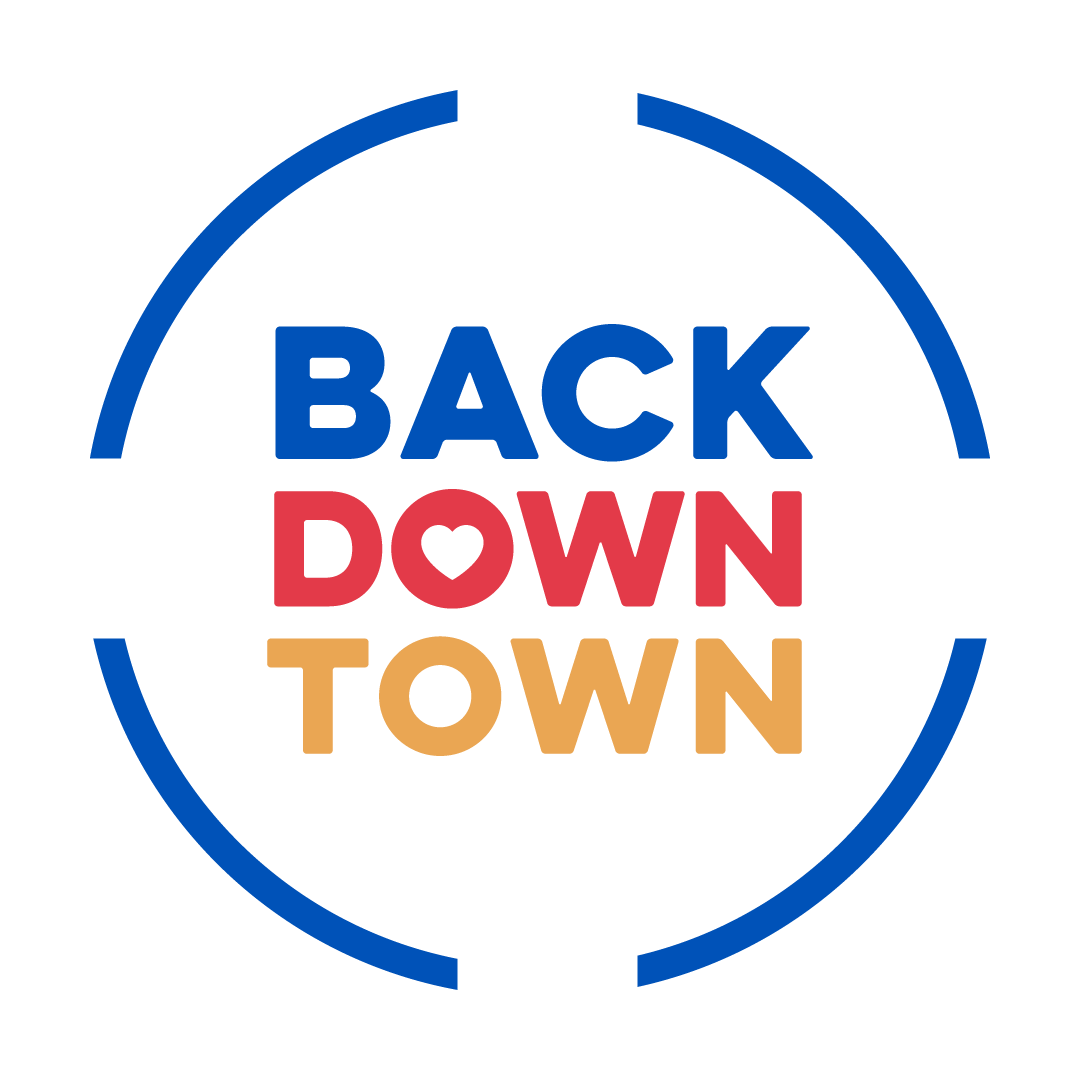 And on Friday and Sept. 11, dozens of community leaders will spend the day cleaning and sprucing up the area as part of the effort.
COVID-19 has kept much of downtown population away, and social justice protests that turned violent in May left their mark on the area, with many residents saying they don't feel safe there. The marketing campaign is being launched about a week after Downtown Indy and the city of Indianapolis announced that $750,000 from the city's downtown tax-increment financing district will be spent on additional safety measures in the Mile Square.
Downtown Indy Inc. in partnership with Section 127, unveiled a new city-wide initiative, called Back Downtown, that encourage residents to patronize downtown businesses and reinvigorate downtown
In addition to banners that will be placed around downtown—starting with Monument Circle on Friday—Downtown Indy is promoting a short video intended to inspire people to visit the area.
"This concept serves as a rallying cry and inspires residents to discover downtown again," Downtown Indy said in a news release. "It promotes the interconnection of all downtown residents/attractions and the power of a united front. Downtown is a thriving place. Play, eat, shop 'Back Downtown.' Additionally, the double entendre is the notion that residents and businesses support or Back Downtown."
The organization did not say how much it's spending on the campaign. It coincides with a $1 million marketing campaign by Visit Indy and the city to attract Indiana residents living outside of Marion County to visit Indianapolis.
Please enable JavaScript to view this content.