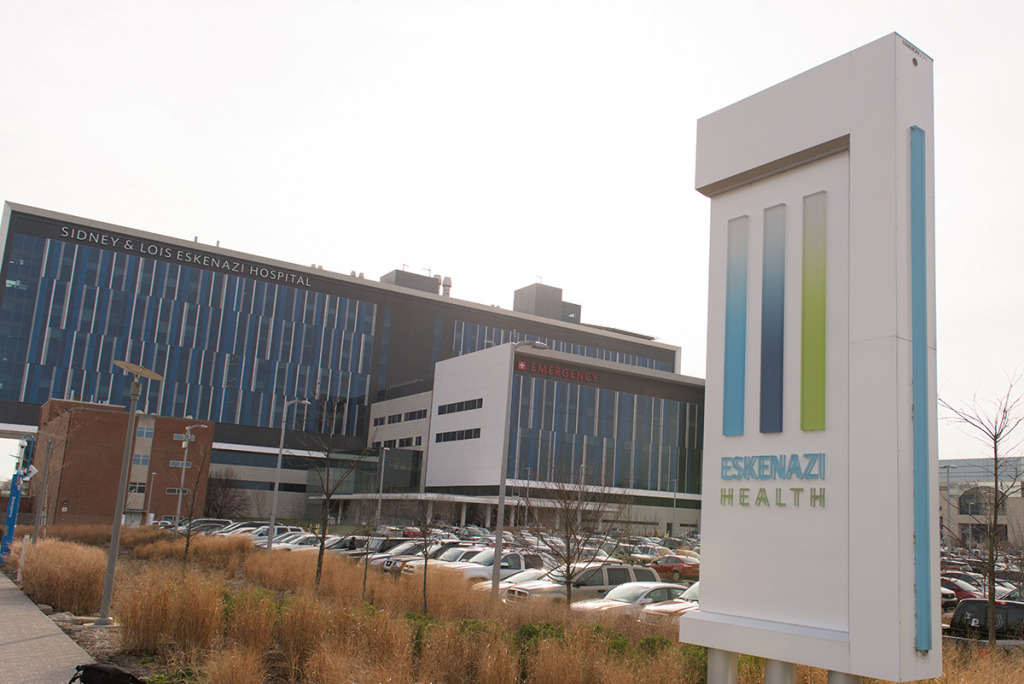 Eskenazi Health shut down its data network and diverted ambulances Wednesday following what it called an "attempted ransomware attack," the latest in a surge of hacks on hospital networks around the country.
The safety-net health system, which operates Eskenazi Hospital west of downtown, said Thursday that no patient or employee data was compromised.
Eskenazi Hospital operates a Level 1 trauma center, which is the highest level, certified to handle the most serious, life-threatening conditions. The hospital normally receives hundreds of ambulance deliveries a year.
The health system said its IT systems functioned properly, but it shut down the network to "maintain the safety and integrity of our patient care."
"We are working system by system with a high level of due diligence to analyze all systems before bringing them back online," Eskenazi Health said in a statement.
Eskenazi Health's website remained down early Thursday afternoon.
Eskenazi spokesman Tom Surber said the decision to divert ambulance traffic to other hospitals was made "out of an abundance of caution." The diversion began at around 8 a.m. Wednesday and remains in place, he said.
He did not provide details on the ransomware attack. He also did not say how doctors and nurses were recording patient information in the meantime, or whether they were able to pull up patients' electronic records.
The ransomware attack on Eskenazi is just the latest hack that has hit hundreds of hospitals in recent years, according to the Association of American Medical Colleges.
Hackers typically gain entry to a computer system, encrypt the files that run it, and then demand payment for a decryption key to unlock access.
More than 1 in 3 health care organizations globally reported being hit by ransomware in 2020, according to a survey of IT professionals.
Cyberattacks against health care entities have risen 45 percent since November, and the sector accounted for 79 percent of all reported data breaches during the first 10 months of 2020, according to Health IT Security, an industry news site.
Please enable JavaScript to view this content.