Revenue growth FY 2018 to 2020: 145%
2020 revenue: $13.7 million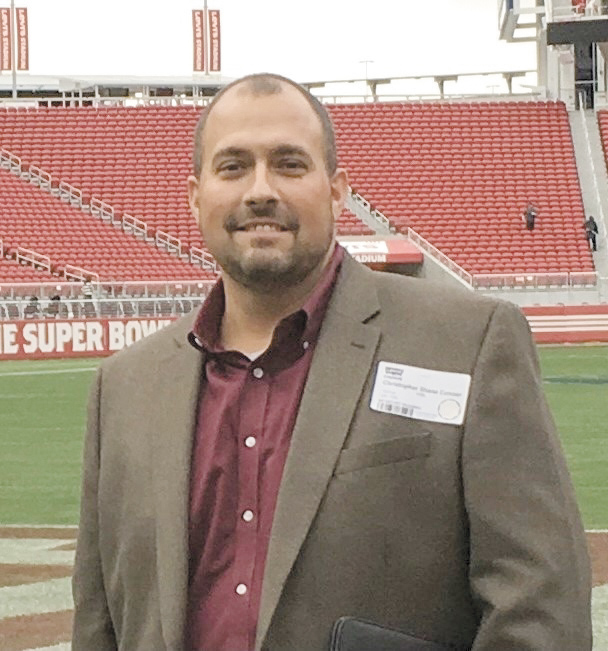 The acronym: The letters in ATEC stand for Advanced Technologies in Electrical and Communications. President Shane Conner said he could have called the company Conner Electric, but he wanted the name to reflect that the company is much bigger than one person and one skill. "I always say anybody can install you a receptacle and make it work, but is it working to its highest efficiency?" he said. "We embrace the science and technology and offer better services to our clientele."
Starting up: Conner started the company with a partner in 2005 and bought him out in 2010. The company was part of the Super Bowl XLVI production team in 2012 and has been working with the NFL ever since on communications for the Super Bowl, the draft and its international games in London and Mexico. Other clients and kinds of work include the audio-visual and fire alarm installation at the Marion County Justice Center, and maintenance of cameras for the city of Westfield and the solar panels on top of the Defense Finance and Accounting Service Finance Center.
Personal growth: ATEC was No. 3 on the Fast 25 list in 2012. But Conner felt the company was growing too fast and he needed more education. He went through Purdue University's Project Management program and the SBA's 8(a) Business Development Program. In 2015, the SBA named him Indiana Small Business Person of the Year.
Pandemic life: Conner said his concern during the pandemic has been making sure his employees are safe. Efficiency slowed down, but he tried to maintain a positive outlook and do business as usual. "Every day, I got up and tried to do everything I normally do. However, I took more precautions in how we did things."
Future growth: Conner's goal for himself and the company, he said, is to be better. "I want to be better—a better person, a better business owner, a better employer, a better source for our customers. Have a positive attitude, be better and work with the right people, and we will attain growth."•
Check out more of IBJ's ranking of Indy's fastest-growing companies.
Please enable JavaScript to view this content.