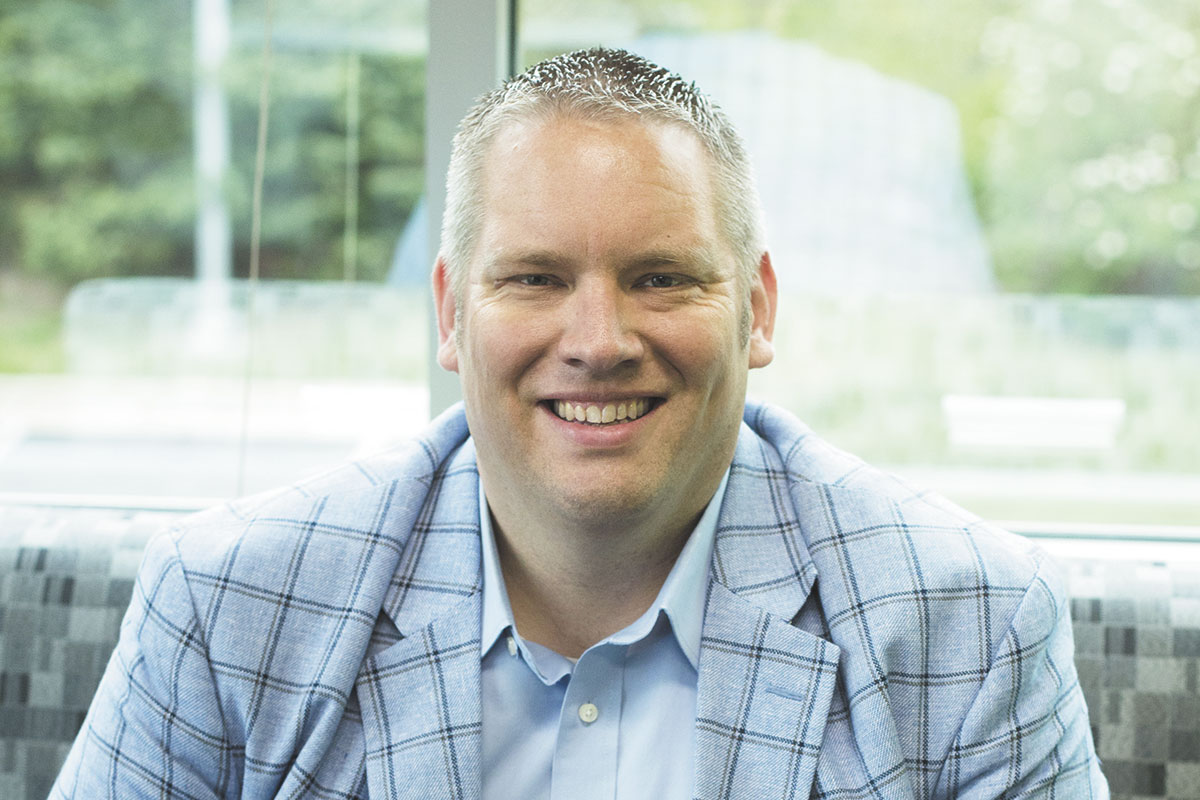 Revenue growth FY 2019 to 2021: 85%
2021 revenue: $2.9 million
Origin story: Jennifer Wright founded Core Managed in 2011; her husband, Jon, who ran a direct-marketing company that raised funds for national not-for-profits, joined her a few months later. They started in IT consulting by providing project work and hourly consulting. By 2016, the company pivoted to a fixed-fee, outsourced IT model providing managed IT services.
Services needed: Jon Wright said Core has grown because of the significant increase over the last 10 years in the amount of data companies are putting online and sharing among their employees, vendors, subcontractors, board members and shareholders. With more and more data to manage and more industries coming online with more sophisticated automation and data, even small companies now need to pay close attention to cybersecurity and the risks associated with all that data.
Help needed: Core's clients generally don't have an IT staff. Core brings in a small team of IT people who have various specializations. Clients can call the Core help desk anytime they want for, "My Outlook won't load," "I lost my password," "I can't print" kinds of problems, and they also get a systems administrator who helps with the design and security of their network. "In the past," Wright said, "if you were a 25- to 50-person company, you'd often just get one consultant who knew how to fix things, but nobody to look at the big picture. We give clients people who know how to fix things and people who know how to look at the big picture. That gives them a platform for growth."
Making a pitch: Wright said if your company has 25 people now but might be a 200-person company next year or the year after—like some companies on the Fast 25 list—"our IT management strategy gives you the platform to scale it up. You can double in size easily and IT is not a concern."
Getting bigger: Core now has offices in Greenwood and Carmel. The company is growing its Greenwood office, moving to a space that's four times bigger and that has become the corporate hub. Wright said the company plans to identify potential new markets in 2023. Core will go into another city and put five people there, "but we'll continue doing most of the work in central Indiana."•
Check out more of IBJ's ranking of Indy's fastest-growing companies.
Please enable JavaScript to view this content.