Revenue growth FY 2018 to 2020: 167%
2020 revenue: $41.3 million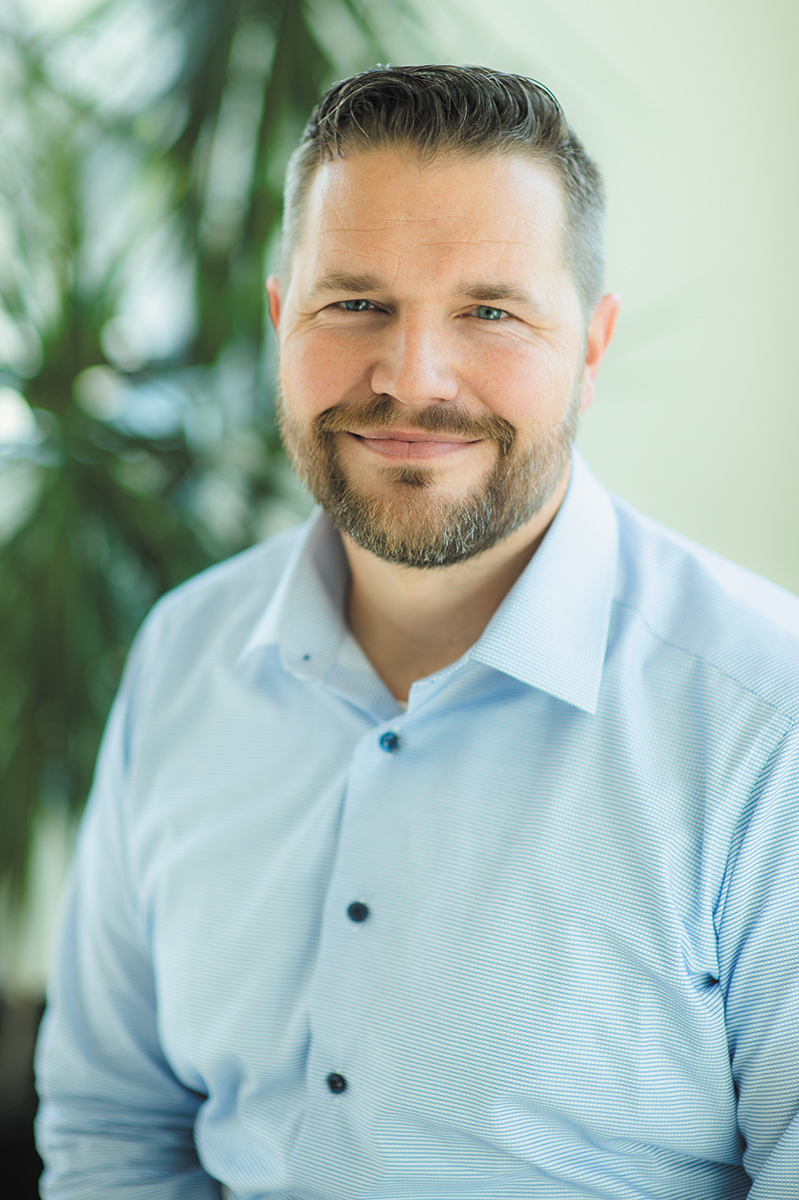 A perennial: Formstack, which helps customers build online forms and automate workflow, has been a Fast 25 company five of the past six years (the exception being 2019). "We're in the midst of a good run," CEO Chris Byers said.
Getting together: In October, Formstack will host its first user event—a virtual opportunity called Practically Genius—to recognize its customers and the ways they've adapted Formstack products for their own use. "We let them use our product and they come up with ingenious ways to use it," Byers said. "We let their practical genius play out."
For example: One customer—a large retailer with 400,000 employees—used Formstack to help its employees process leaves of absence. "They saved themselves minutes per transaction—which, across 400,000 employees, turns out to be quite a lot," Byers said. Another company, Lenderfit, used Formstack to automate the loan-application process. "We learned this year that our customers save 17 hours a week when they use our products," he said. "That got us excited about turning that into something more aggressive." The goal now is to get to the point that, when somebody engages with Formstack, they can save a 40-hour work week.
Pandemic life: Formstack employees live and do their work from all over the world, so there was little effect on their day-to-day workflow, Byers said. "I will say that we loved getting together a couple of times a year as a team, and that was still a strain on our team just like it was for everybody else where we didn't get to get together and hang out and have meals together."
Up next: Formstack is about to launch a co-pilot workflow tool. "Think about that word 'co-pilot,'" Byers said. "It's all about bringing somebody along in your work every day to make it a little easier or automate it so you don't have to. That's really the goal—to allow customers to automate those back-end processes that make serving and communicating with customers that much easier. We're going to launch that later this year, and we're excited about where that will take us in the future."•
Check out more of IBJ's ranking of Indy's fastest-growing companies.
Please enable JavaScript to view this content.