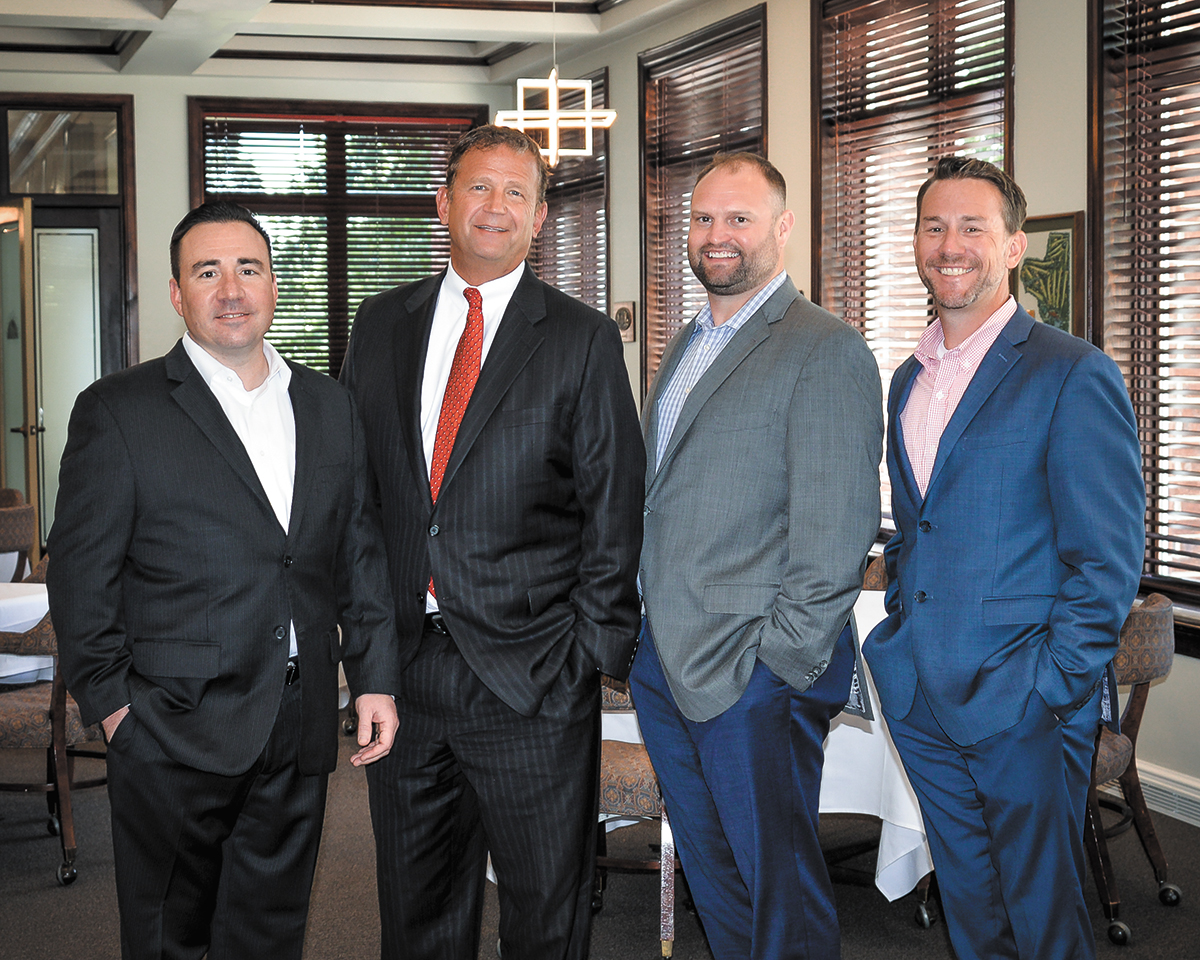 Revenue growth FY 2017 to 2019: 149%
2019 revenue: $45.6 million
Three in a row: Last year, when Gemco Constructors made the Fast 25 for the second consecutive year, CEO Bill Bates said he expected 2019 revenue to be in the mid-$30 million range. It turned out to be $45.6 million.
Go for it: Andrew Toth, chief financial officer for the mechanical, electrical, plumbing, building automation systems and service contractor, credits the company's culture for its overall success. "It's something that's hard to define, but it starts with Bill letting our team members do what they're great at and encouraging them to go for it—whatever it may be. It gives people the green light to go and do what they're good at, the freedom to do what it takes to make a sale or take the initiative to make the call or just what needs to be done."
Adding on: Toth said that, in 2019, Gemco introduced an electrical service team, which was especially in demand. The company also made its first acquisition—Real Mechanical, a 40-year-old Carmel company. "That has helped solidify our presence in this market," he said. "They have long-established relationships that have been very synergistic for our growth and our team. We're very happy with that acquisition and transition."
On the road: Gemco is a traveling contractor that has worked in 32 states. Last year, there was a lot of work going on, "and that work builds on itself," Toth said. "If we do good work, those clients give us more. There's been repeat business from our current customer base, and as we grow our customer base, we've been able to replicate that and give every customer the quality they deserve."
Thinking ahead: Whether Gemco's growth rate is sustainable is something that's "always in the back of our minds," Toth said. "Though it's difficult to keep that growth going, it's absolutely possible. Even with all the uncertainty right now, we continue to make sales, and our backlog is as strong as it's ever been. So we hope to make the list for a fourth time next year."•
Check out more of IBJ's ranking of Indy's fastest-growing companies.
Please enable JavaScript to view this content.