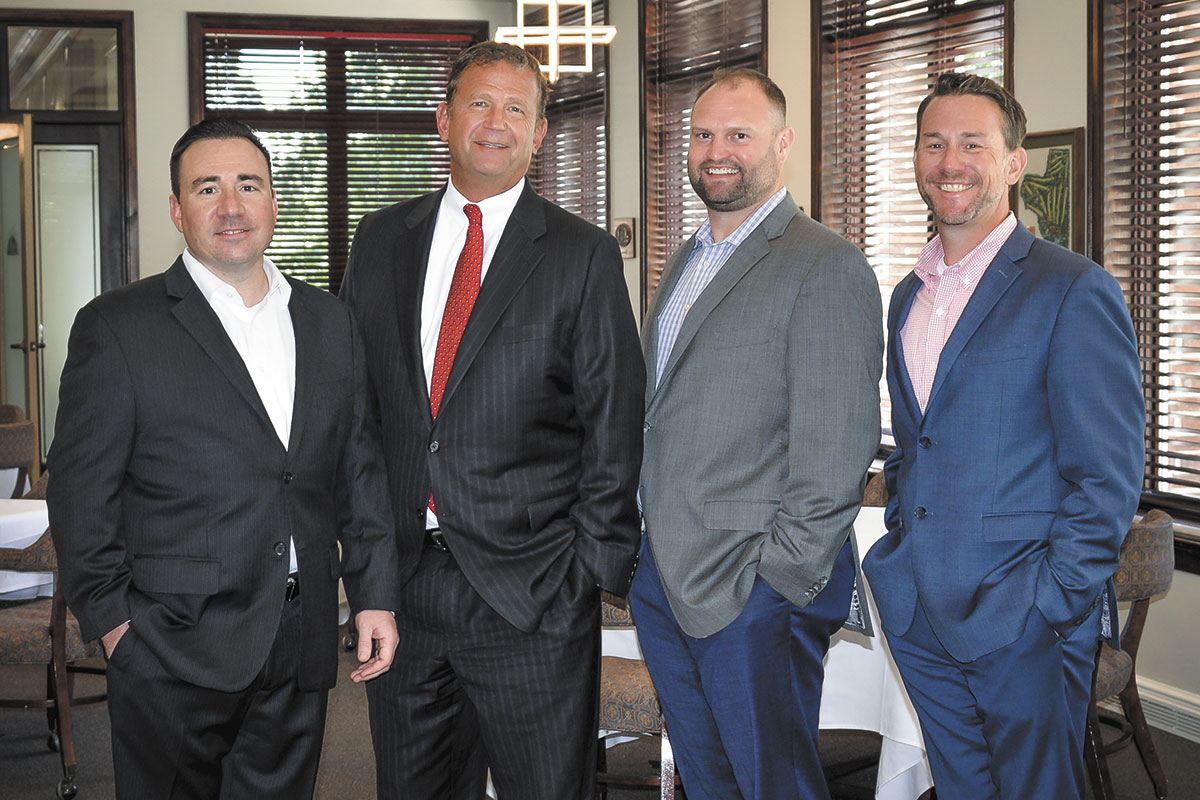 Revenue growth FY 2019 to 2021: 122%
2021 revenue: $101.4 million
Five times: In 2021, Gemco Constructors Chief Operating Officer Jim Bates was asked if Gemco would be back among the Fast 25 for the fifth consecutive year in 2022. Bates said if the company reported its revenue, he was optimistic it would be. And here it is.
As the world changes: Bates said 2021 was like 2020, when people continued to transition their shopping habits, and companies adapted to the way goods are now delivered. "Ecommerce is still continuing to grow," said Bates, whose company is a mechanical, electrical, plumbing, building automation systems and service contractor focused on buildings that support ecommerce, industrial warehouses and freezers, and data centers. "Resources are at a premium, but we've been fortunate to find the individuals who take the initiative to do their job and want to be great at what they do—employees and customers alike. It's not slowing down, either."
Build and repeat: Bates said Gemco takes the hedgehog approach—staying narrowly focused and doing its work well. "We're doing what we do every day and getting better at it every year." The company also has gone national, with a customer base all over the country. "We can support construction across the nation in a lean, productive manner with a design-build approach, as opposed to the heavy document-controlled type of construction." One recent project was an FDA-certified pharmaceutical-storage facility in Pennsylvania. Another was an industrial manufacturing facility supporting the auto industry. And by getting into freezer/refrigerated warehouse construction, Gemco is getting in on "the future of the way the grocery business is going to store and manage products."
Many challenges: Supply chain problems, inflation, scarcity of resources, wages being driven up, project delays, competition—these are some of the potential impediments to doing business. But Bates said he's confident about his company because it's creative and efficient and is expanding, including into markets such as North Carolina and Texas.
As for next year: Bates said his focus in 2022-2023 isn't necessarily continuing to grow at the clip Gemco has grown over the last three years, "but sustaining and maintaining what we've built and getting better at what we do."•
Check out more of IBJ's ranking of Indy's fastest-growing companies.
Please enable JavaScript to view this content.