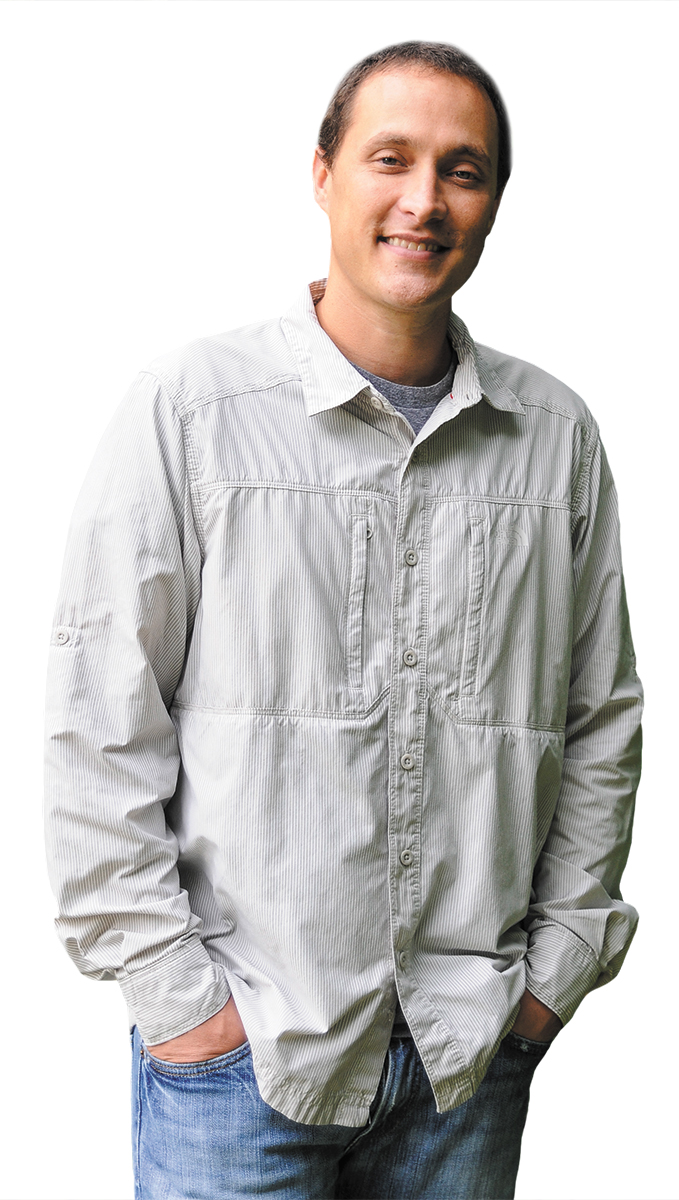 Revenue growth FY 2017 to 2019: 132%
2019 revenue: $5.7 million
Why he started: Nine years ago, Dave Nevogt was a Forty Under 40 honoree and running a remote business selling instructional golf DVDs, books and training aids. With his employees working elsewhere, he found himself wondering: What are they working on? How long is it taking? "It was starting to stress me out not knowing," he said. "I always thought there should be a software program that would make that easy. I couldn't really find one, so I decided to take my idea and create it."
Next steps: Nevogt found software developer Jared Brown on LinkedIn and together they created Hubstaff. They launched a free version in 2012 and went to a paid model the next year. "It's been growing ever since," Nevogt said.
What it does: The idea, Nevogt said, is not to track employees' every move but to track time. The software gives managers a detailed report of how much time was worked for each client on a daily and hourly basis. It can be used to invoice clients automatically, show them proof of work, pay contractors, manage flow and more.
Open book: Nevogt said Hubstaff's customers are primarily small businesses with 10-15 customers. The company now has close to 12,000 customers, and Nevogt expects to hit $8.5 million in revenue this year. For those who want to see more, Hubstaff shares its numbers in real time at hubstaff.baremetrics.com.
Where are they? Hubstaff also offers a mobile-first platform where employers can set up a geofence around a construction site, a sales team or another remote crew. So if a landscaping company has five crews out and they're supposed to have four people at each job site, the company can use the geofencing technology to track where crews are. "I think that's the next wave in what we're doing," Nevogt said.•
Check out more of IBJ's ranking of Indy's fastest-growing companies.
Please enable JavaScript to view this content.