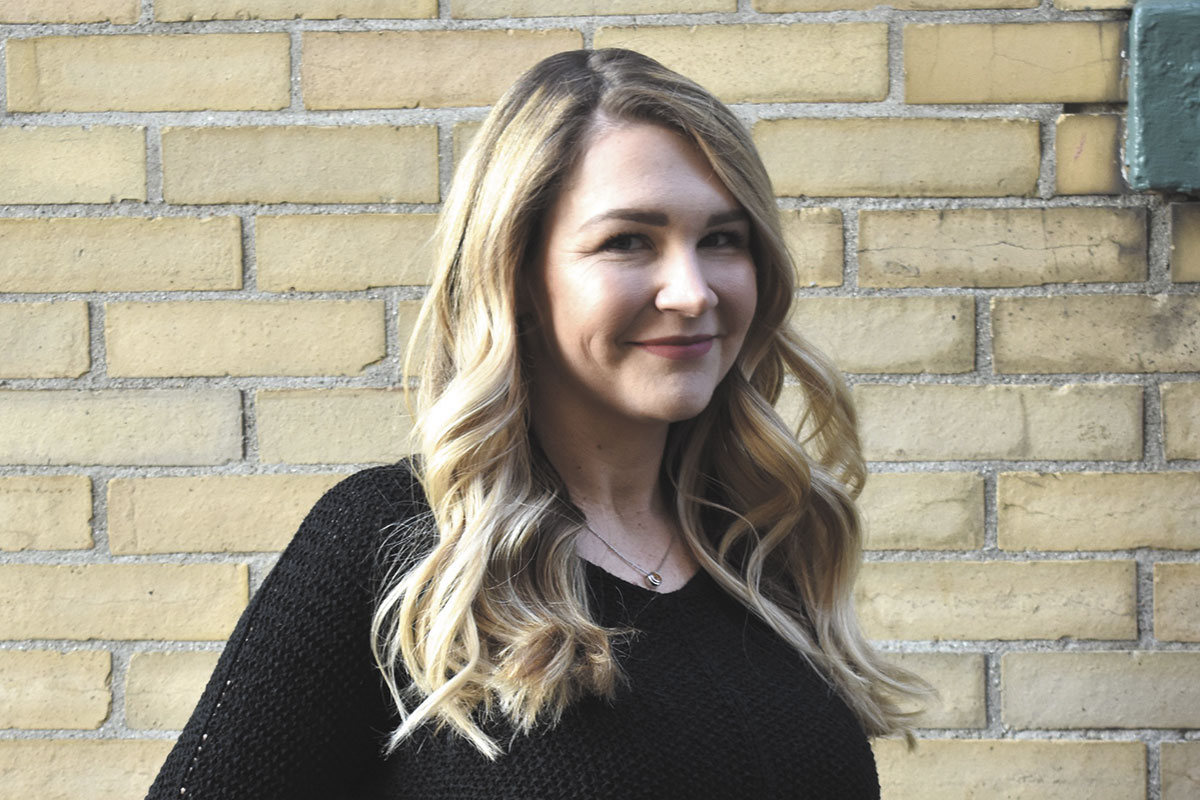 Revenue growth FY 2019 to 2021: 110%
2021 revenue: $8.7 million
Finding people: Lucid SG provides staffing services in the technology, engineering and life sciences businesses, which means spending a lot of time trying to find the IT talent its customers need. That's become a little easier now that more companies are open to remote work, CEO Bethany Robinson said. "If the position is in Indianapolis, we could very possibly now fill that position with a worker who is in Denver, Colorado, if the company is OK with that," she said.
Back to the office: Some companies, though, are moving back to in-person work, and employees who don't want to be in an office often have their choice of remote or hybrid jobs. "Some of the hardest seats we have to fill are the ones that require the person to be in the office five days a week," Robinson said. That constraint might be a mistake, she said. "With so many of these jobs, it's evident [whether] you're working. If you're not producing anything, you're not working."
Big-name clients: Robinson said Lucid has grown as its clients have grown—"Our customers' businesses are growing, and they're needing us to put more people to work"—and from new accounts. Among the new clients are Cummins Inc.—Lucid became a vendor for the Columbus-based company last year—and Indianapolis-based Eli Lilly and Co.
Another factor: Robinson said Lucid's growth also is the result of its ability to retain its internal sales staff and recruiting staff. "Our employees are amazing at what they do, and we've been able to create a work environment that everyone loves," she said. "People are allowed to work from home and [use] whatever flexibilities they need. We feel like it says a lot for the culture we've created."
Plans: Robinson said Lucid's growth goals are to stay on course, sustain the company's growth and "keep with our road map, which seems to be working really well." She'd like to continue to open major accounts, and Lucid is looking at growing the business in markets outside Indiana. Southwest Florida and Louisville are two potential sites.•
Check out more of IBJ's ranking of Indy's fastest-growing companies.
Please enable JavaScript to view this content.