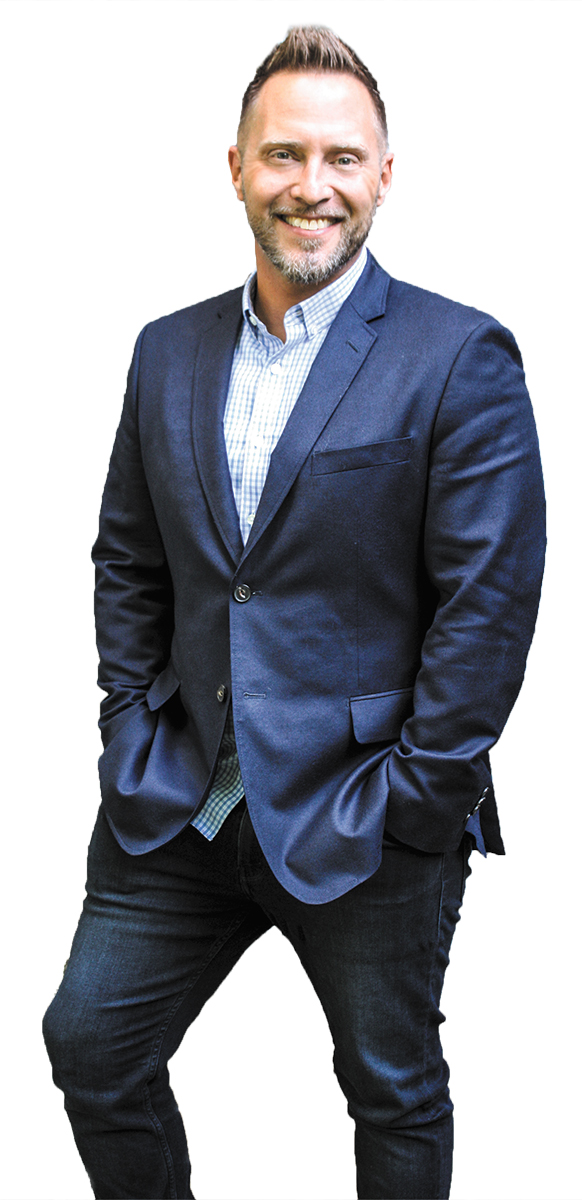 Revenue growth FY 2017 to 2019: 258%
2019 revenue: $13.7 million
Its role: Did you get a package delivered last week? The brown box your item was in—Mavpak sells those to e-commerce companies. Was there bubble wrap inside or paper? A label with your shipping address? Tape that sealed the package? John Goo's company supplies that as well. Mavpak is an industrial-packaging distributor that buys in bulk and sells in smaller quantities to businesses that consume packaging. "It's the very unsexy world of boxes and tape and bubble wrap," Goo said.
Its goal: Goo said he and his wife, Caryn, started the company 4-1/2-years ago with a mission to serve people through packaging and honor God in a pursuit of excellence and accountability. "We had no idea what that meant," he said. "At the time, we had no idea how we were going to serve people while we built a for-profit business. And I don't know that we've figured it out. But, man, we're trying hard every day."
Its customers: Mavpak typically works with e-commerce retailers and medical and food manufacturers. Indianapolis is heavy in distribution, Goo said, with more distribution centers than manufacturing centers. "Those are our customers, all those massive buildings." The one
Mavpak doesn't work with is Amazon, which "we haven't needed to go after because we're growing fast enough," he said.
Extra services: Packaging is 80%-90% of Mavpak's revenue. The rest comes from "our willingness to meet several other big needs of our customers that nobody else in town is doing a very good job of," Goo said. Those are: servicing and maintaining packaging equipment in customers' warehouses and manufacturing facilities; providing overflow warehousing when customers need short-term, no-contract storage; and developing talent. "Getting good people is hard," he said. "We help them develop the people they have already to be tomorrow's leaders."
Banner year ahead: Goo said he expects revenue to jump to $18 million or more this year, compared with $13.7 million last year. "We take a very different approach than anybody else out there, and our customers love us for it."•
Check out more of IBJ's ranking of Indy's fastest-growing companies.
Please enable JavaScript to view this content.