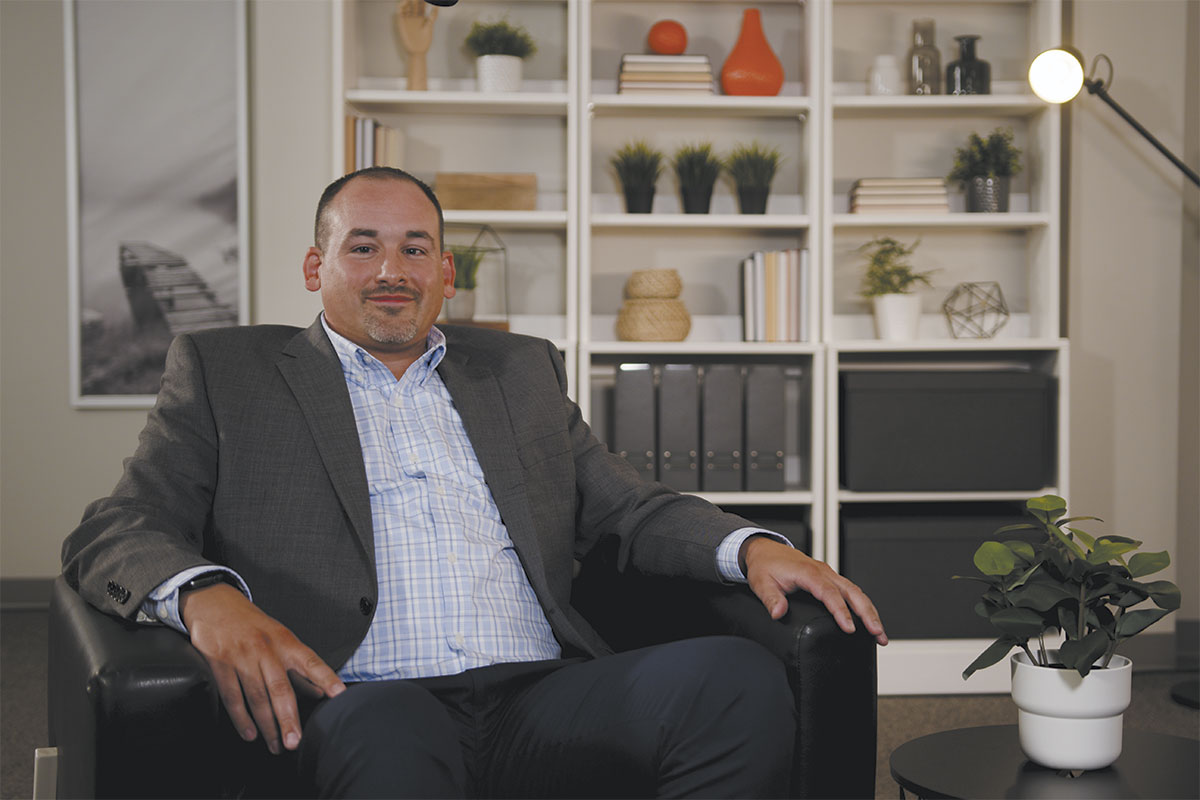 Revenue growth FY 2019 to 2021: 124%
2021 revenue: $30.5 million
Making friends: Mavpak owner John Goo wanted his new chief operating officer, Zac Beehn, to speak for the company because, before becoming an employee in April, Beehn was a longtime customer. Beehn has known Goo for 10 years, starting when Beehn was opening a distribution center in Greenfield for the transportation and logistics company GEODIS Americas, and Goo and Market Segment Manager Ryan Stan came into the building. "They were getting to know a new person in the area and wanted to see how they could help," Beehn said.
From there: Beehn said he was impressed "because they didn't just try to sell and be a transactional type of business. They try to create relationships. They tried to partner with me. It was about how they could serve me. Not what they could get, but how Mavpak could serve me." Over the years, Beehn bought packaging, equipment and distribution services—whatever he needed that Mavpak provided.
Its services: Mavpak provides packaging, warehousing and equipment and promises lower labor, material and freight costs.
How it grew: Mavpak's growth is largely organic, Beehn said. "When we get inside a client, we continue to ask the questions: 'What can we do? How can we help? How can we serve you?' They see us as wanting to serve. That's how we grow." And if those customers leave for other employment, they tend to take Mavpak with them, he said. This is the company's third consecutive year among the Fast 25.
Expansion: Beehn said Mavpak will continue to grow by taking what it's done in the Indianapolis metro area and using that as a model elsewhere. The company already has a presence in California and hopes to expand there and westward. "We'll stay home-based in Indy, but move virtually across the U.S.," Beehn said.•
Check out more of IBJ's ranking of Indy's fastest-growing companies.
Please enable JavaScript to view this content.