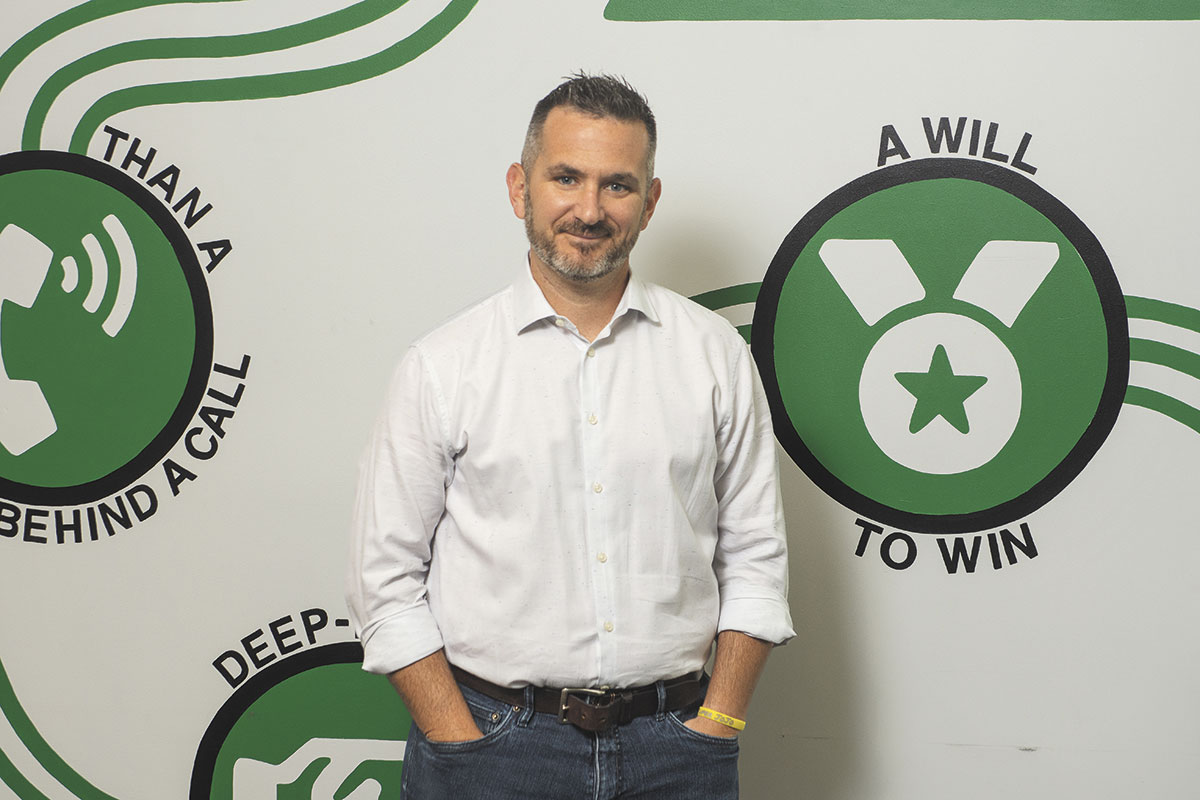 Revenue growth FY 2019 to 2021: 138%
2021 revenue: $79.5 million
Evolution: Steve Wise founded NCW—then called National Construction Workforce—in 2000 with the intention of supporting commercial industrial contractors in the Indianapolis area with staffing services. Over time, the company has expanded its services into adjacent industries, particularly manufacturing and supply chain. NCW is now doing more national than local staffing and direct-hire recruiting for construction, manufacturing and supply chain businesses, said Vice President Dan Mattingly.
Good resources: Mattingly said the company expanded because it had talent in its database and potential customers that NCW thought needed more solutions. "There was demand," said Mattingly, "and we had supply."
Growth plans: A client might call NCW because it's having trouble filling a specific vacancy. NCW finds seasonal and project-based employees, though the focus is on permanent placement. "We support those who build things, make things, move things," he said.
Backstory: Mattingly's family was in construction, so he grew up around the industry. "They scared me straight—I did too much general labor on their jobsites in high school and college," he said. After business school, he got into private-wealth management. He was working at Northwest Mutual when he met Steve Wise.
Patience pays: Mattingly said NCW expects to grow by adding clients and growing the partnerships it has. "It's a service business, and that starts with people," he said. "We've been growing most notably because we've hired aggressively for years, even when it wasn't as clear that we knew what we were doing. We often hired young, we often hired green and inexperienced, but we were patient, and that team is coming into its own. This is a special team that Steve and I are grateful for."•
Check out more of IBJ's ranking of Indy's fastest-growing companies.
Please enable JavaScript to view this content.