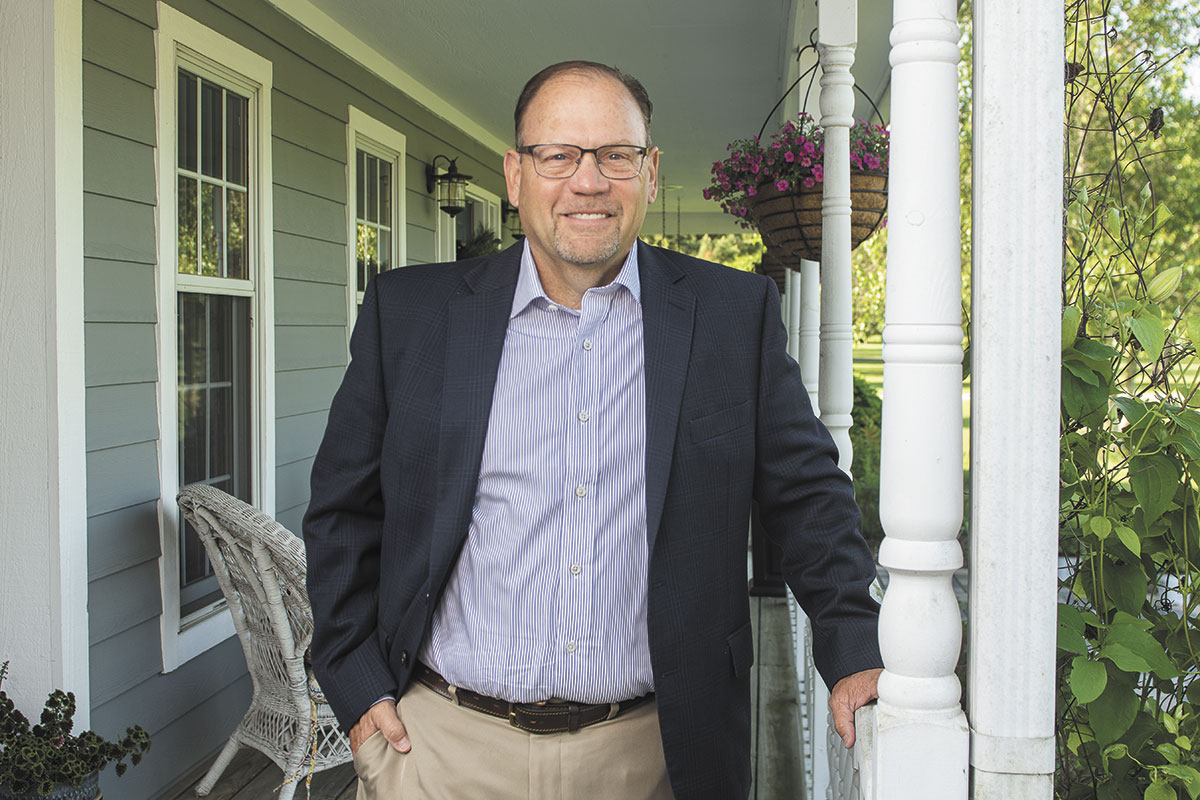 Revenue growth FY 2019 to 2021: 362%
2021 revenue: $8.2 million
What it does: Ask Process Alliance President Darren Thompson what his company does and you'll likely get two answers. The short answer is: "We make scientists' dreams come true." The longer answer is that the company is a group of consultants who design chemical processes, oversee construction, manage startups and solve problems in manufacturing facilities in the life sciences, bio-ag and consumer products industries.
Post-retirement: Thompson was one of those who retired from Eli Lilly and Co. at the end of 2017 when the company offered a generous severance package. He had worked in insulin manufacturing and then as a manager for large capital projects and, despite 35 years of experience, wasn't ready to retire. He started Process Alliance as a chemical engineering company that would support design projects. That worked minimally. When the business model morphed into a life sciences manufacturing, engineering and consulting firm, the company took off.
Hired: Process Alliance's clients are major life sciences and animal health companies. Thompson said that, to get business, he used his Rolodex and started calling prospective clients to tell them what his company was doing. It was slow for a year and a half and has ramped up since.
For example: One client was building a COVID vaccine manufacturing facility. Due to the nature of the virus, which was spreading so fast, the client needed additional capabilities and capacity to get the manufacturing line up and running. Process Alliance provided engineers who are experts in sterile manufacturing processes.
Primed for growth: Thompson said several key indicators point to growth for Process Alliance. First, the amount of capital being spent by the life sciences industry is significant. Second, because of COVID, manufacturers are moving to shore up their supplies, so there's a movement to build remanufacturing facilities in the United States. Third, the FDA is changing and creating regulations, which "creates opportunity for organizations like ours to help life science companies remain current in their compliance," Thompson said. "In our four short years, we've become a resource that organizations can depend on now. We've got a lot of depth underneath it and a lot of people have come to appreciate that we have some very, very experienced people on our team."•
Check out more of IBJ's ranking of Indy's fastest-growing companies.
Please enable JavaScript to view this content.