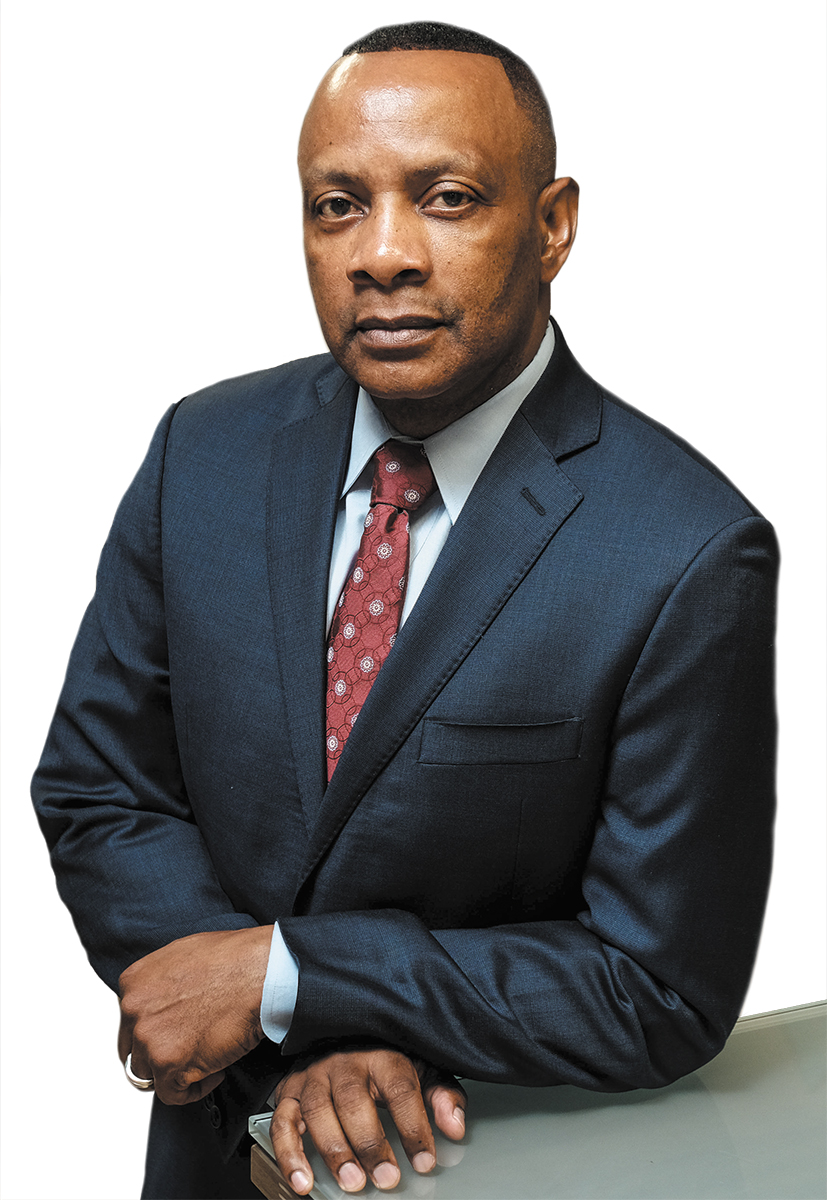 Revenue growth FY 2017 to 2019: 158%
2019 revenue: $48.9 million
Taking it slowly: Professional Management Enterprises Inc. has more employees than any company in the Fast 25 and has earned more revenue than all but one. But CEO Danny Portee said his company is "still small and learning." He believes in steady, measured growth, being able to distinguish yourself from your competitors, having measurable data to show progress, and nurturing employees who can grow along with the company.
Good customers: For the last 18 months, Professional Management Enterprises, which provides administrative support, human resources, call centers and customer service, has seen revenue roughly double, thanks in part to contracts with Anthem and Conduent. PME provides call-center support for both companies and supplies social workers and non-emergency medical transportation for Anthem. Non-emergency medical transport is a relatively new and growing part of the business, Portee said.
Shifting revenue streams: Portee said PME's earnings from federal government contracts have been down the past 18 months. But having a diverse portfolio of clients has bolstered PME's performance.
Taking stock: PME's revenue grew by nearly $20 million from 2018 to 2019. Still, Portee said, the company stepped back in the middle of the year to prepare for the future. Portee said he asked management to compile relevant data from every project and make sure all processes have been refined and written down. "That way, moving forward, we have a handbook that shows how to do the job," he said. "It's the next-man-up mentality."
Why choose them? PME is a minority-owned and veteran-owned business, but, "I don't want to come to you because of diversity and inclusion," Portee said. "I want to come to you because we have done it, we're doing it, we've had success, we have the financial means and the financial backing. At the end of the day, we just happen to be one of those checked boxes for you in terms of diversity. But that is the last thing that should ever get PME through the door."•
Check out more of IBJ's ranking of Indy's fastest-growing companies.
Please enable JavaScript to view this content.