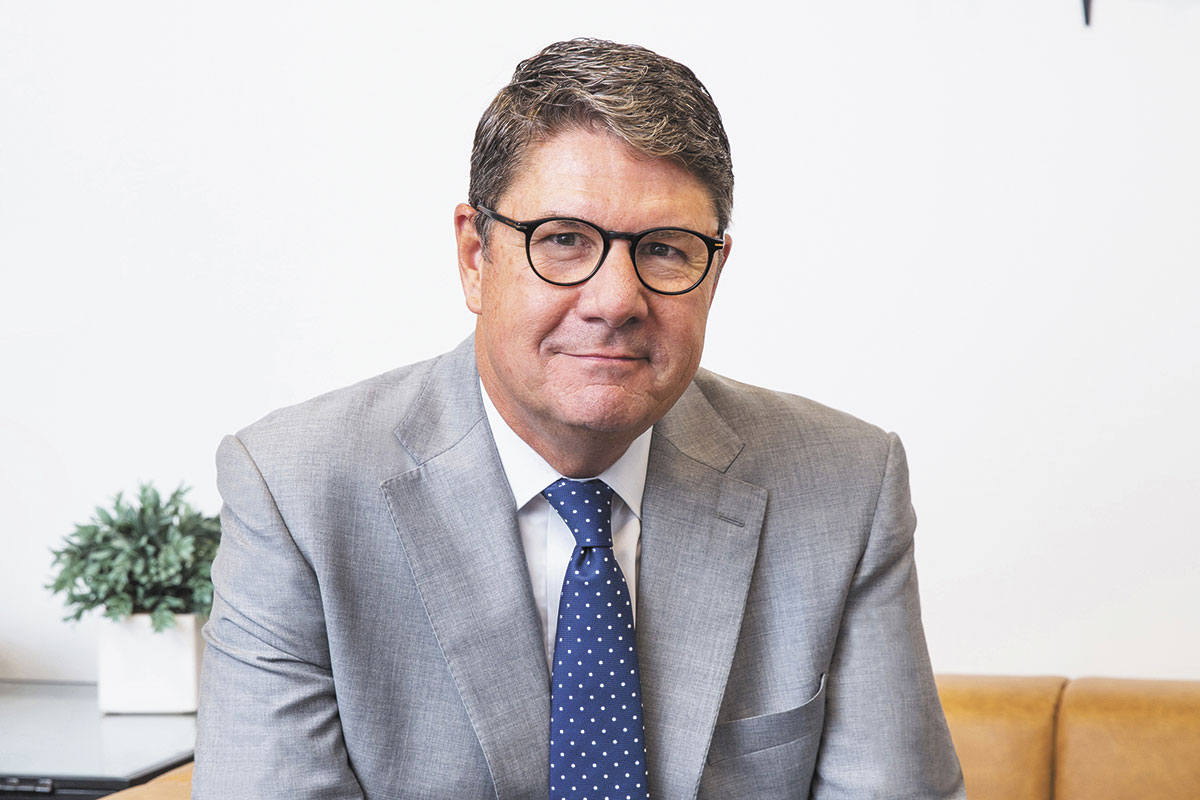 Revenue growth FY 2019 to 2021: 92%
2021 revenue: $61.8 million
Joining together: Prolific describes itself as a "growth firm." CEO Brad Benbow explains what that means: "We've always been this hybrid between a management consultancy and an ad agency. It was always patched up within an ad agency, JDA Worldwide. Prolific just positions us to attract all the right people to serve, and then we have a lot of avenues by which they can come in."
Those avenues: Under the Prolific umbrella are three subsidiaries: Conquer, a stand-alone media agency; JDA Worldwide, a stand-alone ad agency; and South Carolina-based Chernoff Newman, which specializes in public relations and issues management. The subsidiaries provide "an entire suite of services" based around growth for clients, capital (Prolific is literally invested in a number of its clients and helps them raise capital when necessary) and performance, or execution of strategy.
Case study: For a time, Prolific represented Pure Flix, a faith-focused streaming service. Prolific helped it grow from 175,000 subscribers to 640,000, Benbow said, by creating a growth strategy using JDA to craft messaging and enhance the brand. Conquer executed an elaborate customer-acquisition program. And Prolific was "a significant investor" in Pure Flix's streaming business, which was sold to Sony in 2020 for $100 million, Benbow said.
Another client: Prolific provides media-efficiency services for the Milwaukee Brewers. It analyzes the baseball team's media spending and shows team officials "ways they can buy and execute media in a highly productive way," Benbow said.
Acquisition growth: Benbow said Prolific is growing both organically within existing operations and by acquisitions. In April, Prolific announced it had purchased The Kairos Co., a public relations firm with a strong presence in Washington, D.C. Kairos will be integrated into the JDA brand, Benbow said. "That gives us substantial PR/crisis management/issues management services within JDA's brand and does so all over the world." He added: "We are activity looking for additional entities to bring into Prolific."•
Check out more of IBJ's ranking of Indy's fastest-growing companies.
Please enable JavaScript to view this content.