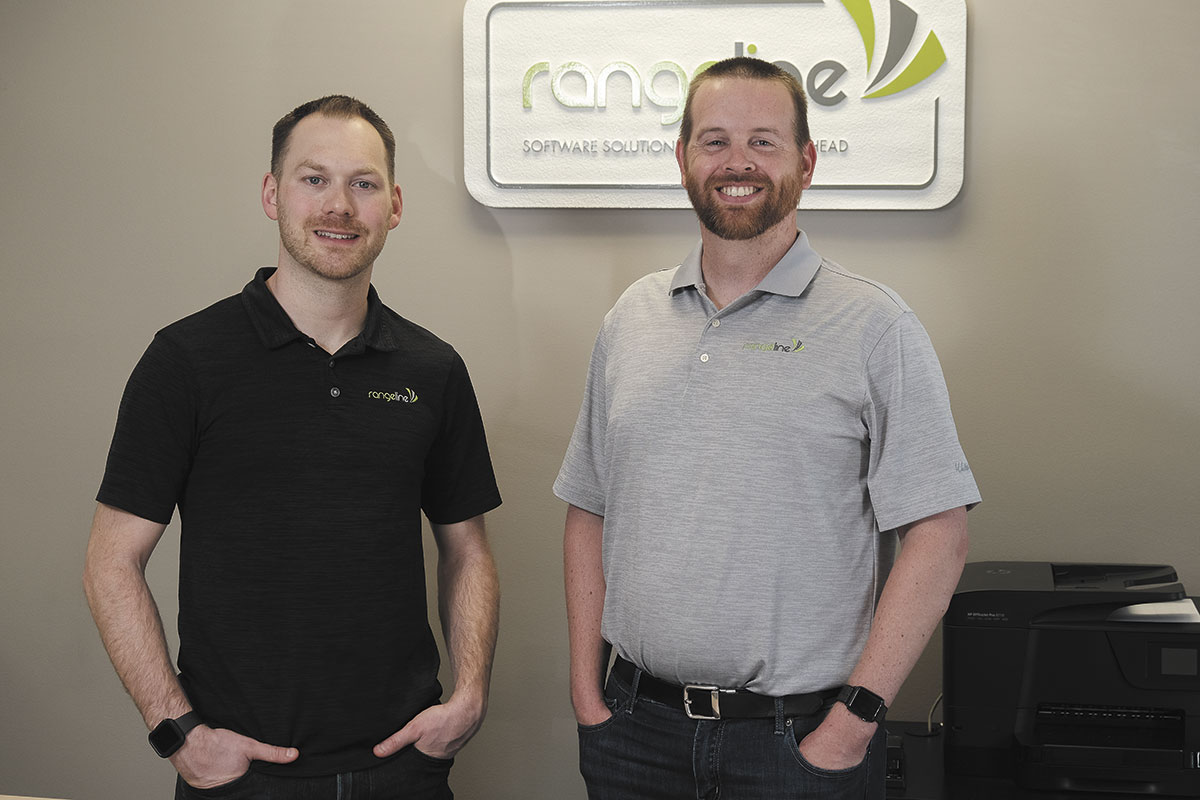 Revenue growth FY 2019 to 2021: 109%
2021 revenue: $2.1 million
Their work: Rangeline Solutions describes itself as a boutique enterprise resource planning solutions provider using Microsoft Dynamics 365 to drive digital excellence for manufacturers and distributors. What that means is that Rangeline helps its clients upgrade and modernize their supply chain to be as efficient as possible and to help clients' employees use their software most effectively.
Goal in mind: The company started in late 2017. "We wanted to establish ourselves as a transparent consulting firm," Chief Operating Officer Dan Giangiulio said. "Our transparency, combined with our expertise in the space, was a niche market that enabled us to get our foot in the door. Through word-of-mouth and our reputation, it's helped to grow and provide new opportunities for us."
Happy client: CEO Mike Sigler said one company Rangeline worked with operates a large distribution center that buys products in bulk and ships to customers. The client was building its warehouse processes from the ground up. "This was literally a new building for them that they moved into and ramped up from nothing," he said. "Over time, their business processes got more and more complex. … It was a challenge for their software to match up." Rangeline Solutions helped that client establish efficiencies. Other clients include an e-grocery fulfillment business and a guitar manufacturer.
How it grew: Sigler credits good relationships and referrals for Rangeline's growth. That and "the continued investment by Microsoft into the solutions we offer that helps make their products shine in a way that gets people interested in the cloud—all these new business applications for visualizing data and making things easier for customers with these large systems overall."
Looking ahead: Microsoft has an entire ecosystem of solutions that can benefit the retail field, Sigler said, and Rangeline expects to delve into that while staying true to its core offerings. "A lot of customers we started working with in our first year of business are customers we still have today, and I think that speaks volumes that we're able to build and maintain those relationships, and those individuals don't feel the need to shop around."•
Check out more of IBJ's ranking of Indy's fastest-growing companies.
Please enable JavaScript to view this content.