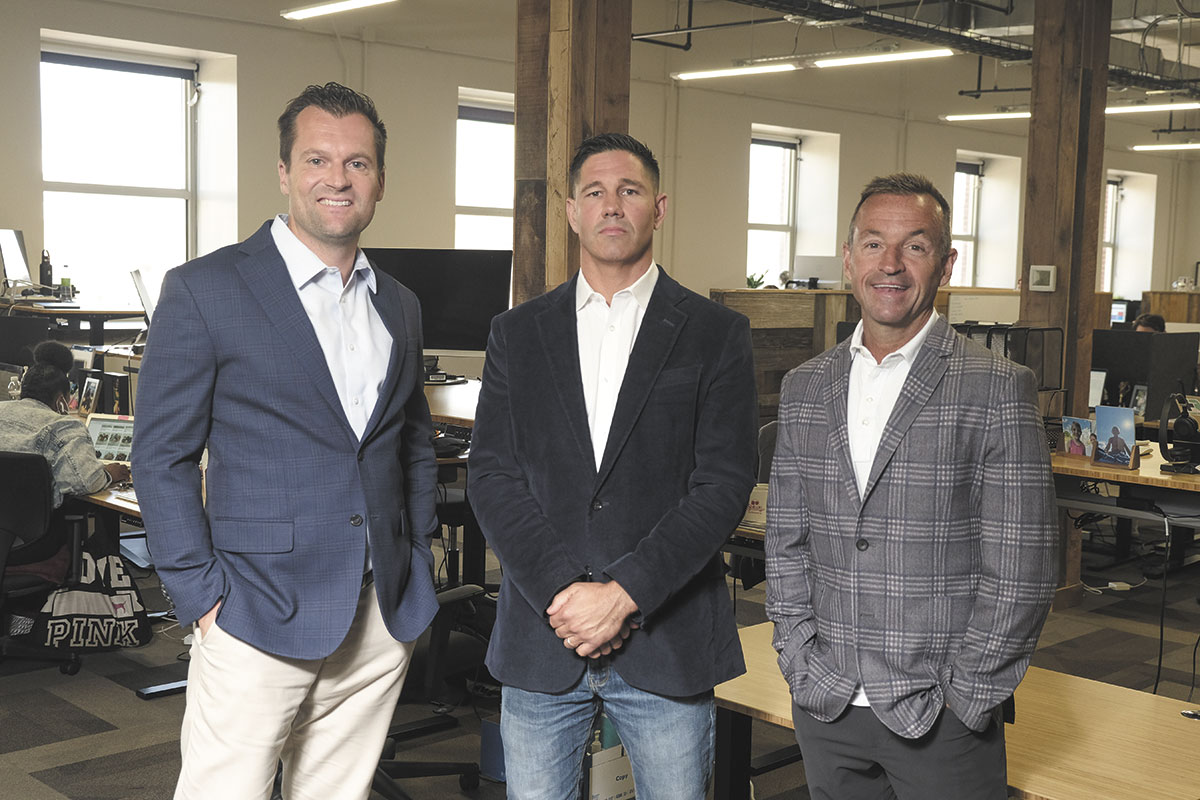 Revenue growth FY 2019 to 2021: 138%
2021 revenue: $6.4 million
Changing landscape: Remodel Health CEO Austin Lehman said the country is seeing a shift in health care from group to self-funded plans similar to what happened when 401(k) plans began to replace pensions. Remodel Health is "benefiting from that shift," he said. Lehman's company goal is to "solve the rising cost of health insurance, and that problem is not going away. So, we're helping people navigate those waters."
In its wheelhouse: Remodel considers itself an insurance/technology company, and its clients tend to be faith-based colleges, K-12 private schools, businesses and churches.
Saving money: Lehman said one of the company's clients, the University of St. Francis in Fort Wayne, was experiencing high medical costs and high use of its self-funded health plan. Remodel showed university officials how changes in the law have made individual plans more economical than in the past. "So, if you moved from offering a group plan to allowing people to access individual plans and took care of people through that, you could likely see significant savings and really do a service for your people," he said, adding that the university saved about $700,000 to $800,000.
Gratitude: Lehman said the Indianapolis technology community continues to be generous with its time and mentorship as Remodel Health grows. In particular, he credits Max Yoder and Conner Burt at Lessonly and Michael Cloran at DeveloperTown. "A number of people have come alongside and taken an interest," he said. "I want to model that into the future to help other people be successful."
Reaping rewards: Lehman said Remodel Health is seeing continued growth in 2022. "We try to serve people, and serve people well," he said, quoting Rabbi Daniel Lapin: "If you serve people well, they'll give you certificates of appreciation with presidents' faces printed on them." So "we try to wake up each day with a culture to serve people."•
Check out more of IBJ's ranking of Indy's fastest-growing companies.
Please enable JavaScript to view this content.