Revenue growth FY 2018 to 2020: 151%
2020 revenue: $5.3 million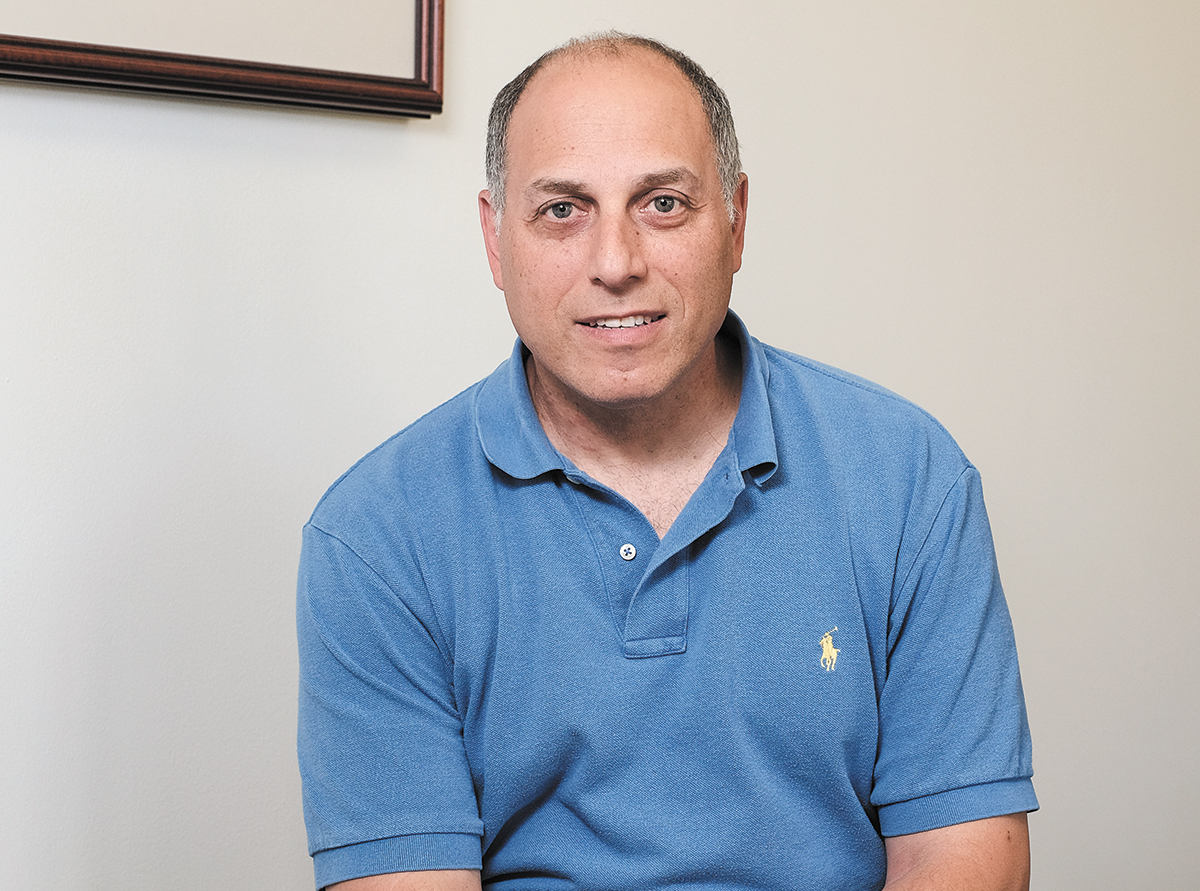 No more meter readers: Speedread Technologies LLC provides two products: a radio frequency automated meter-reading system to remotely read water, gas or electric meters; and its newest innovation, a cellular automated meter-reading system that can read any brand of meters. President Bernard Hasten said that, in the United States, five meter manufacturers control 90% of the water metering infrastructure. Speedread is disrupting those five companies by introducing the "meter-agnostic" system.
Testing: In September, Speedread started a free pilot program in Chalmers, a small town in northwestern Indiana. Hasten said the state has money to put into water infrastructure, and the town can access that money to upgrade its water and electric meters if they're happy with the pilot. The company has five other communities outside Indiana also trying out the new technology.
Other expertise: Speedread also specializes in submetering—providing multifamily and multitenant real estate with the ability to monitor the water, gas or electricity usage and bill every tenant, rather than estimating the bill. "When it's being monitored and managed, you will save money," Hasten said. For example, at a small shopping strip at East 116th Street and Keystone Parkway in Carmel that has four tenants—a Starbucks, a Jimmy John's and two non-food businesses—the landlord switched to submetering and was able to retain the non-food businesses, which no longer had to subsidize their neighbors.
Pandemic life: Hasten said Speedread was "pretty much out of business" from February to May 2020 and "unsure of what the future was going to hold." Then a few property owners decided to automate. "It turned out to be a phenomenal year from June to the end of the year," he said.
His hope: Hasten said his goal is to convince Citizens Energy Group to upgrade its entire metering program by working with Speedread. "If we can do that," he said, "we can become one of the biggest Indiana companies."•
Check out more of IBJ's ranking of Indy's fastest-growing companies.
Please enable JavaScript to view this content.