Revenue growth FY 2018 to 2020: 83%
2020 revenue: $362.4 million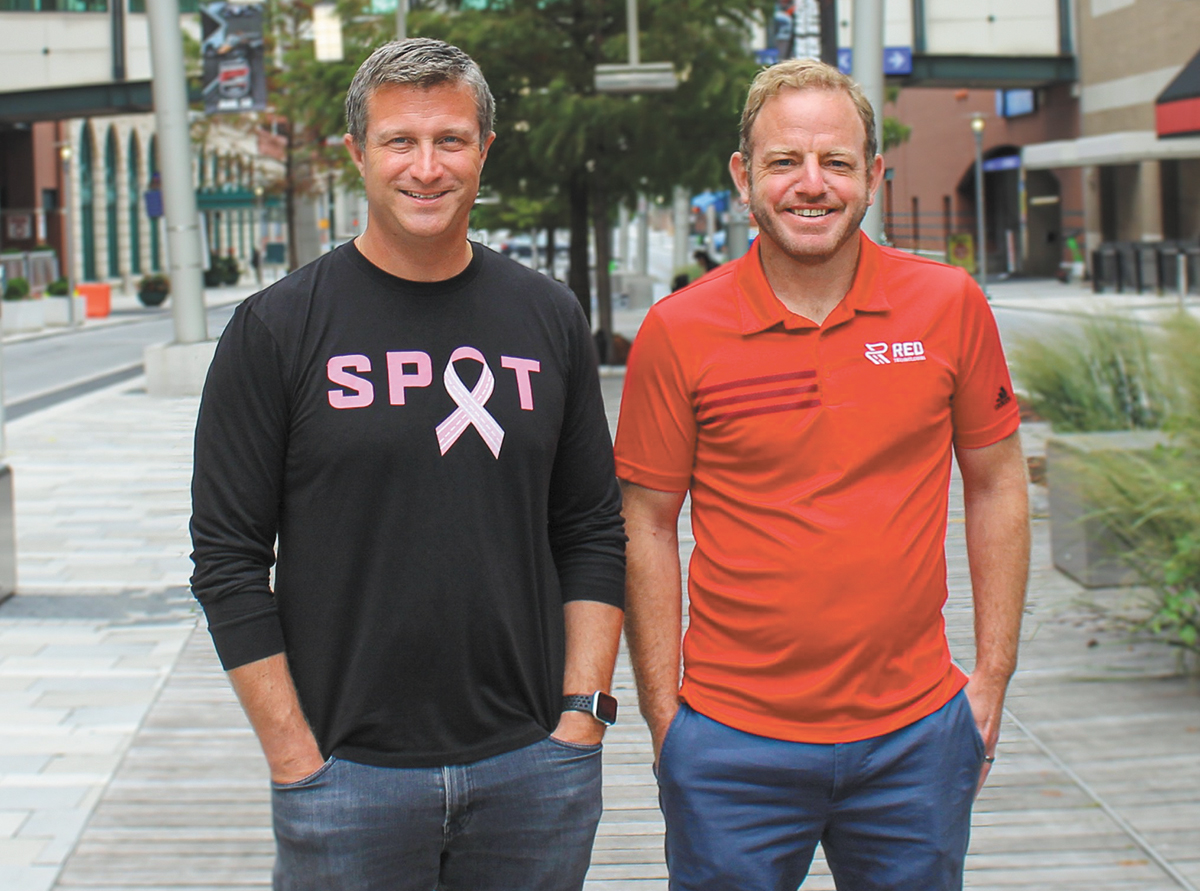 Triumphant return: Spot Freight Inc., a fixture on the Fast 25 list from 2015-2017, is back. Co-founder Andrew Elsener said the business hasn't changed in the past four years; the demand has grown.
Many businesses: Spot Freight is a freight broker—a third party that finds carriers for shippers who need to move freight. A substantial part of its business also involves providing packaging materials for large food manufacturers and others. And in September 2020, Spot Freight spun off the software portion of its business into an independent company called Red Technologies. The new company provides transportation-management software for shippers and truckers.
Limited supply: Elsener had a front-row seat to watch the supply chain slowing and breaking early in the pandemic—inventories wiped out, imports getting stuck in ports, the shortage of workers needed to load and unload trucks, lack of raw materials to manufacture goods. "It's better to ship products on time but short, so you're seeing a lot of truckloads coming into the system that are not full truckloads," he said. "I don't think this will adjust itself until mid-2022 or later."
Pandemic life: "Remote work in our industry was unheard of," Elsener said. "We had to go to all-remote and keep the operation moving." Spot Freight hired over 150 employees during that time and had to make the switch to Zoom for orientation, training and team meetings. Then there was the matter of clients—one of which, a large company that makes paper products like toilet paper, had massive volumes of freight to move. "Our team worked around the clock making sure that the product was out and getting to the stores," Elsener said.
Growth and more growth: Elsener said Spot Freight expects revenue to grow to $700 million this year and to $1 billion over the next 2-1/2 years. The company has outgrown its space in downtown Indianapolis and is in negotiations for a second location. It just expanded to a new office in Charlotte, is opening another in Scottsdale, Arizona, and is expanding in Florida.•
Check out more of IBJ's ranking of Indy's fastest-growing companies.
Please enable JavaScript to view this content.