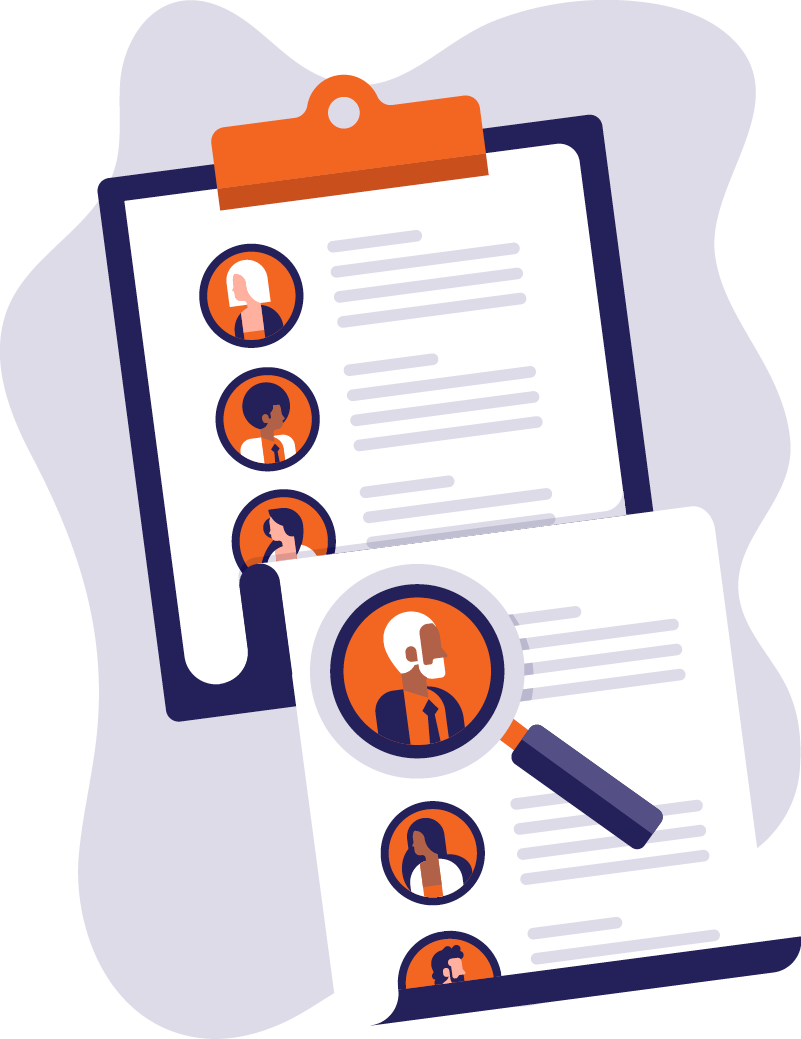 Whenever people find out what Dan Mattingly does—he's vice president of NCW, which provides staffing, recruiting and talent services—they give him sympathetic looks.
They've seen the statistics showing that there are 11.5 million or so jobs open but only 5.9 million unemployed workers. They've read the stories and heard the anecdotes about how tough it is to find workers. They've heard the claims that people don't want to work.
Mattingly's response is this: "The supply of talent is shorter at times than what we wish. But if recruiting is what we profess to be good at … recruiters make calls, spend a lot of time on recruiting boards, text and email efficiently. So it's a lot of tech and hard-working recruiters. And still, in this labor climate, can feel like never enough. But it's enough to grow."
When it comes to finding qualified employees, some companies have taken matters into their own hands—like Peterman Brothers, whose Top Tech Academy pays recruits to learn HVAC or plumbing and offers preferred placement when they finish. Others use a variety of techniques and perks to attract new people.
We asked this year's Fast 25, almost all of which are in some form of hiring mode, how they're recruiting employees. Here are some of their answers.
◗ Dan Moriarity, founding principal at Studio M Architecture and Planning LLC, said his company prides itself on having a diverse culture, and that's helped with recruiting. He said the company just recruited two interns from Amman, Jordan, and has brought on others from Mexico, Venezuela, South Africa, India, Algeria and the Dominican Republic. Moriarity also boasts about Studio M's 50/50 ratio of male/female employees, "which is unique in the architecture world."
◗ Jim Sapp, president of RISE Commercial District, said his company has doubled its employee count in the last 12 months. "Unlike the popular belief, I think there are some really good millennials out there who have been educated at our state schools. I've been able to find good people. It isn't easy, but it's not like trying to find 100 people for an Amazon warehouse."
◗ Darren Thompson, president of Process Alliance LLC, said he's always on the lookout for "the gray hairs." He said: "Collecting retirees is one of my hobbies. The question is: How do I find and recruit from the retiree base at Pfizer, Merck, larger companies that know what they're doing? That's a big challenge for us. Because we have grown way beyond the geography of central Indiana, I need to be able to recruit in New Jersey and California. That's a challenge."
◗ Rob Yeary, owner of Universal Roofing and Exteriors, said recruiting has been difficult. Universal goes to trade schools and IUPUI in search of workers, and Yeary said his company's work atmosphere is such that, "if we can get you in, you don't want to leave."
"My advice is: Keep what you've got; use what you have."
◗ Jon Wright, CEO of Core Managed Inc., said that, just before COVID hit, Core had committed to developing people rather than going into the marketplace to try to find the most seasoned people. "We also put a lot of money and effort into building processes and training that early-career IT people could plug into. It's been great for both sides. We have not had a staffing problem, which is unheard of." With a staff of 25, "we don't have to find a ton, but we only need a few every year. In our environment, they learn an incredible amount very fast. Working for us one year is like working three years at some other companies. That enables us to attract really
smart folks."
◗ Paul Okeson, president of C.H. Garmong & Son Inc., said "there are more chairs than there are butts to fill them" at his company. That said, Garmong's reputation, its almost-100-year history and the visibility of its projects are great recruiting tools. Garmong has taken to growing talent—finding people and starting them in entry-level positions. But overall, "the marketplace is in a very cannibalistic state where we're all trying to take from one another," Okeson said.
◗ Eric Garrett, president of The Garrett Cos., said his company has "a fairly robust in-house recruiting group that's doing nothing but pounding the pavement and looking for potential employees. Which helps." Garrett
also is getting ready to roll out a hiring campaign that will be different from a typical LinkedIn post. It will be doing testimonials from current employees and showing people what it's like to work at Garrett "and let them decide if they want to apply or not." Among the things they'll learn about: the company ski trip to Telluride, Colorado; summer Fridays; and flexible work hours. And if that weren't enough, Garrett Cos. is now offering free college tuition to employees after they're with the company for seven years.•
Check out more of IBJ's ranking of Indy's fastest-growing companies.
Please enable JavaScript to view this content.