Revenue growth FY 2018 to 2020: 72%
2020 revenue: $6.9 million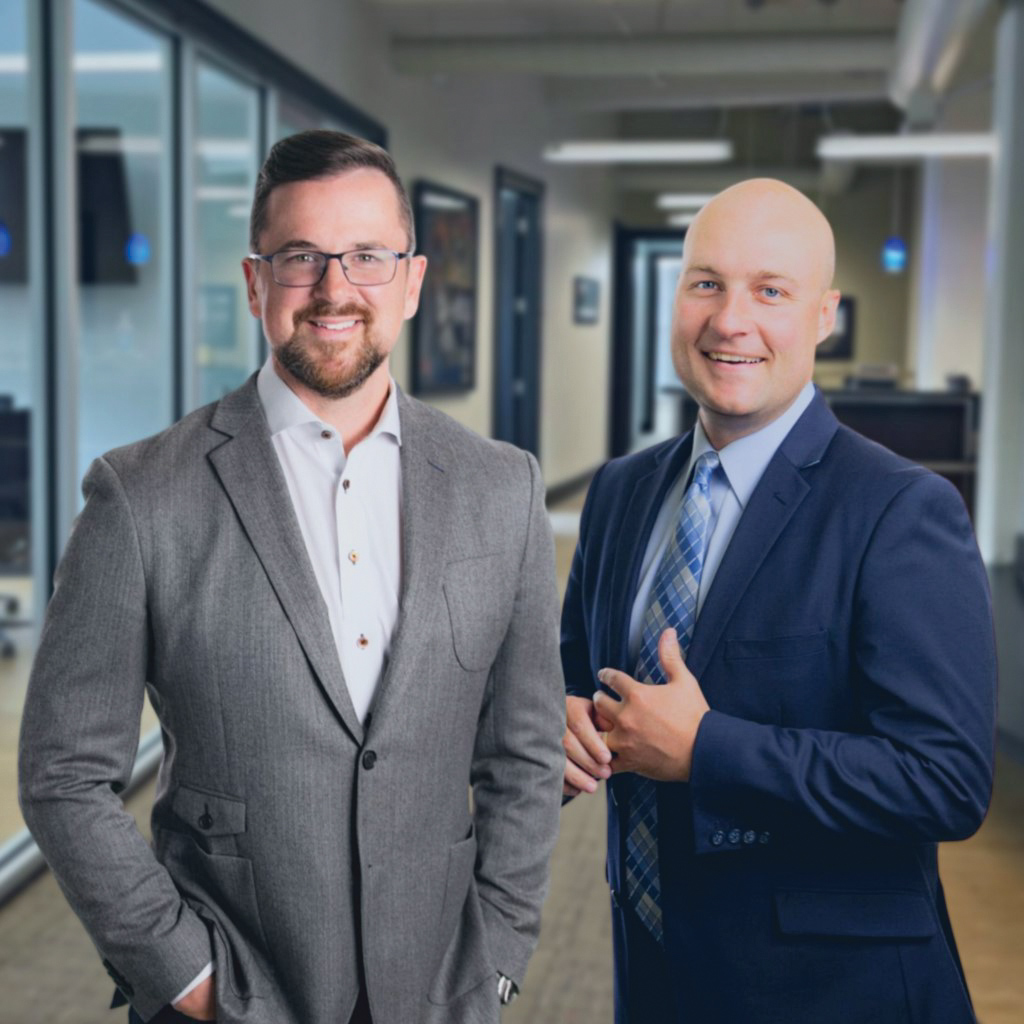 New name: This is the third consecutive year on the Fast 25 list for The BAM Cos. The first two times, the company was called Barratt Asset Management. Founder Ivan Barratt said his company has unofficially been calling itself BAM for a long time—"Our culture is centered around the 'BAM Family' or the 'BAM Fam'; when people celebrate work anniversaries, we call them 'BAMiversaries'"—and now it's official legally.
Taking care of business: BAM buys and manages apartments in suburban communities that offer diverse employment opportunities and good school districts. Barratt said the company was able to buy some nice apartment communities—"We stuck to our knitting of buying late '90s/early '00s garden apartments around Indianapolis"—totaling almost 1,000 units in 2020. The company now owns more than 4,000 apartments.
Finding properties: Barratt said the hardest job he and President/Chief Operating Officer Adam Ehret have is finding deals that make sense. Barratt said they will look at 200 properties to find one or two acquisition targets. "We're value investors, and our greatest asset is our track record of performance for our investors. If I screw that up, it becomes increasingly difficult to do future deals."
Pandemic life: COVID added to BAM's growth trajectory because the pandemic drove tenants to the suburbs and also forced up rents. Barratt said the company's occupancy rate has been 96%-97%, which is a little higher than he expected. He also credited his team for keeping leasing offices open and continuing to lease properties both in person and virtually. "My executive team navigated the ever-changing environment around the pandemic, and I couldn't be more proud of the way they handled it."
Next year: Barratt said that while he's "driving the bus," Ehret and the executive team "deserve the lion's share of credit for our success. I feel like we're just getting started. We will continue to focus on the one thing we do well and continue to scale that."•
Check out more of IBJ's ranking of Indy's fastest-growing companies.
Please enable JavaScript to view this content.