Revenue growth FY 2018 to 2020: 190%
2020 revenue: $196.3 million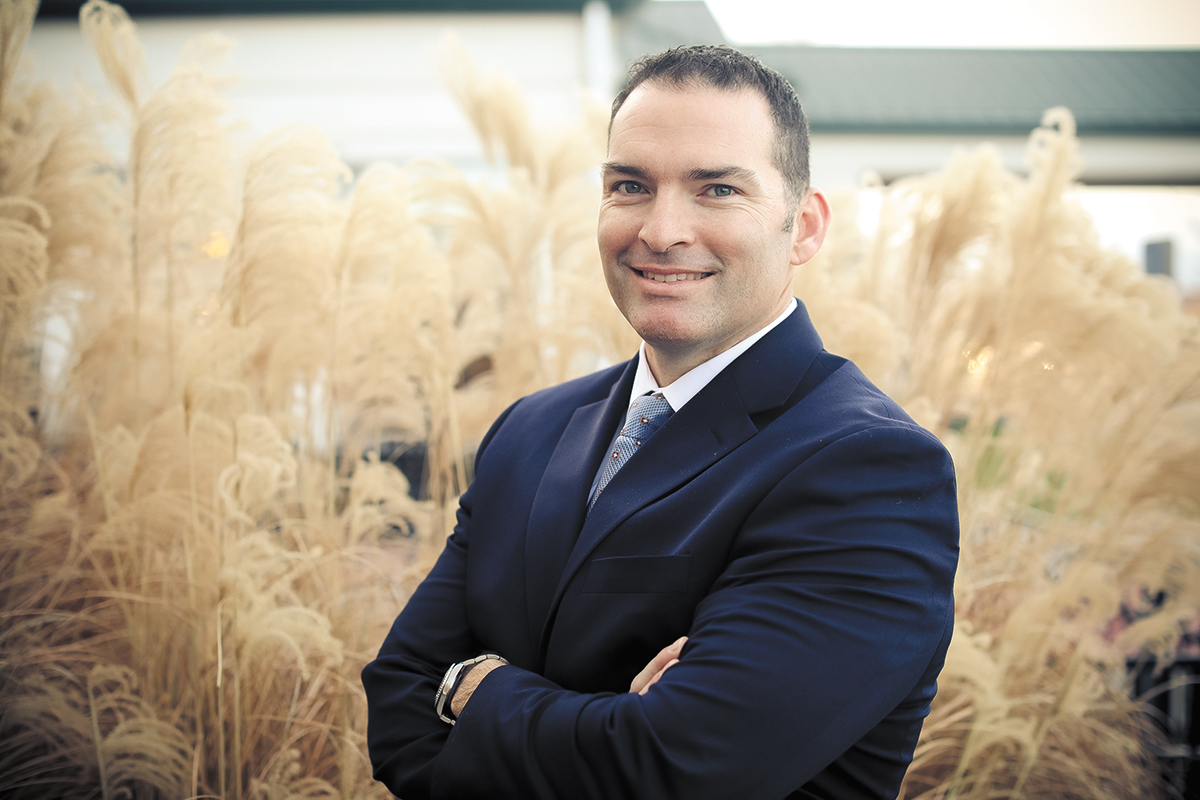 Back then: The Garrett Cos. topped IBJ's Fast 25 list in 2018 with a whopping 1,284% revenue growth from fiscal 2015-2017. This year marks the company's return to the list after a three-year absence. President Eric Garrett attributes the company's ongoing growth to "nothing more than just continuing the game plan. We push forward, try to find good pieces of real estate to develop, and we've been fortunate enough to stay active."
Adding on: Garrett Cos. develops, builds and manages multifamily housing. It's also added some revenue generators, including in-house management—the company does its own property management—and a new restaurant group, which has been a success. Garrett Cos. opened its first I.C. (Inner Circle) Brewhouse in Centennial, Colorado, last year, and has another opening in Castle Rock, Colorado. Next up are steakhouses and coffee shops—amenities for residents who live in Garrett Cos. apartment complexes. "Anything we can do to make it convenient," Garrett said.
Building up: As of August, Garrett Cos. had 23 projects in development and 25 in the pipeline. That's double what it did in 2020, Garrett said. The company is in six states and soon will add North Carolina, South Carolina and Oklahoma. In addition to having offices in Denver, Florida and Indiana, it will soon be adding one in Phoenix.
Pandemic life: Like so many companies, Garrett faced manpower and supply-chain challenges. Anticipating potential supply problems, the company has been buying and storing materials, which "has kept us a little insulated," Garrett said. "When you have several containers of windows sitting around and somebody can't supply you, you can supply yourself." From a workforce standpoint, employees have been working remotely in multiple states for a long time.
More to come: Garrett Cos. just completed a project in Greenwood called The Verge, a 200-unit complex next to its headquarters, that was mostly leased before it opened its doors, Garrett said. (It sold the complex to J.C. Hart Co.) Garrett is now building another 200-unit project in Greenwood, complete with a restaurant and coffeehouse.•
Check out more of IBJ's ranking of Indy's fastest-growing companies.
Please enable JavaScript to view this content.