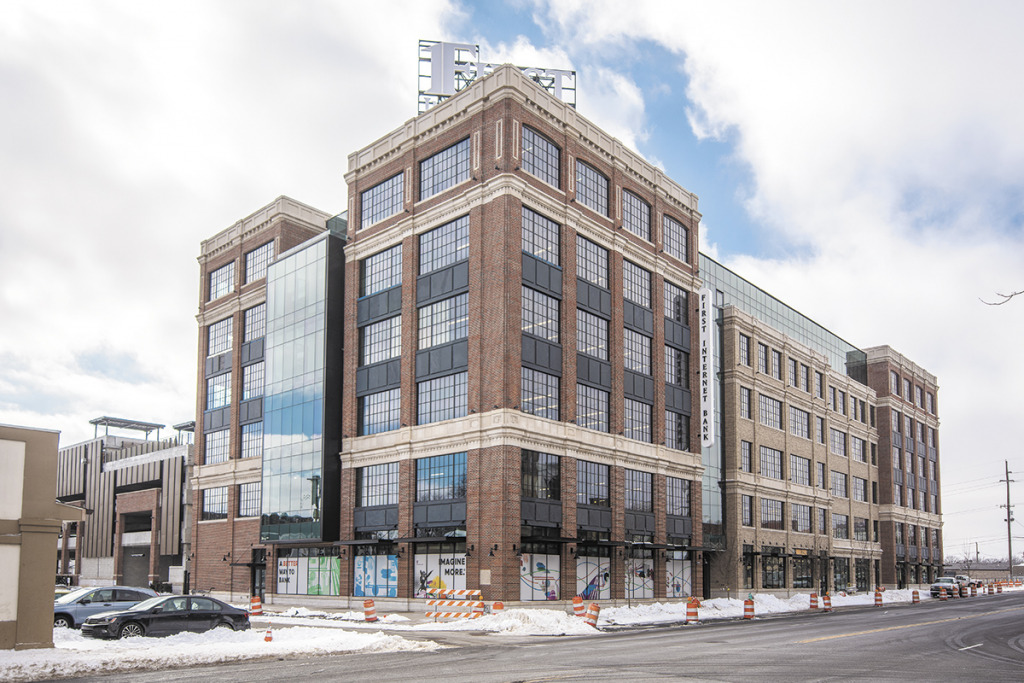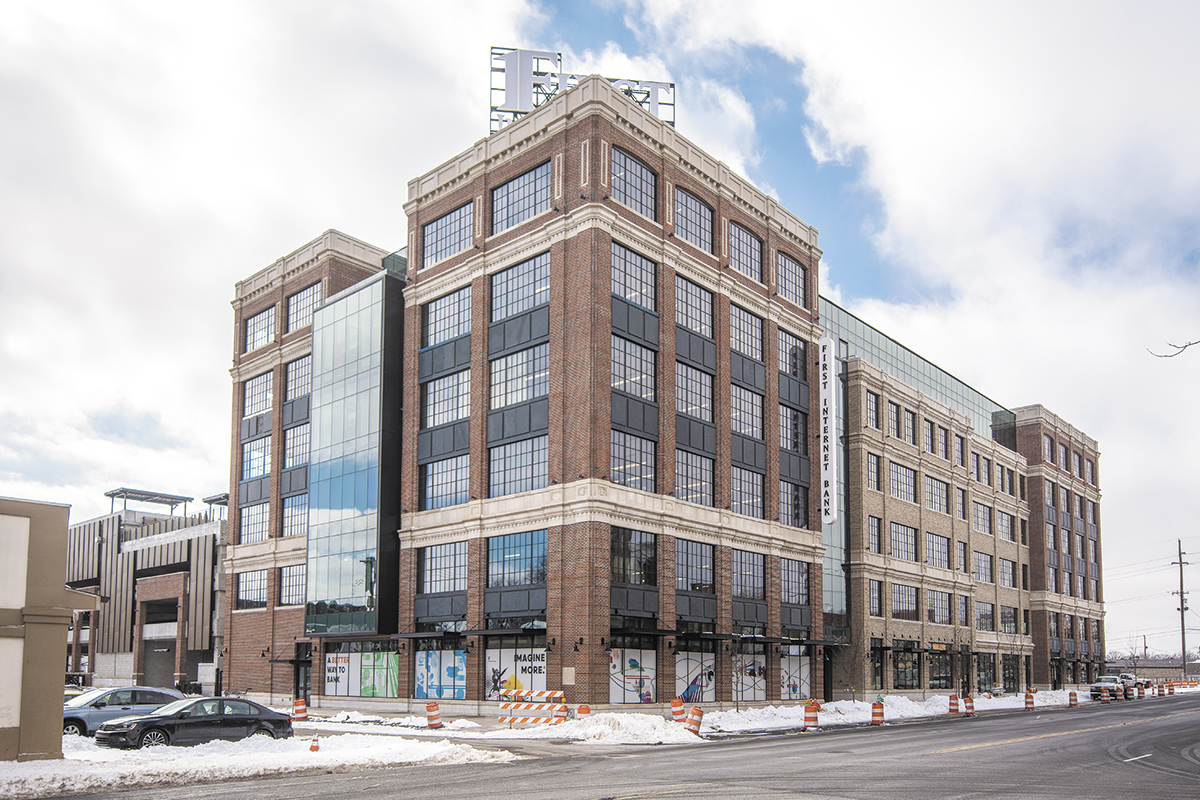 Fishers-based First Internet Bancorp's planned acquisition of Roswell, Georgia-based First Century Bank won't take place as expected, First Internet announced Sunday evening.
First Internet announced the $80 million deal on Nov. 2, and under the terms of the agreement, the acquisition was to have closed by April 30. But that didn't happen, and First Century called off the deal after the two banks failed to come to terms on extending the closing date, First Internet said.
Shares of First Internet plunged 11%, to $34.36 per share, in early trading Monday.
The Board of Governors of the Federal Reserve approved the deal on April 29, but statutory waiting periods meant the banks had to wait at least 15 days to consummate it.
In announcing the deal last fall, First Internet touted it as a way to get into several new lines of business. In addition to its traditional banking services, First Century offers payment services such as virtual lockboxes and check clearing; tax refund anticipation loans; prepaid MasterCard and Visa cards and a virtual commercial credit card; and services for homeowners' associations.
"Each of these business lines brings significant potential for future growth, which is by far the most exciting piece of this story," First Internet Chairman and CEO David Becker said at the time.
But the equation changed when it became necessary to negotiate the terms of an extension, Becker said in a written statement.
"Despite efforts to negotiate, we could not arrive at a mutually agreeable increased purchase price in exchange for an extension," he said. "While the acquisition initially appeared to provide opportunities to diversify our revenue streams, we will not support excess deployment of capital without a clear and likely pathway to an acceptable payback. We remain steadfastly committed to increasing shareholder value."
Becker said the bank continues to "source and evaluate additional strategic opportunities and have built a pipeline of actionable projects to drive results higher in future periods."
First Internet has $4.2 billion in assets, and First Century has $391 million.
First Internet has scheduled a call with investors for Monday afternoon to discuss the deal's termination.
Please enable JavaScript to view this content.