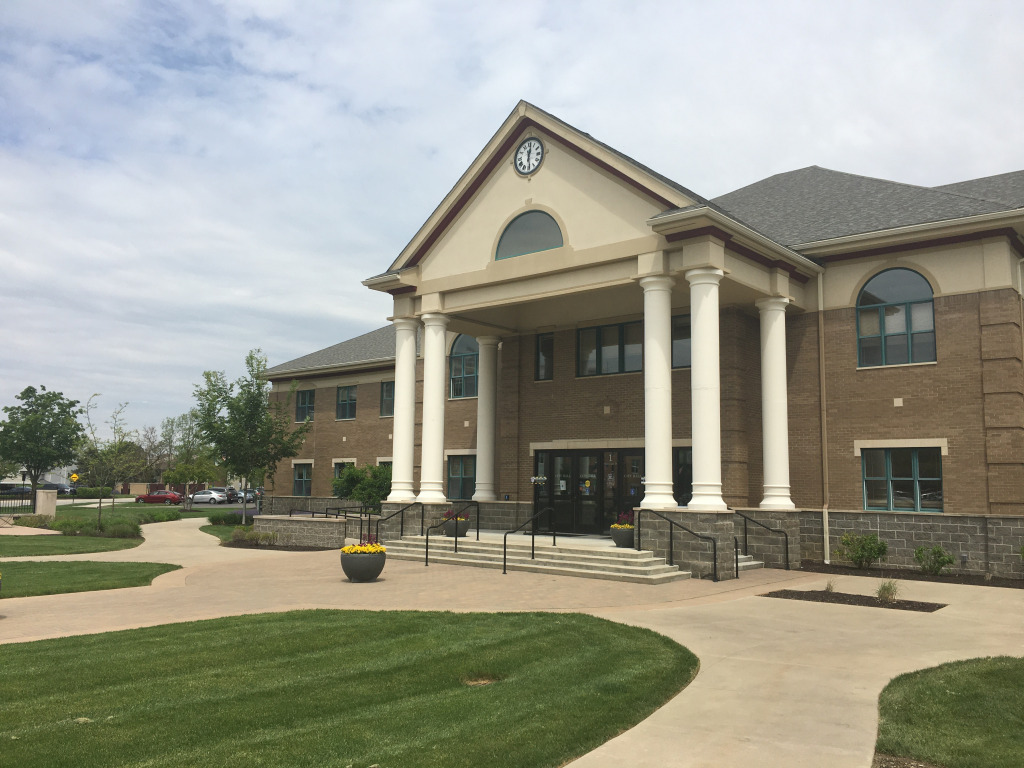 David George, a Fishers City Council member for nearly 19 years, announced on social media this week that he is resigning from his elected position to focus more on his career as a construction executive.
The Republican representative for Fishers' southwest district and council vice president announced Sunday on a private Facebook page that he is planning to step back from his council duties to focus more on his job as vice president of development at the Carmel-based construction firm CRG Residential.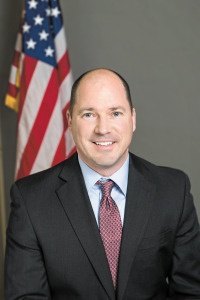 George is the longest-serving member on the council. He began serving in 2003, when Fishers was still a town.
Multiple attempts to contact George went unanswered, but Hamilton County GOP Chair Laura Campbell provided a copy of his Sept. 27 resignation letter to the county clerk's office.
In the letter, George states he intends to remain in the seat until Oct. 27, "or a successor is named by caucus, whichever is sooner.
George's term runs through the end of 2023, so Campbell will now need to call a caucus to determine who will serve out the remainder of the term.
George's departure is the second seen on the Fishers City Council this year after Democrat Samantha DeLong resigned in April to move out of state. A caucus of Democratic precinct officials chose Crystal Neumann to serve as her replacement for the north central district representative.
Please enable JavaScript to view this content.